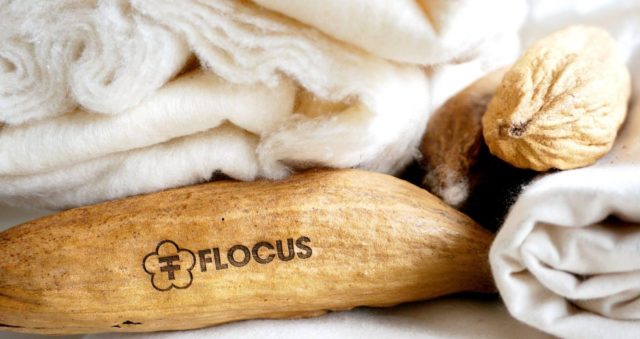 Circular textiles: from fibers to end-of-life, through design
June and July are months traditionally dedicated to exhibitions in the textile and fashion sector, to flank the Paris and Rome Fashion Weeks: in particular Milano Unica, which presented a special section focusing on creative sustainability, with a selection of fabrics from recycled and biobased yarns from certified supply chains.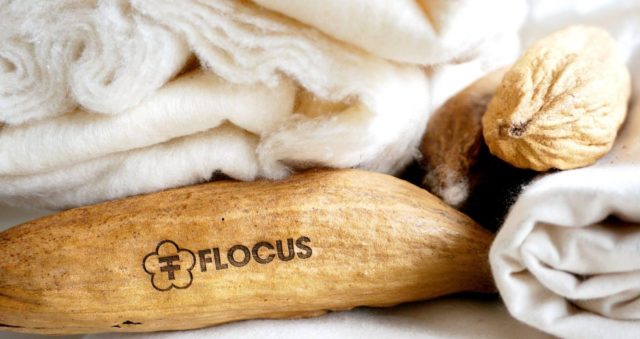 Image courtesy of Flocus


Also many examples of the rediscovery of traditional fibers, such as kapok or wool, were showcased at Milano Unica. Kapok comes from a tree that grows spontaneously and it is characterized by thin and very light fibers, perfect for creating padding with high comfort and performance; wool, on the other hand, is an eternal material, here creatively interpreted by the Nigerian designer of Lagos Space Programme, winner of the International Woolmark Prize 2023, and present with the awarded garments at the Woolmark stand.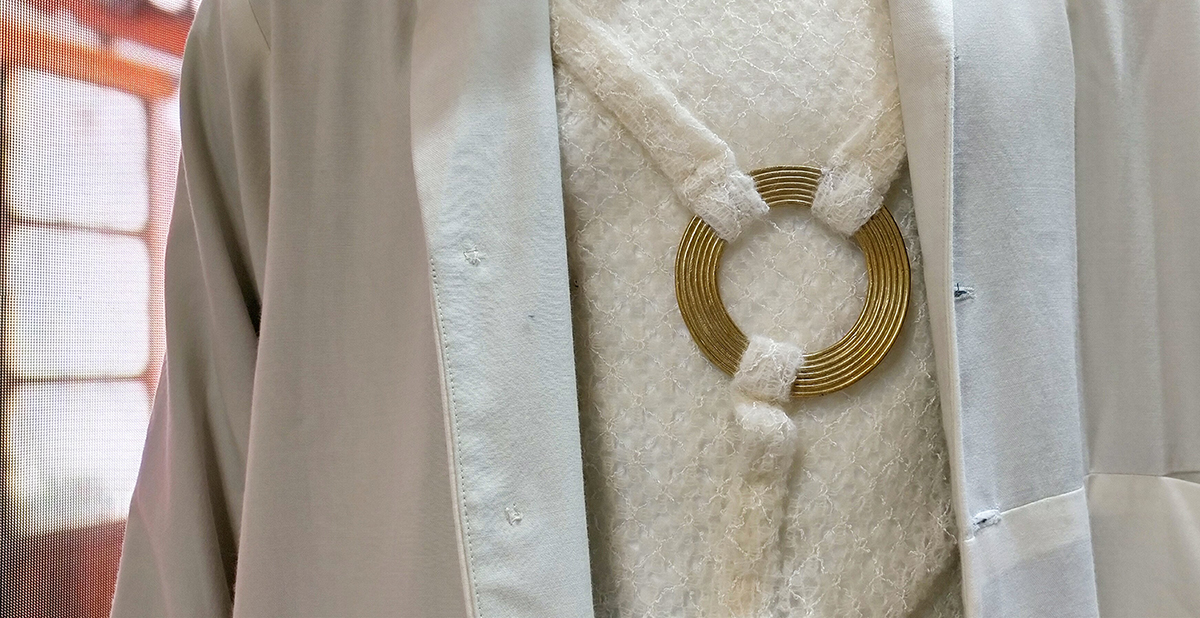 The textile industry also questions its own waste, produced in truly exorbitant quantities.
To give an answer to this problem, many small circular supply chains are born through collaboration agreements between various companies, positioning themselves as the first vanguard of a future in which both manufacturing waste and end-of-life garments will be recycled and reintroduced into the production cycle.
An example is represented by the BeRedo project by Beste, which has developed a series of recycling processes whose outcomes (fibres of various shapes and nature) can then be reused in the textile supply chain, but also used in paper to create packaging.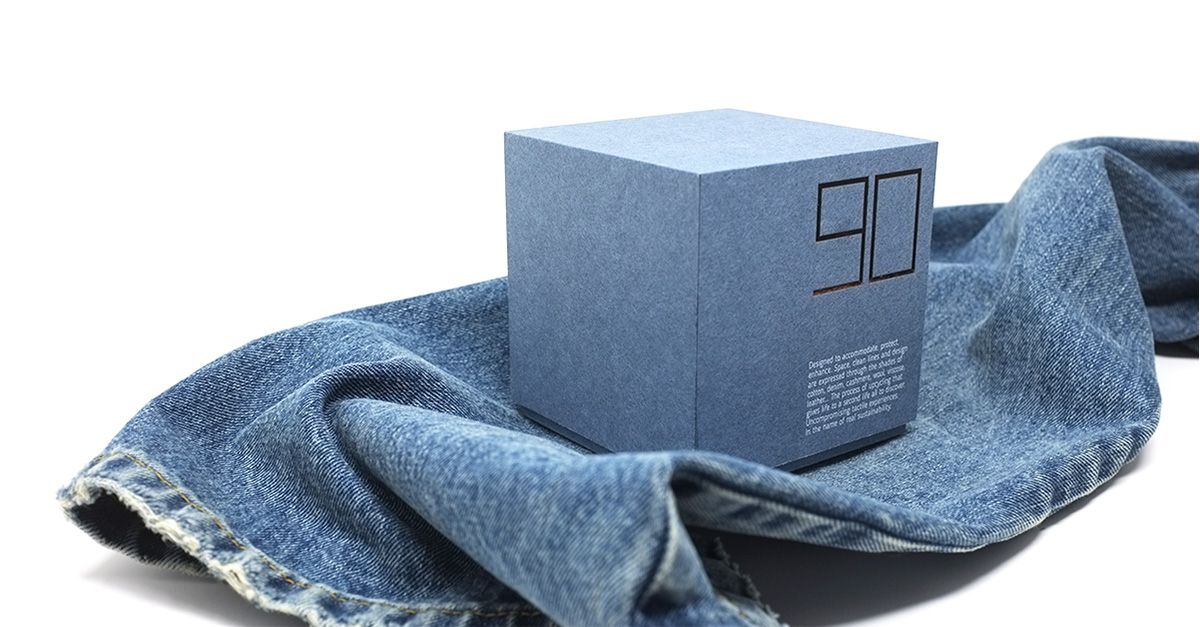 Box Novanta series by FVL in paper containing textile waste
Or like REACT, a project funded by the European Union and coordinated by Centrocot, which tackled the entire process of recycling acrylic textile waste, from collection to transformation with mechanical processes, up to new textile production. The result, an outdoor fabric validated by Centrocot and used by Parà under the Tempotest brand, was also exhibited at Milano Unica.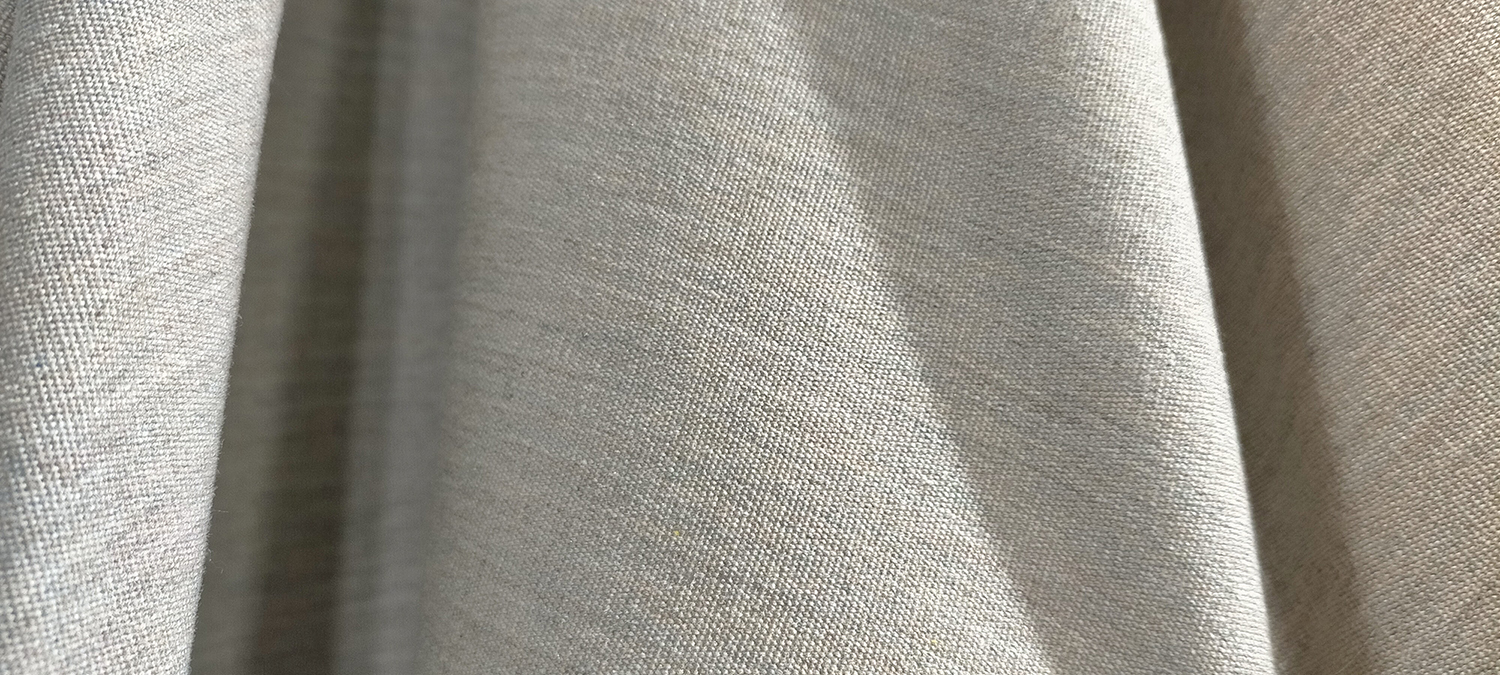 Fabric in recycled acrylic by Tempotest
Are you looking for a cutting-edge technical fabric or one that meets particular characteristics? Subscribe to Material ConneXion's Materials Library and browse more than 10,000 innovative materials or contact us for a customized consulting project. Contact us.