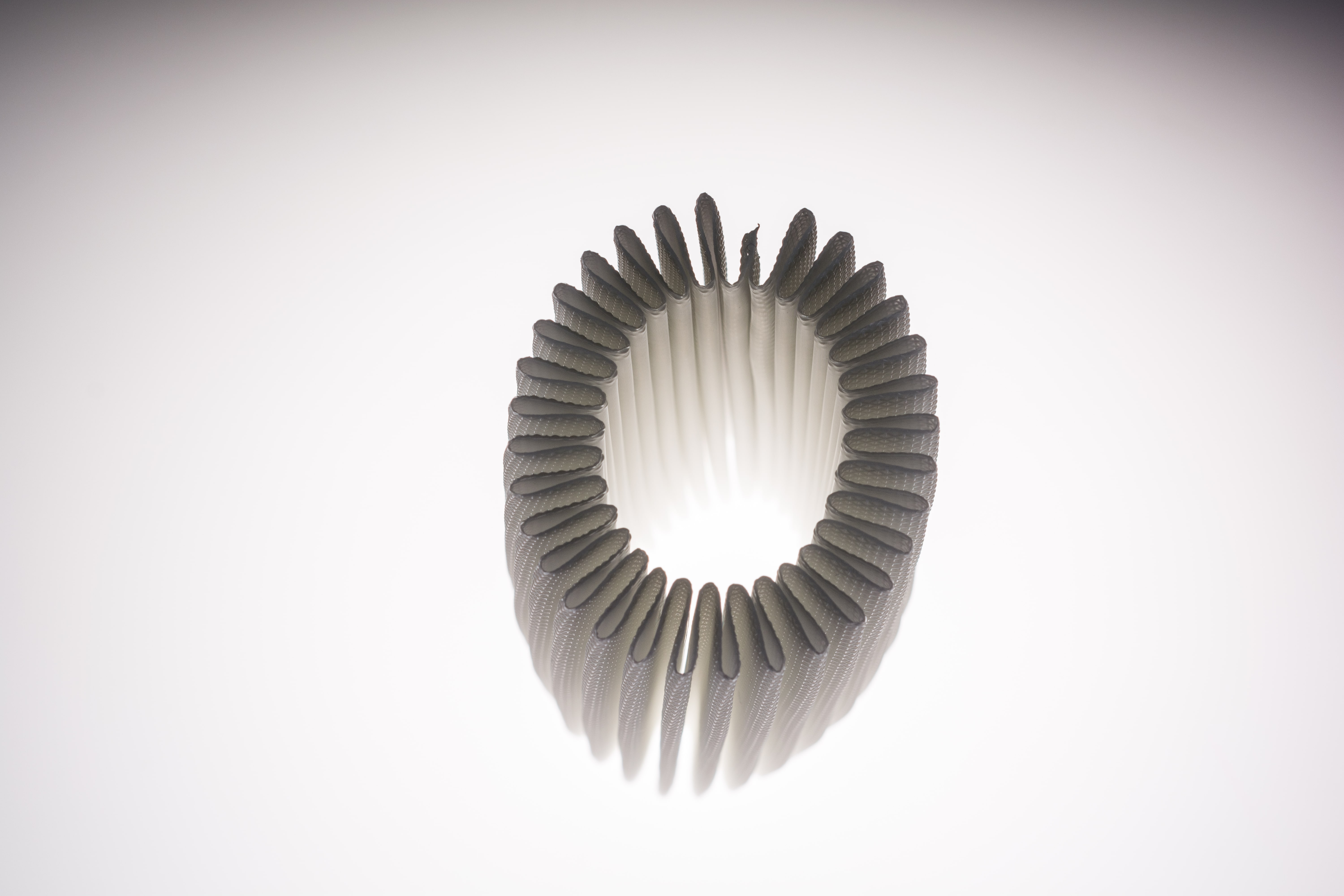 Technical textiles: European primacy of Italian manufacturers in a little-known sector
In Europe, Italy is the first producer of technical textiles and the consumption of the category is progressively increasing.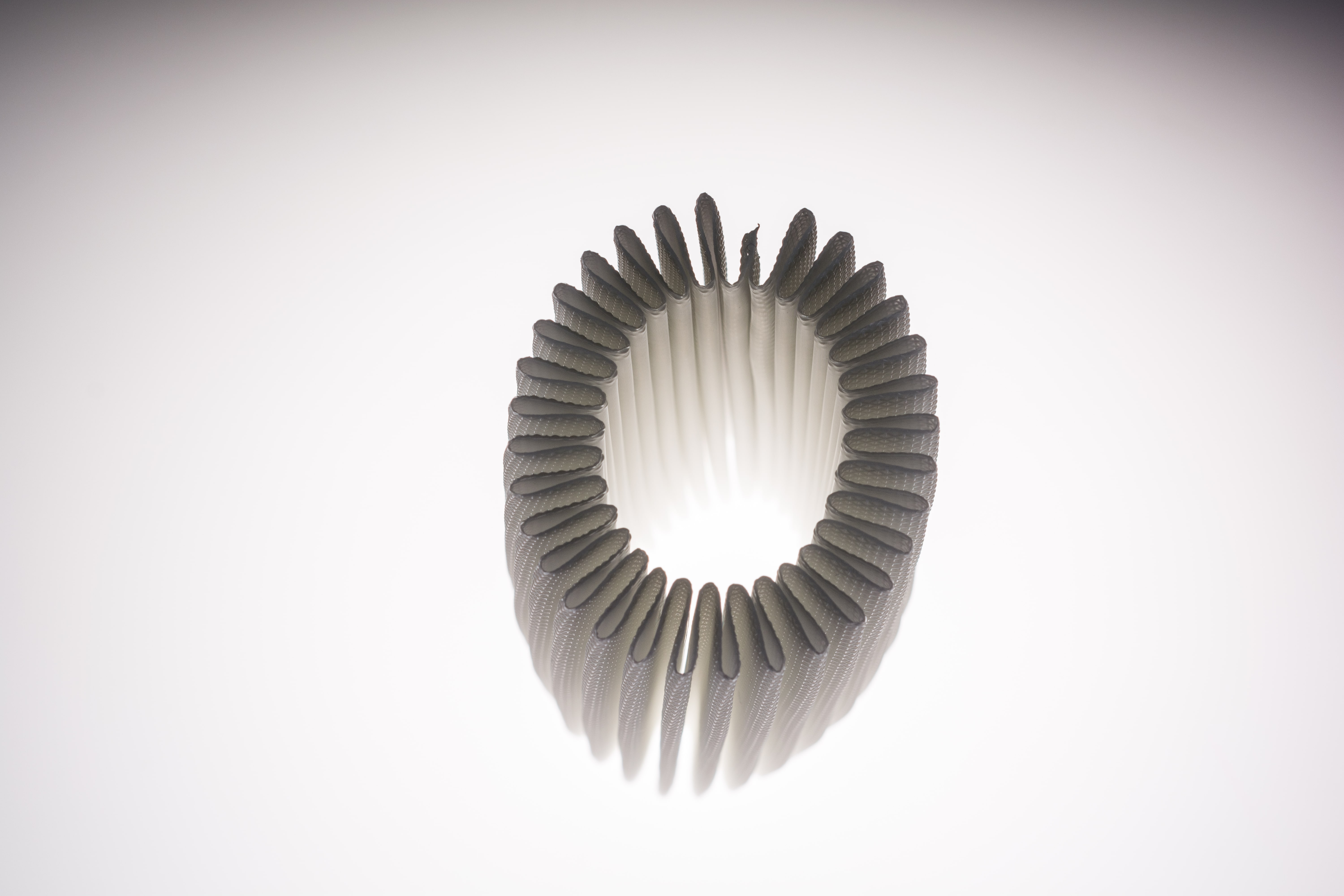 ©SAATI S.p.A.
This is what emerged from the conference Textile Made in Italy 5.0 organized by SMI-Sistema Moda Italia on 18 May 2023 opening up the reality of this production sector to a wider audience. Defined as engineered products with specific functionalities, technical textiles are created for purposes other than clothing and are applied in the most varied sectors: from aerospace to surgery, from sport to construction, from nautical to electronics and workplace safety.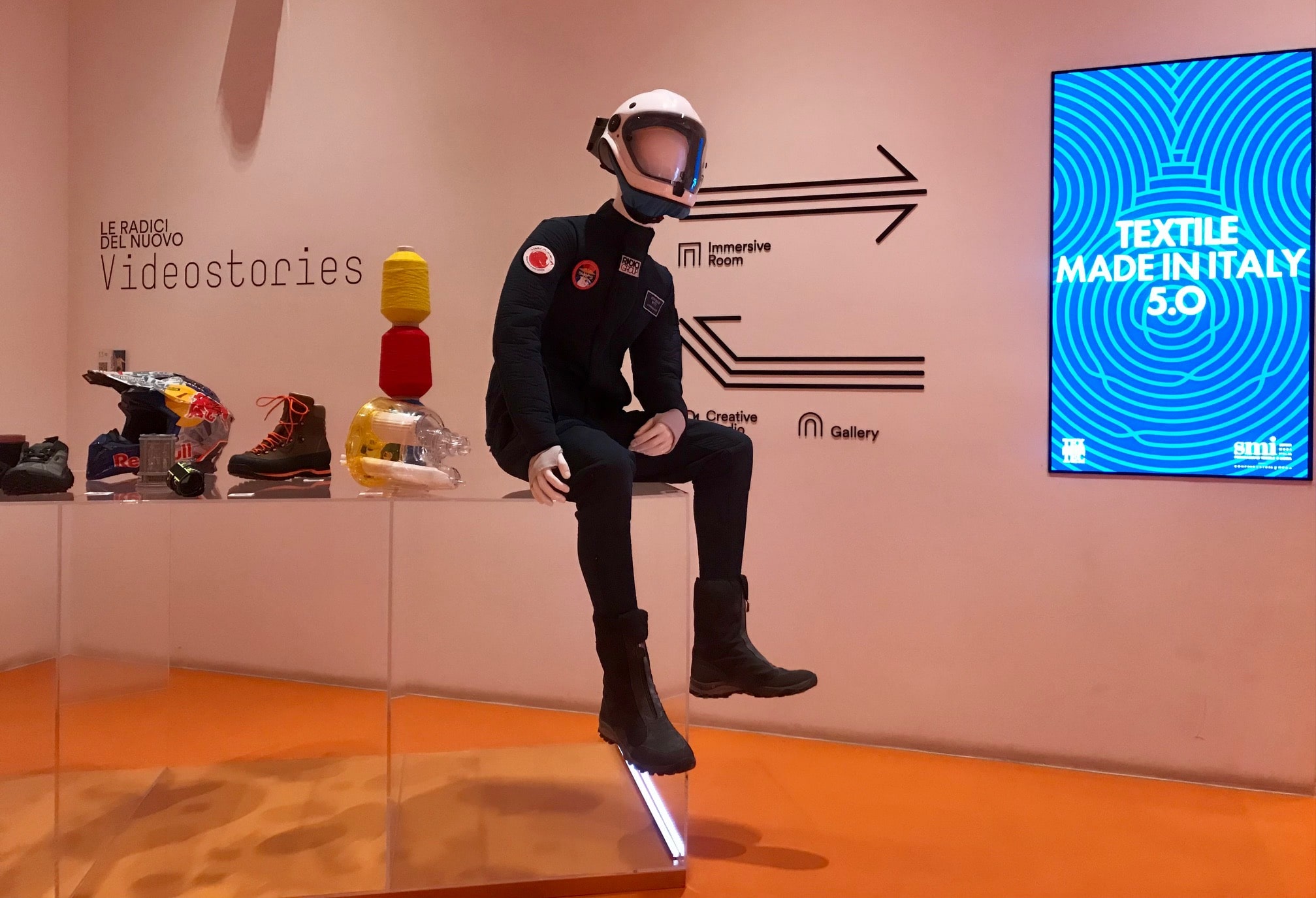 ©Sistema Moda Italia, esposizione tessili tecnici in occasione del convegno Textile Made in Italy 5.0
The conference was led by TexClubTec, the Technical and Innovative Textiles Section of Sistema Moda Italia, which is dedicated to knowledge, development and promotion of this type of textile materials. The meeting was held at MEET Digital Culture Center in Milan and was framed by a small showcase of products that translate the know-how and innovative potential of Italian technical textile excellence into tangible objects. Among the examples shown, we've selected three representing the very diverse applications of engineered textiles.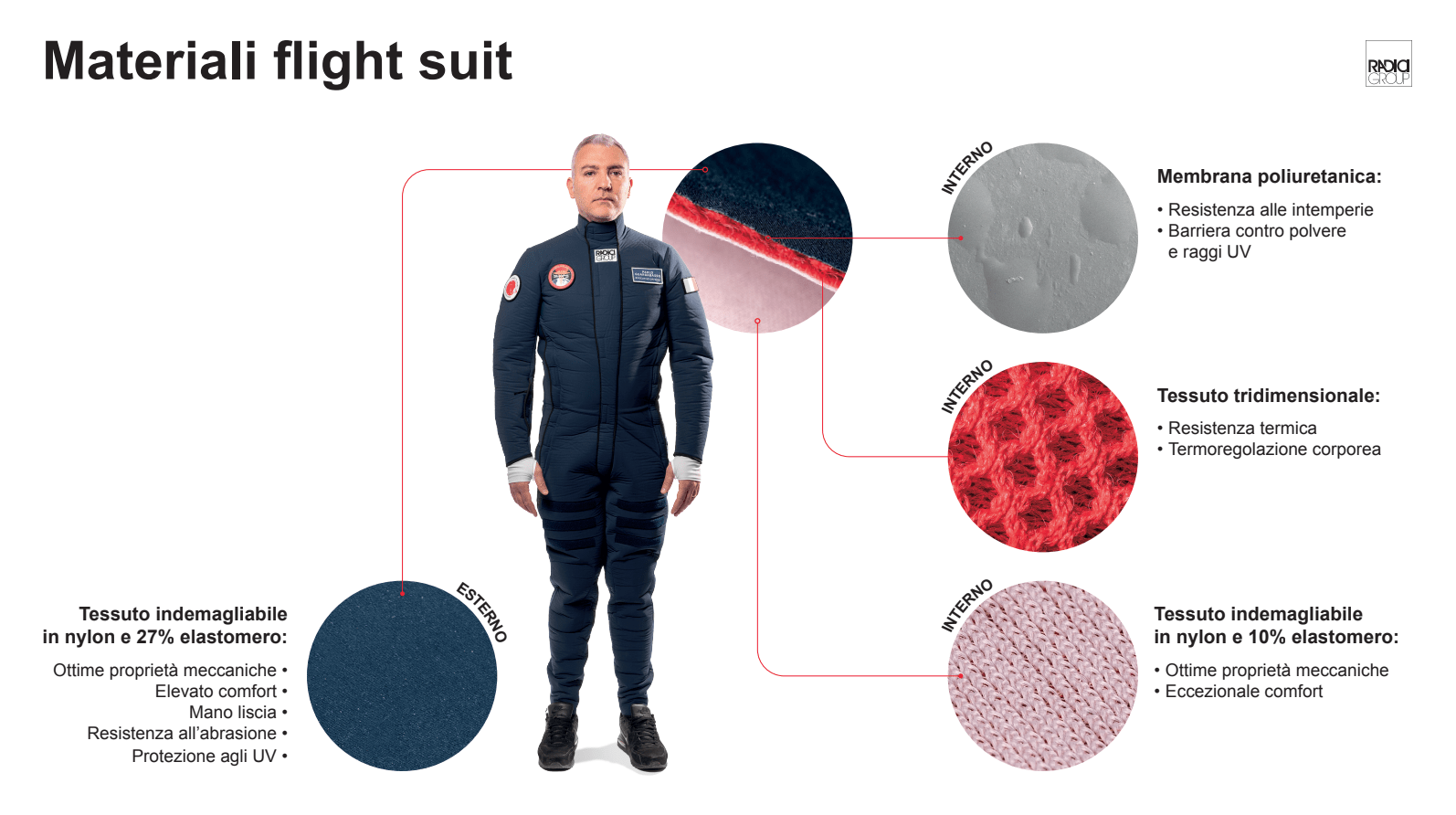 ©RadiciGroup
Flight Suit for the SMOPS mission – Led by RadiciGroup, a team of companies in the Italian textile supply chain has created the first space suit entirely designed and engineered in Italy. A snug and comfortable space uniform, suitable for staying and working in an environment simulating the conditions on Mars. The garment responds to both aesthetic and performance needs: made of double-sided stitching that allows for the maximum reduction of thicknesses and increased mobility and lightness by over 30%. It is also characterized by excellent skin contact and guarantees maximum comfort, thanks to the elasticity and breathability of the materials used (in particular nylon). Finally, impermeability to dust, protection against UV rays and good thermal resistance thanks to a 3D alveolar structure, guarantees body protection and thermoregulation.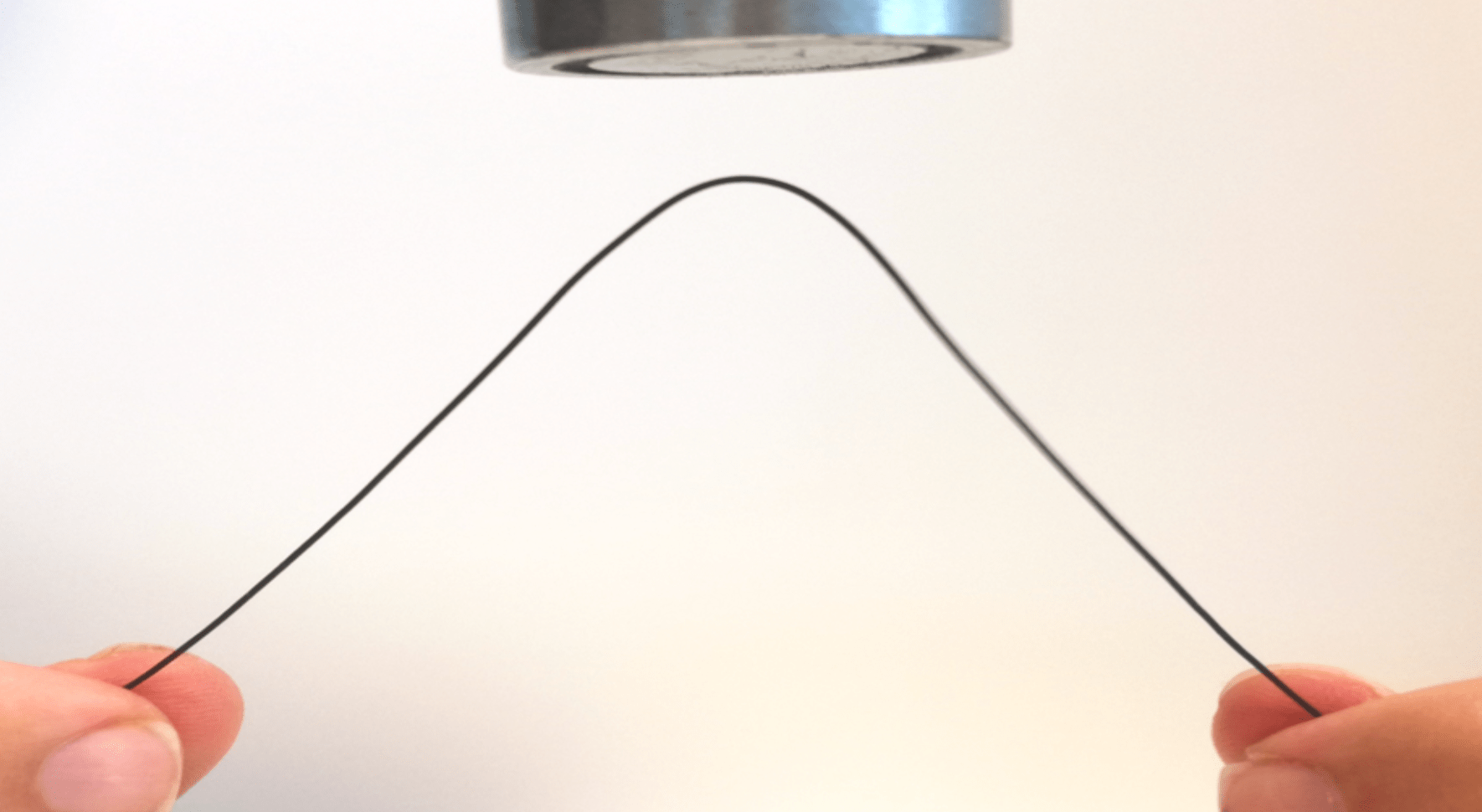 ©LeMur S.r.l.
Magnetic yarn muriel® – MF (LeMur) – An elastic thread with ferromagnetic and flame retardant properties. In addition to temperature resistance, chemical and weathering resistance make this product suitable for extreme uses. muriel® – MF's peculiar characteristics enable the creation of garments with electromagnetic shielding areas or to integrate various types of sensor systems. Performances include high electromagnetic permeability, thermal stability and chemical inertness.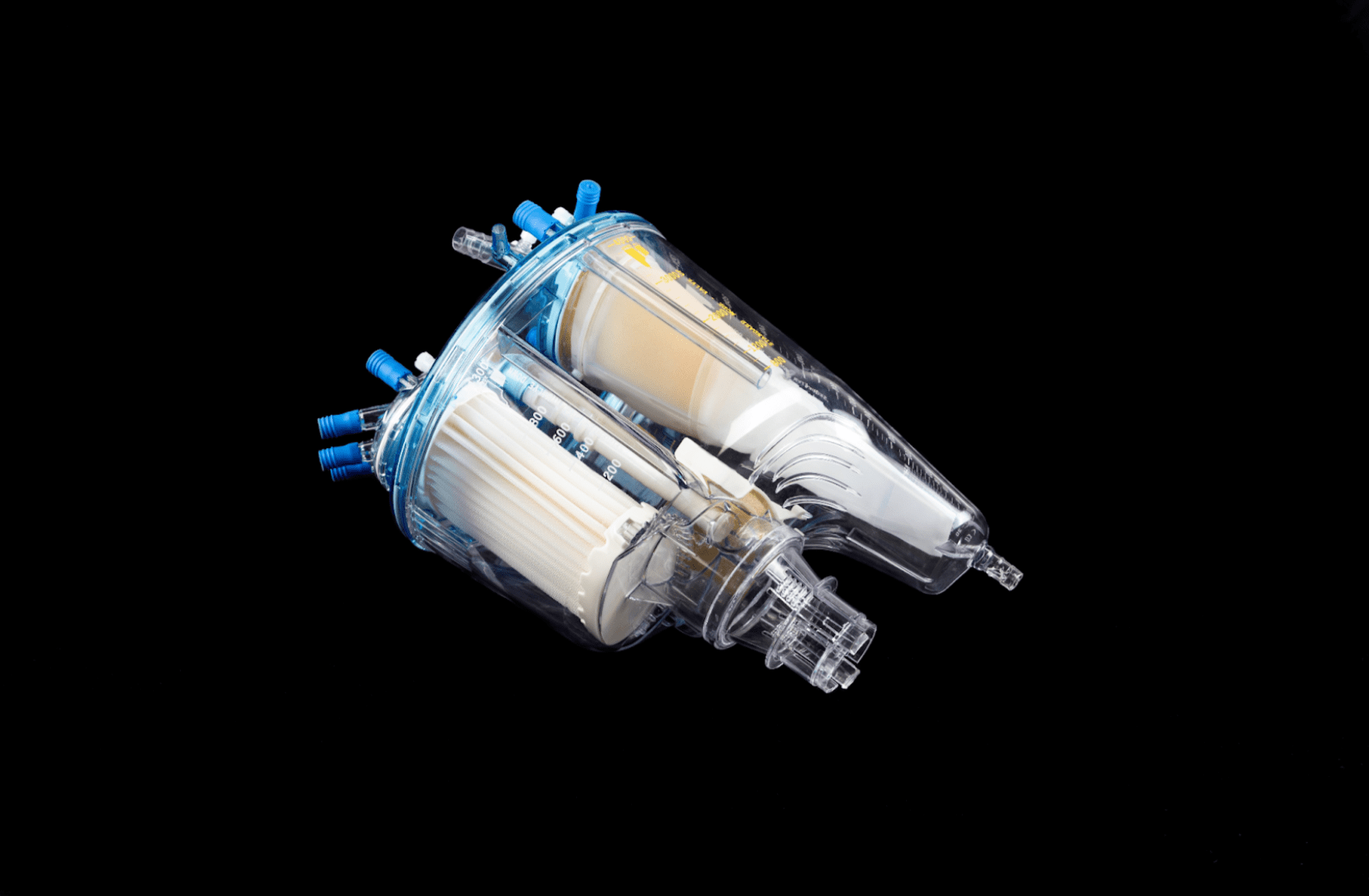 ©SAATI S.p.A.
Cardiotome (SAATi S.p.A.) – In cardiac surgery, the life of the patient depends on the extracorporeal circulation procedure that involves the use of a dedicated pump and oxygenator, interconnected to the cardiotome. This apparatus contains the blood supply during open heart operations where the filters guarantee the removal of any foreign particle before the blood is returned to the patient's body. There are two filters, both made with SAATI technical fabric of medical grade and with suitable micronage. This is the most advanced application of SAATI technical textiles in the medical field.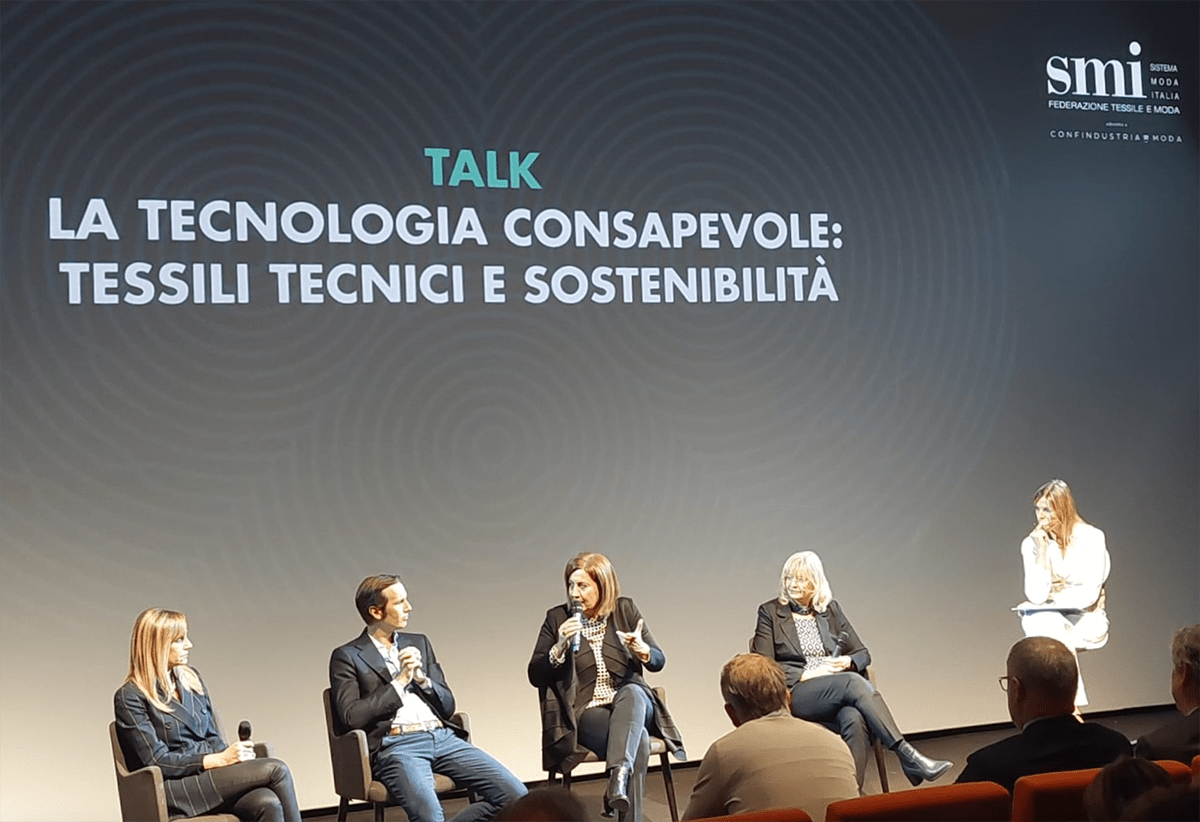 ©RadiciGroup
The very informative morning was an opportunity not only to communicate numbers, objectives and results of a highly competitive sector to a broad audience but also gave space to a series of heartfelt conversations between important players in the industry.
Are you looking for a cutting-edge technical fabric or one that meets particular characteristics? Subscribe to Material ConneXion's Materials Library and browse more than 10,000 innovative materials or contact us for a customized consulting project. Contact us.