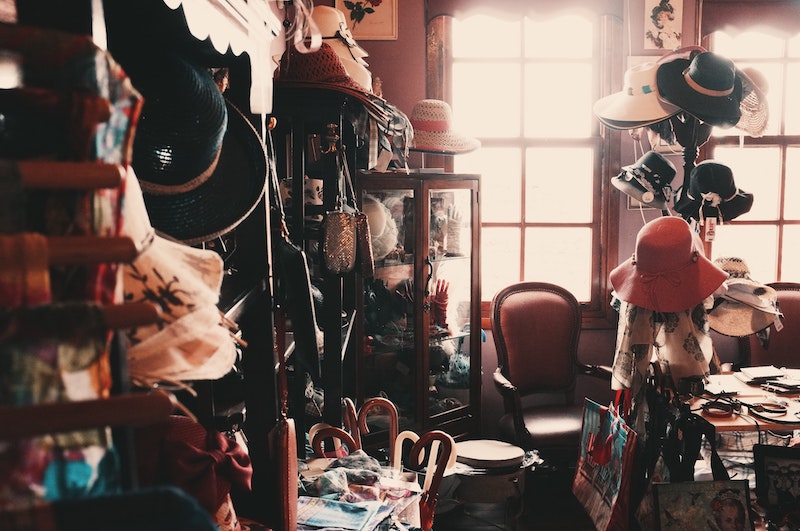 Second-hand strikes back: reuse as a virtuous circular economy strategy
Reuse has been recognized as the most virtuous option since the appearance of the well-known circular economy scheme produced more than 10 years ago by the Ellen McArthur Foundation. And indeed, reuse makes it possible to extend the life of a product that no longer serves us as efficiently as possible, simply through a change of owner. Reuse, unlike recycling, does not require any material transformation process, nor subsequent processing to obtain a new object. In essence, it preserves the product as such, extending its life.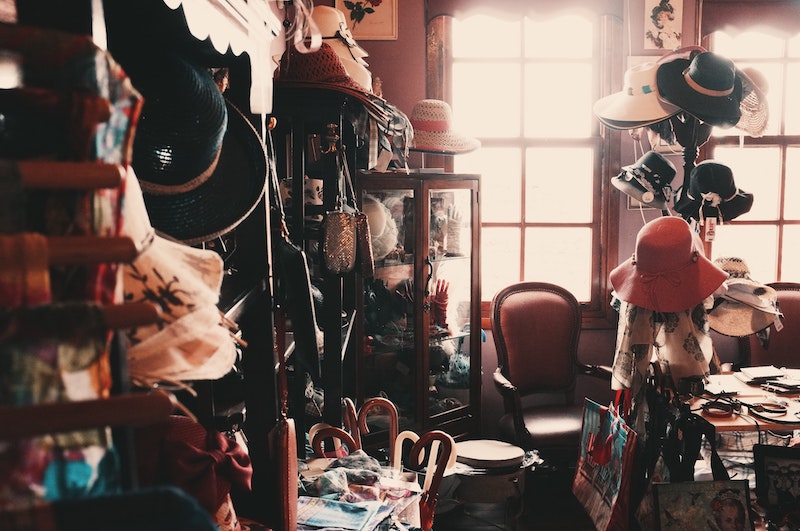 Photo by Onur Bahçıvancılar, da unsplash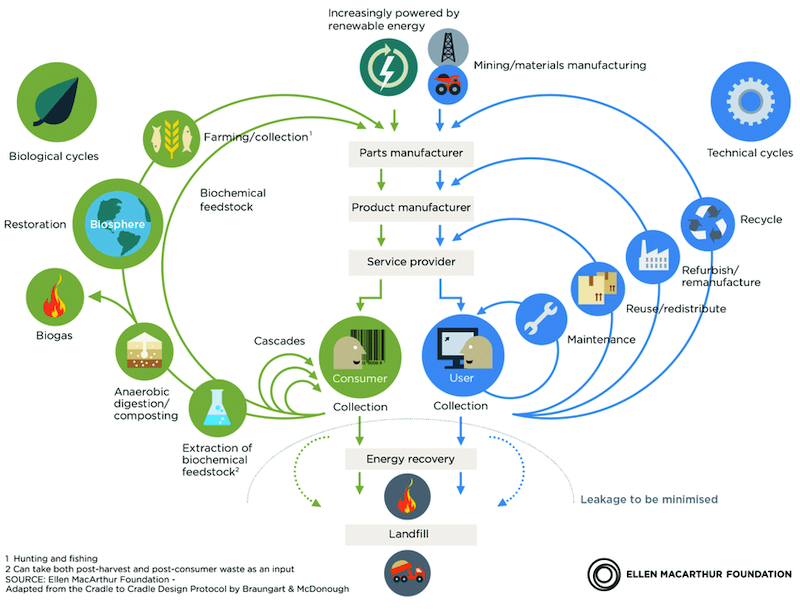 But how does the second-hand sector work?
As indicated in the diagram, reuse usually takes place through an intermediary, a service provider who facilitates the transition from one user to another. It can be a physical place, such as second-hand clothing stores, which are becoming increasingly popular especially in the large cities of central and northern Europe; or – and this is the context where the most interesting transformations are taking place – of a digital space, where supply and demand for the most disparate objects can meet. From Facebook groups to platforms entirely dedicated to the buying and selling of used goods – a concept that was first set by ebay many years ago – both generalist (Subito.it) and specialized ones (Vinted); up to a model that transfers ownership without economic exchange ("it's yours if you come and get it").
It is the model behind the incredible success of Olio, the English platform founded by Tessa Clarke and Saasha Celestial-One, which started as an initiative to avoid food waste and has grown to become a place for the free exchange of a huge variety of products, with the motto "De-clutter – the feel-good way".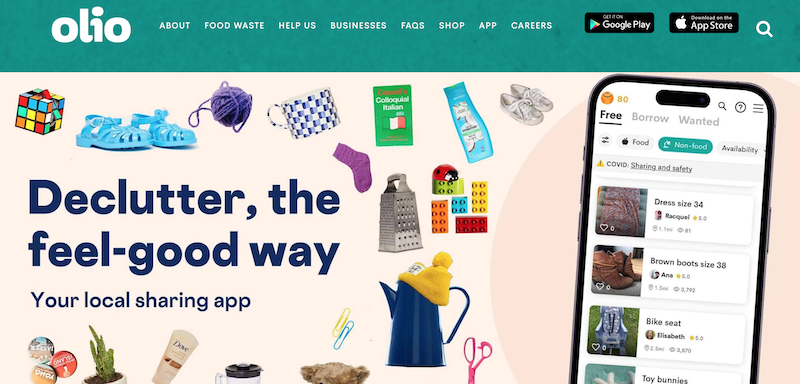 Digital technologies are also the tools used to extend the life of architectural materials through their reuse. BIM software that incorporates information on single parts (e.g. facade elements) to facilitate their end-of-life reuse, platforms to identify possible suppliers of reclaimed building materials, up to the use of artificial intelligence and big data to develop apps that can recognize products in situ and make them available for reuse or resale via a digital platform.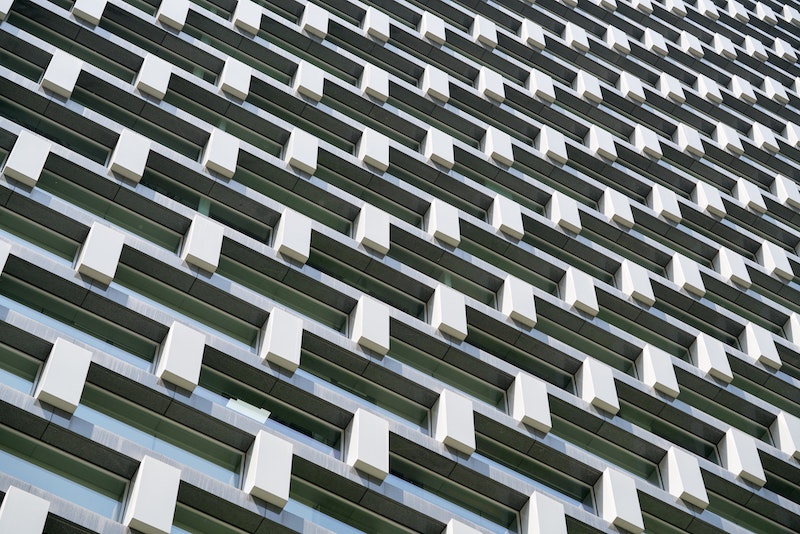 Foto di WonHo Sung su Unsplash
And in Italy?
The book La Rivincita dell'usato (Re-use strikes back), dedicated to the second-hand sector in our country, is an interesting work by Pietro Luppi and Alessandro Giuliani, recently published by Edizioni Ambiente. The book starts from an important fact: in Italy, over half a million tons of materials are removed annually from disposal thanks to reuse. These are clothes, furniture, accessories, household appliances, toys and more, which are put back into circulation thanks to a network of often very small companies, distributed throughout the country and capable of giving back value to goods that deserve a second and sometimes even a third life.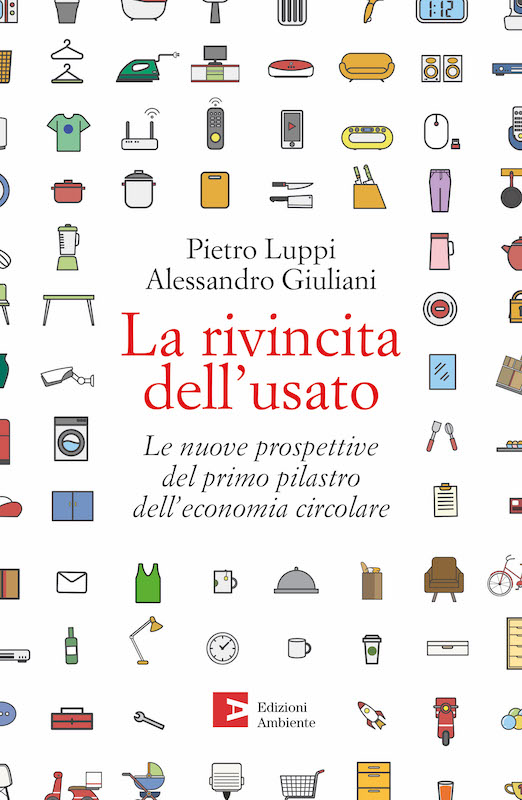 La Rivincita dell'usato offers an accurate x-ray of this incredible sector through the story of its recent transformation, but also of many individual stories of junk dealers, second-hand charity shops, up to the rapidly growing second-hand sector in fashion.
A book that invites us to reflect on the very nature of the economic system and on the motivations that drive consumers to make their purchasing choices. For anyone who wants to engage in reuse activities, but also for all the curious who want to know, in detail, what happens to objects when they leave their first owner.