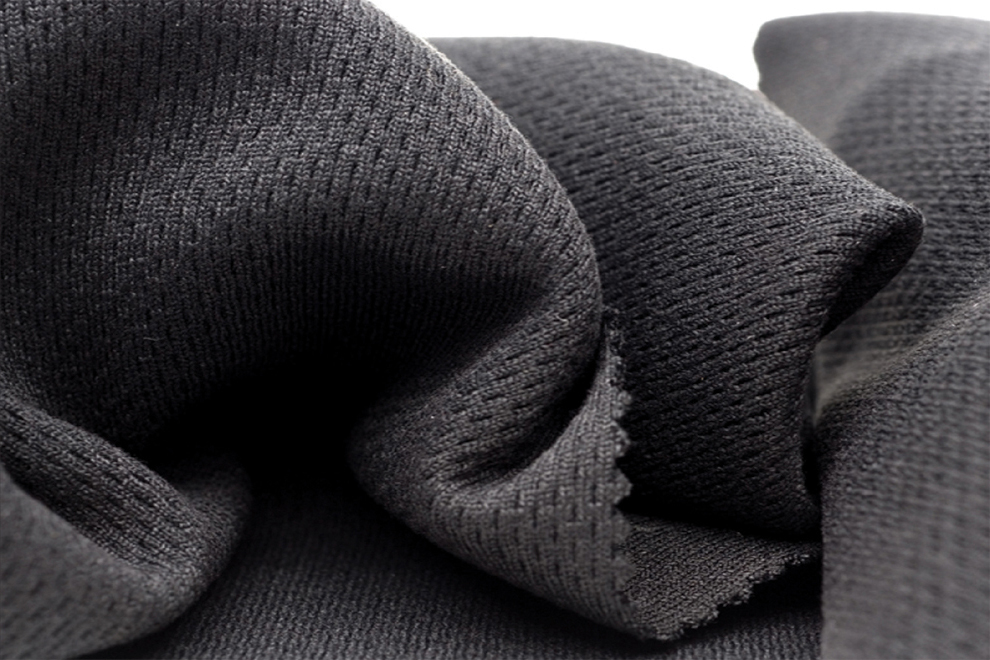 Advanced fabrics for sports and clothing
The world of synthetic fibers is in full swing, new advanced fabrics make the garments, especially for safety at work, sport and extreme conditions, hyper-light, ultra-resistant, breathable and super protective, therefore able to respond to several conditions simultaneously.
Among these are also the tissues with advanced properties capable of regulating body temperature.
An example may be IR-reflective fiber for temperature regulation and UV protection. The fabrics produced with these fibers reduce the infrared radiation emitted by the human body, allow the transmission of sweat and water vapor, while providing protection from UV rays. Applications include sportswear, workwear and sleeping bags.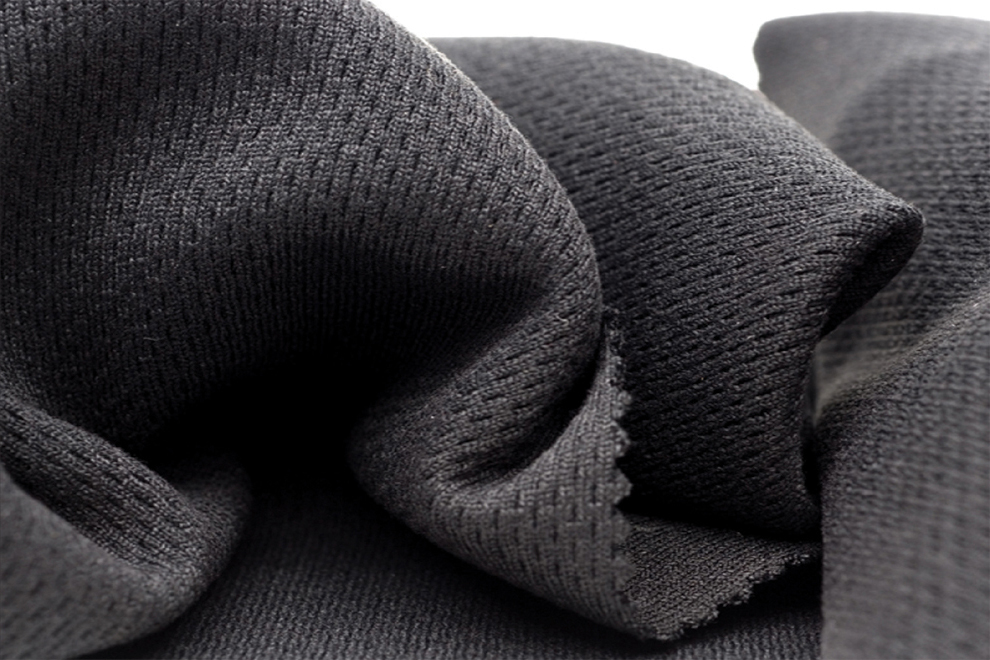 Or even the textile fibers that incorporate phase change material (PCM) directly inside polyester, acrylic and viscose filaments. This improves comfort and performance in direct contact with the skin. The PCM component absorbs body heat and subsequently releases it in colder environments in order to regulate the temperature and ensure maximum comfort.