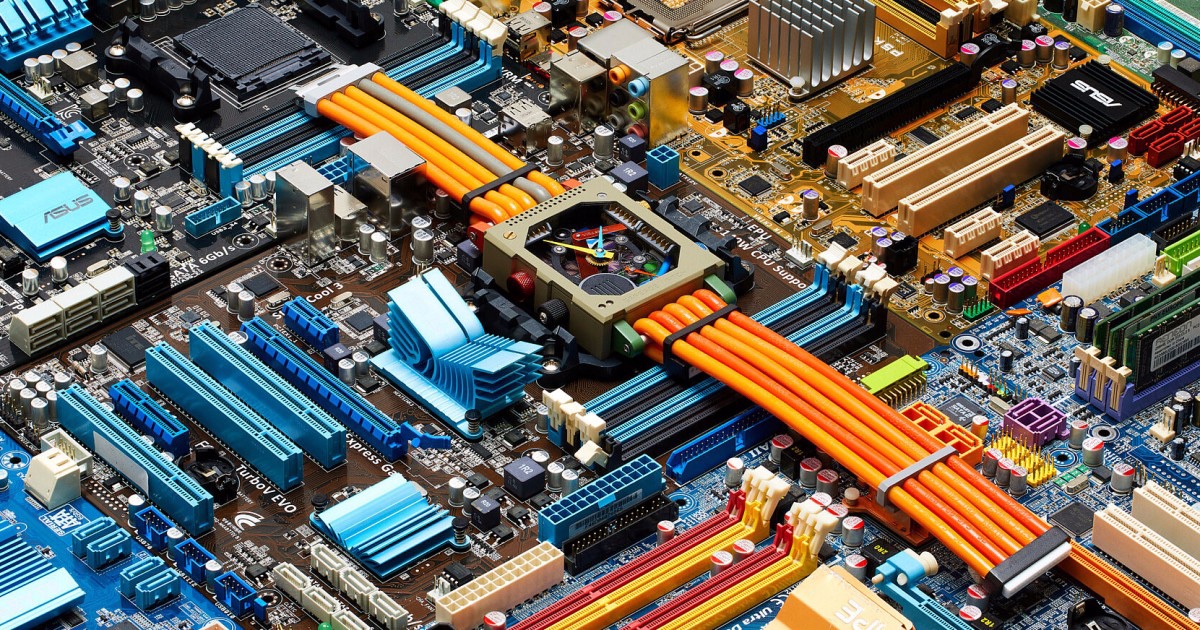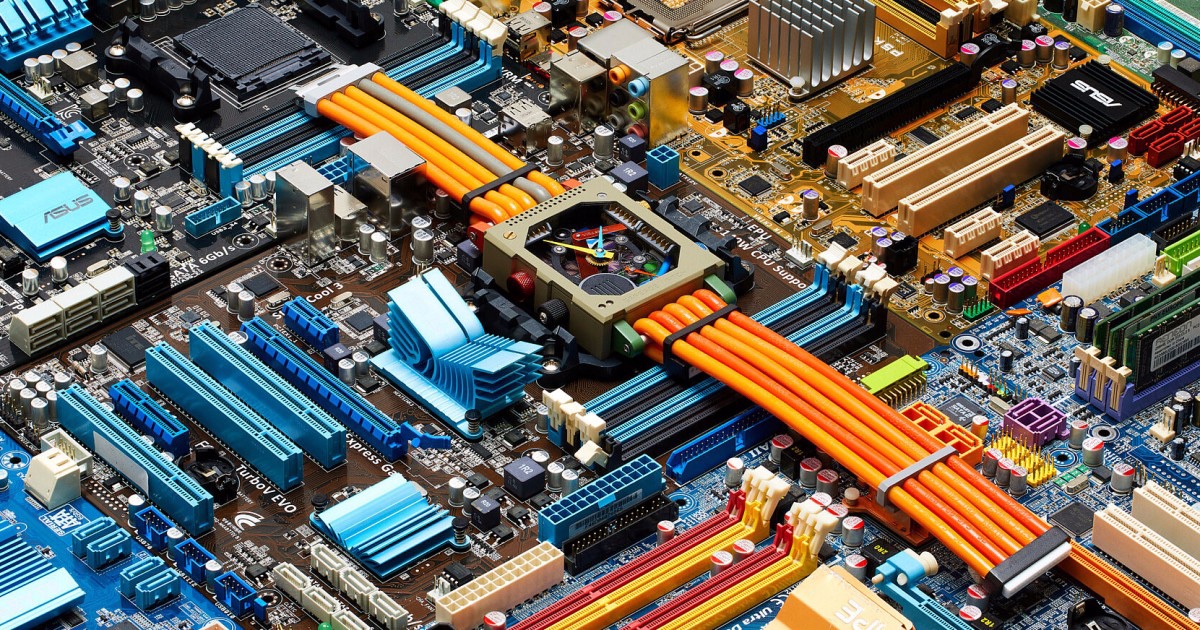 Image curtesy of Sun Lee, Vollebak
"To avoid destroying our planet, we need to start figuring out how to reuse the things we already have…" said Steve Tidball, co-founder of Vollebak. "What if electronic waste weren't rubbish? What if they were simply pre-assembled raw materials that we can use to make new things?"
Over the years, Vollebak company has been increasingly concerned about how clothes and accessories will be treated at the end of their life cycle; this is how the idea of the Garbage Watch was born. A wristwatch made using only what has been recovered from electronic waste (referred to as WEEE: Waste from Electrical and Electronic Equipment), designed by brothers designers Steve and Nick Tidball, founders of Volleback.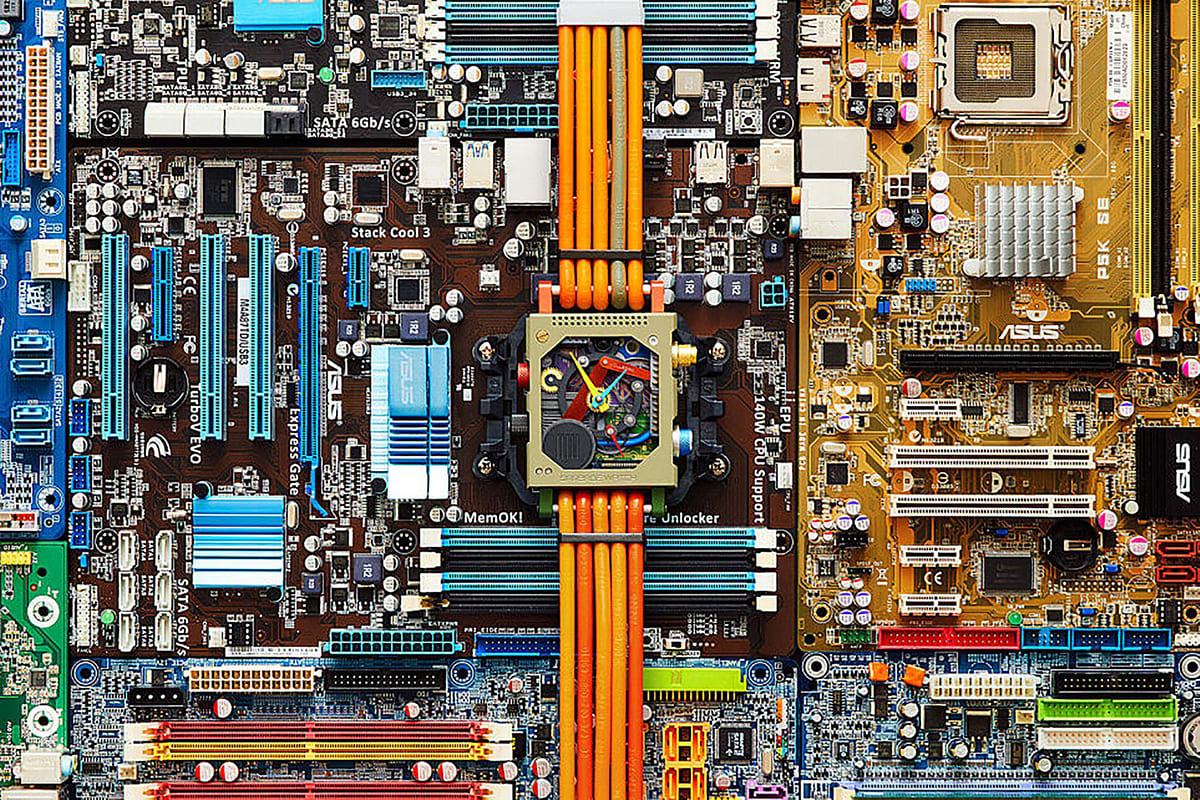 Image curtesy of Sun Lee, Vollebak

E-waste is the fastest growing category of waste in the EU and of which less than 40% is recycled (www.europarl.europa.eu/news). Approximately 50 million tons of electronic devices are thrown into the trash every year even though they are still functional. Not to mention that even broken devices are rich in minerals that are rare to recover and can still be used. Electronic waste contains silver, platinum, copper, nickel, cobalt, aluminum, zinc and more, which can find many uses in the production of new products. 7% of the world's gold is found in electronic waste.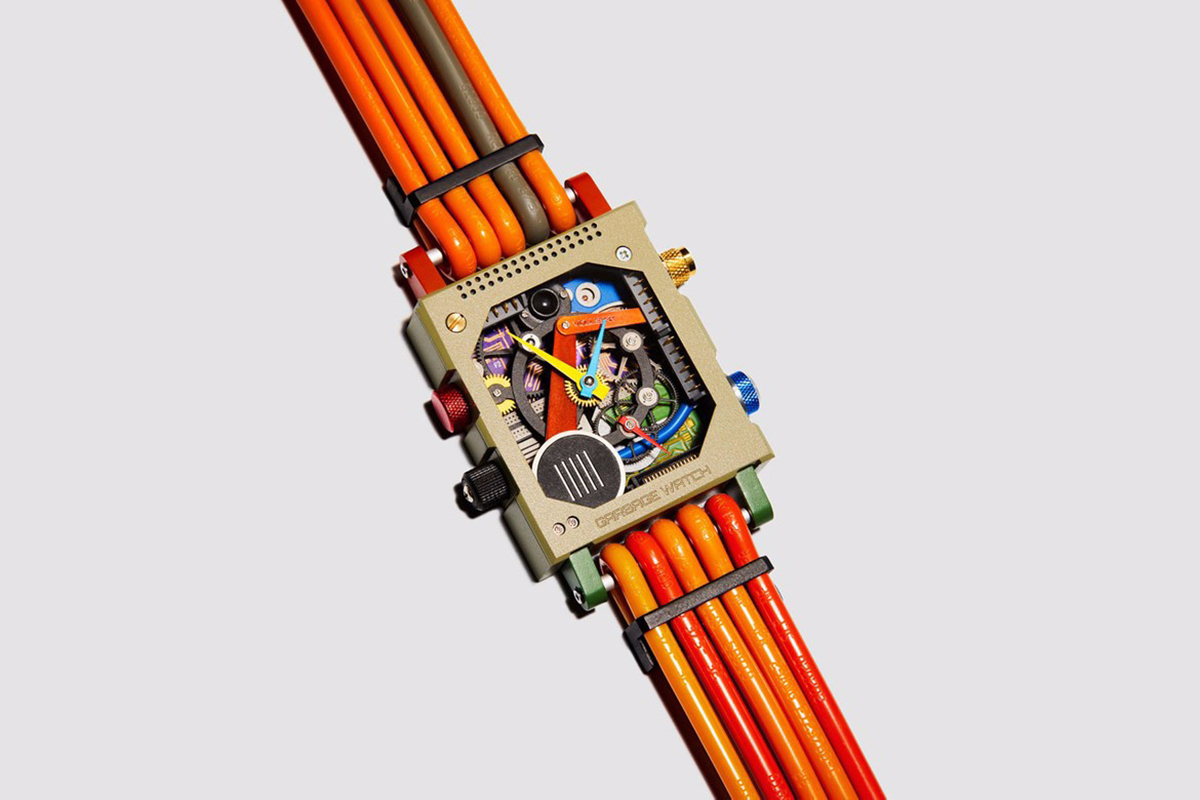 Image curtesy of Sun Lee, Vollebak
Vollebak wanted to design the Garbage Watch by making the internal mechanisms highly visible, allowing the wearer to witness firsthand the potential of electronic waste. The designers would like this product to make users reflect on the environmental impact they have when they treat clothing as a disposable item.
The difficulty of such projects, however, is not so much in creating something that is functional and aesthetically interesting. The real difficult thing is being able to have uniform components to be able to assemble many identical products to be put on sale. Or at least with only slight differences. Working in collaboration with the Wallpaper* Re-Made project, Garbage Watch succeeds in the ambitious project of intelligently exploiting what is thrown in the trash.
Currently Garbage Watch is only a prototype and at the moment it is not for sale but in the coming months the development team will study the project in the best possible way to move from the prototype to the final product of the Garbage Watch, then starting with the production and launch on the market, expected for mid 2021.