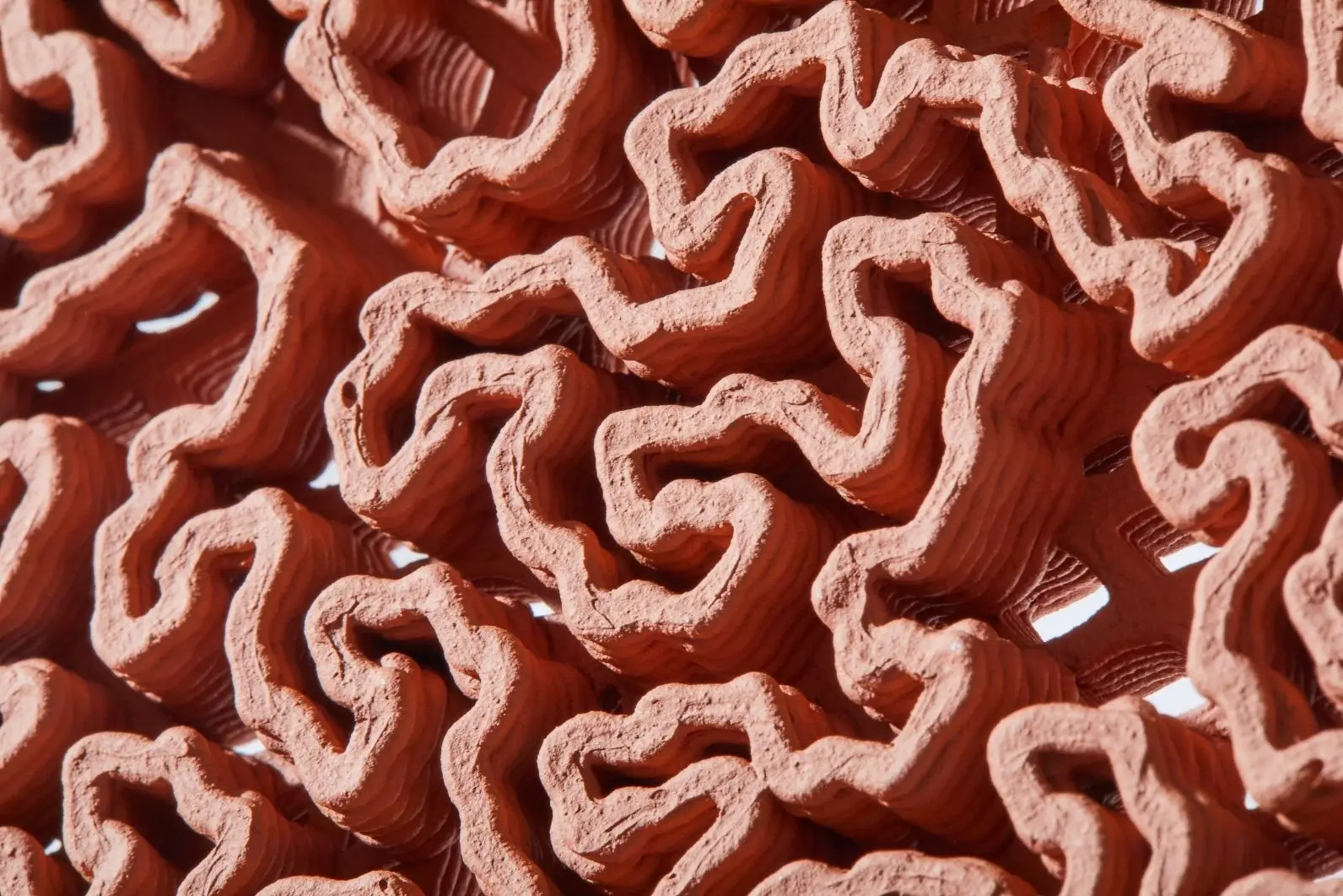 3D printing with ceramics
The artisanal spirit of ceramic objects has been greatly renewed in the last 10 years thanks to the introduction of additive manufacturing processes, i.e. 3D printing.
Ceramic, in fact, can be processed using stereolithography, digital light processing (DLP), or continuous deposition, and subsequently fired in an oven at the appropriate temperatures (up to 1200°, depending on the type of material used) to stabilize the shape and make the object hard, resistant to water, and finished on the surface thanks to the outer glazing.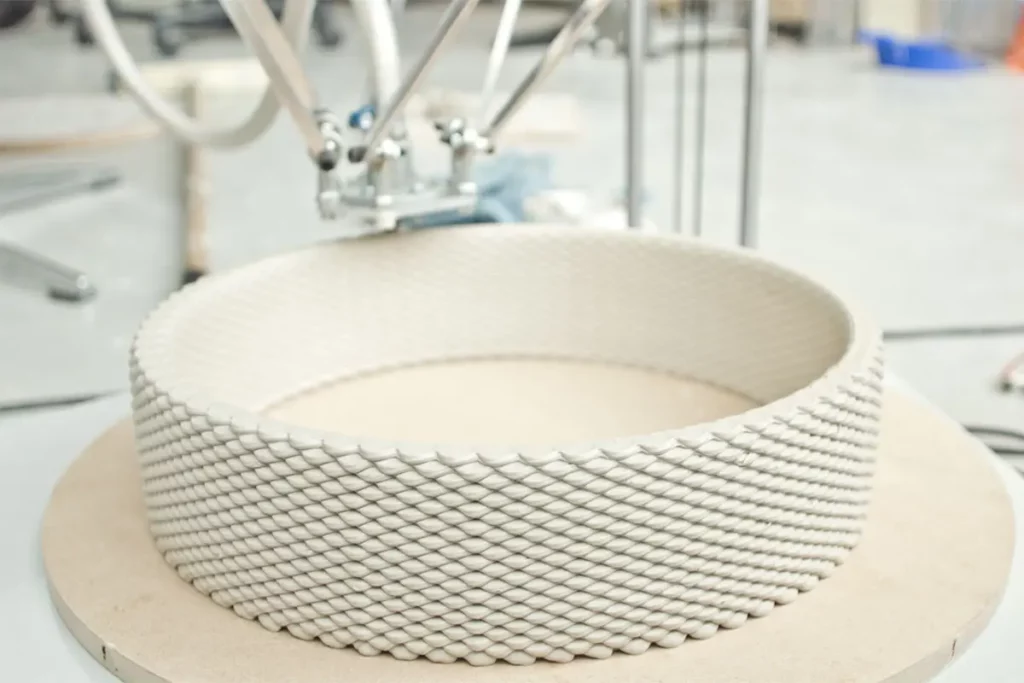 These technologies allow to renew the artisan tradition through almost infinite design opportunities. Experiments on shapes and surface finishes have opened a new expressive dimension for somewhat dated objects such as vases.
Among the pioneering players in ceramic printing is the Italian Wasp, which for several years has been offering machines for 3D printing clay with continuous feeding of fluid-dense materials. After starting with relatively small printers for the production of objects, it now also reaches very large formats.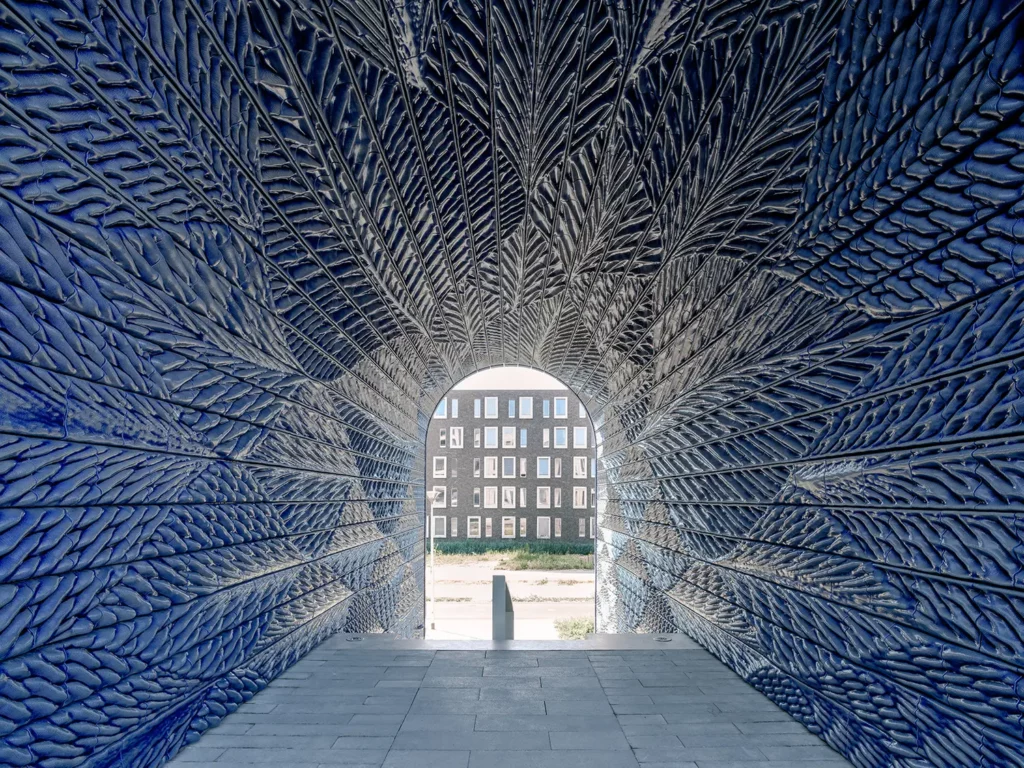 Extending beyond the vase object, 3D printing of ceramics also potentially revolutionizes surface design, with the creation of modules for covering exteriors or interiors with completely new shapes and marked three-dimensionality. Very interesting examples come from the Dutch RAP team, which explored the topic through design experiments then put into practice in various architectural facade projects. The resulting surfaces are so dynamic that they almost appear liquid.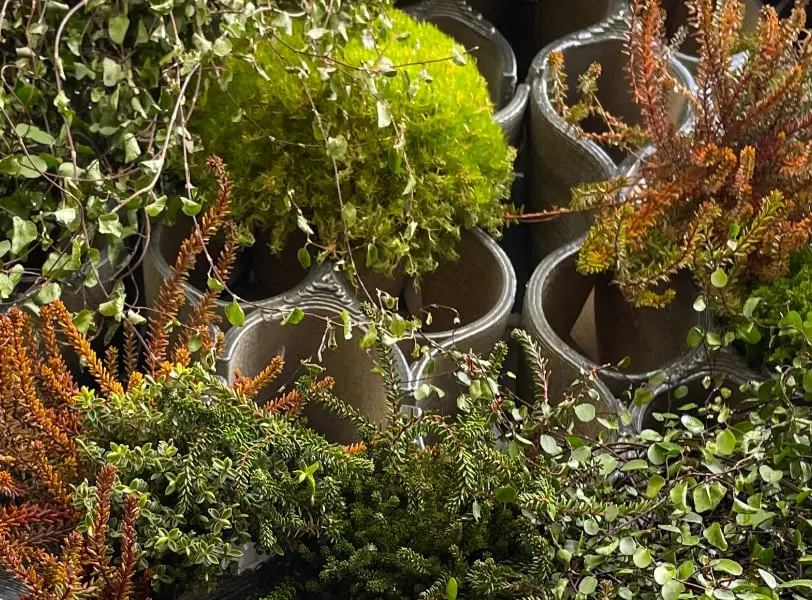 The integration with natural elements is total with Biomic Wall, a wall prototype that combines regenerative and parametric design. Developed as part of a master's program at the University of Innsbruck in collaboration with ceraLAB and Exparch Hochbau, the structure consists of a 3D printed ceramic support that hosts different varieties of plants (and potentially also fauna). The project aims to green urban spaces, improve air quality, thermo-regulation and reduce noise pollution.
Are you looking for a particular process or a highly innovative material? Try searching for it in the Materials Library of Material ConneXion, the largest database of innovative materials and processes boasting 10,000 references! For information write to info@materially.eu