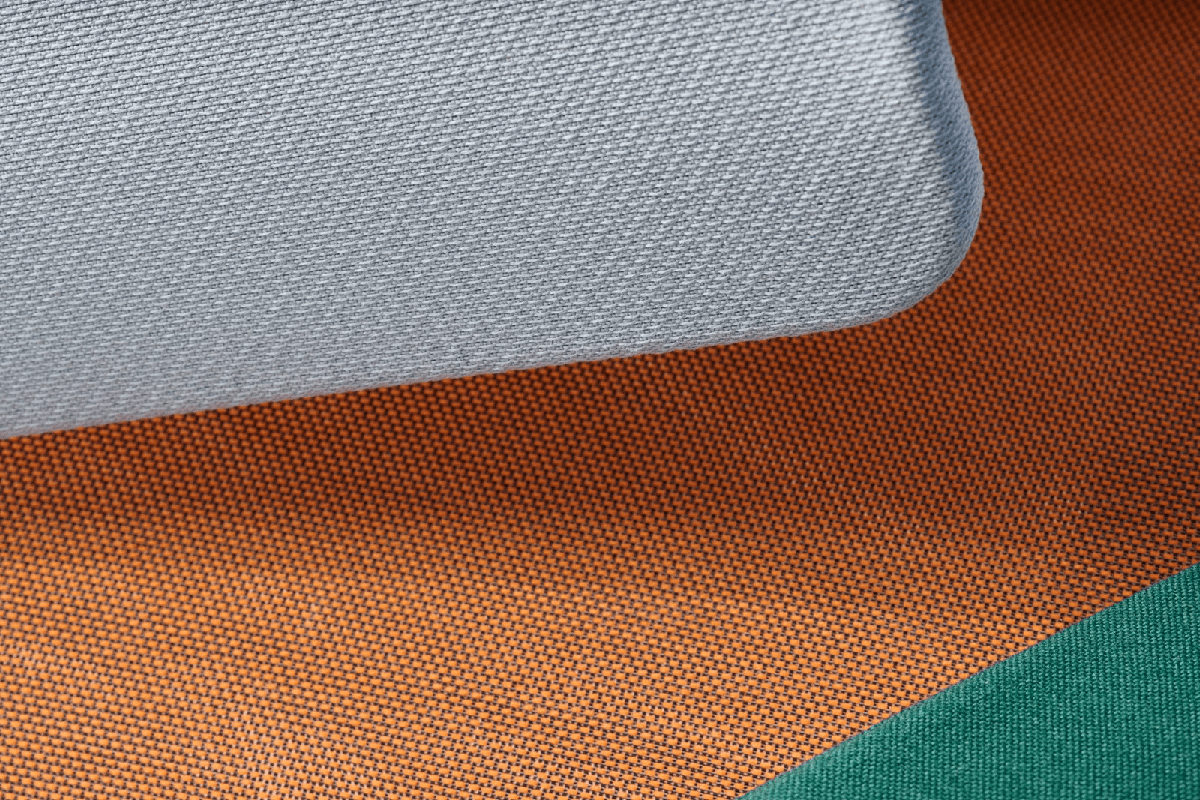 Design for Circularity: useful Strategies starting from Materials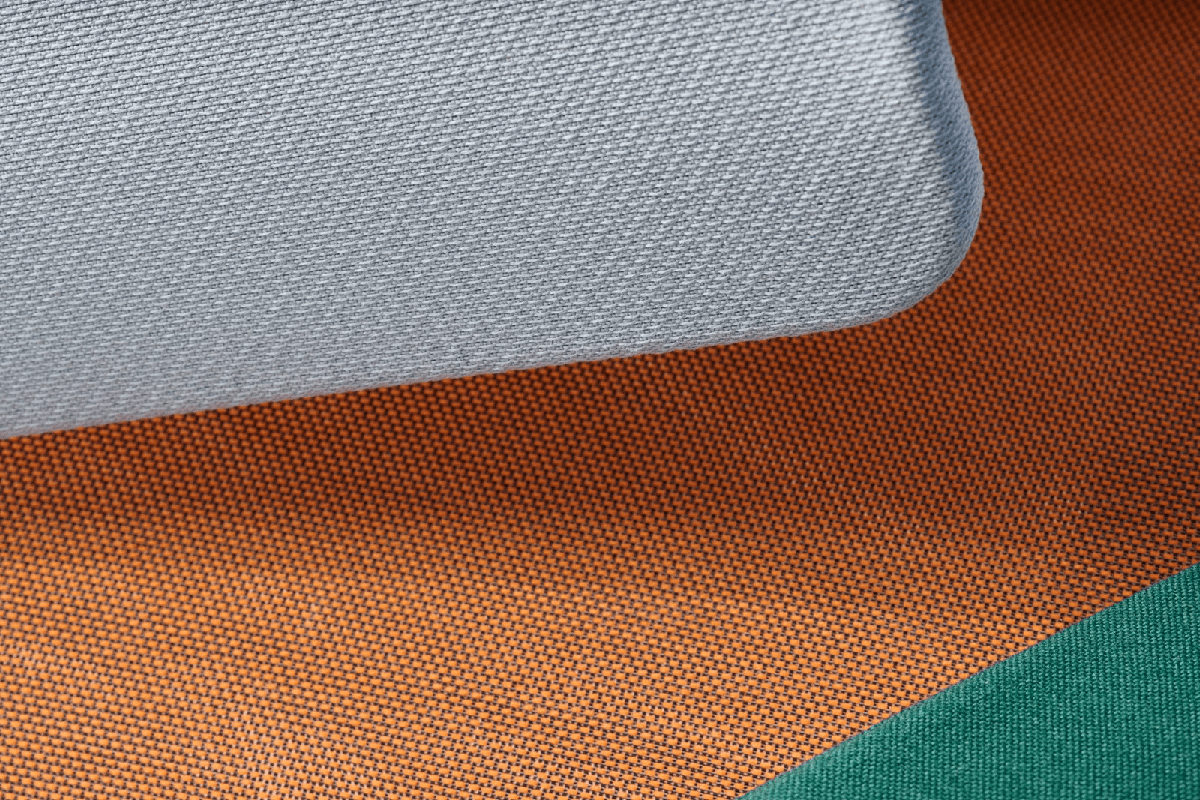 Foamless by Krall+Roth
Circular economy is an economic model focused on sustainable development based on the principles of reducing, reusing and recycling resources and materials, minimizing waste and environmental impact. Within this model, design plays a fundamental role, as it can intervene in various phases of the life cycle of products (or services): from ideation to production, from distribution to consumption, up to the end of life and recovery .
As we often report on our website, some of the circular economy strategies in design include:
Choosing natural, renewable, recycled or recyclable materials, preferring those deriving from local sourcing and with low ecological footprint.
Design durable, repairable, modular and adaptable structures that can be easily disassembled and reassembled into new forms or functions.
Promote responsible and aware consumption, encouraging alternative consumption models, such as leasing or rental, lending, or sharing of goods, rather than elementary and linear models based on purchase, consumption and accumulation.
Valuing waste and scraps by recognizing them as potential resources, transforming them into new products or raw materials through recycling, composting or biodegradation processes.
Another fundamental aspect for the transition to the circular economy is communication, not only towards final consumers, but also towards all stakeholders. Communication aimed at the consumer is not limited exclusively to the dissemination of good practices, whether they are implemented at an individual or company level, but contextually represents an essential tool for the strategic positioning of a brand and an effective method for retaining current or potential customers. At the same time, internal communication within the company organization plays a key role in presenting and demonstrating new opportunities for creating social and economic value, both in favor of the environment and in favor of the company itself.
Some material solutions leading to a practical implementation of these strategies are presented here.
Assembly systems and design for disassembly


Thanks to a new interlocking system inspired by applications in the floating floor sector, Välinge offers a quick and simple system for the assembly and disassembly of products by consumers, suitable for materials such as wood and laminates, but also for rigid plastic panels such as polycarbonate. The system guarantees a rapid and solid joint between two parts, without the need for glue or additional screws. Furthermore, thanks to the proprietary designed opening pin, the parts can be easily disassembled in a single gesture, for extremely simple disassembly and/or repairs.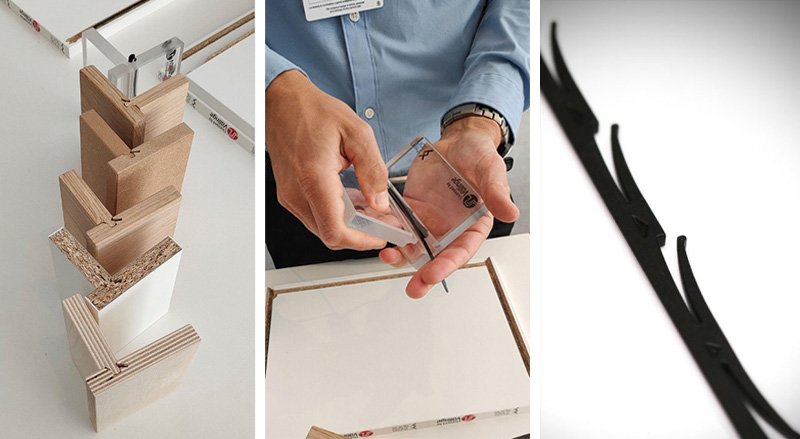 Three-spine System by Vaellinge
Similarly, Keilverbinder's modular interlocking system, based on the design of patented interlocking and sliding systems, allows for a quick and efficient disassembly of products, as well as being totally invisible.
These systems are perfectly suited to the need of reducing the quantity of adhesives and screws typically used in the assembly of finished products, making the installation and implementation phase much faster and more compatible with the pace and flexibility usually required by the growing online commerce.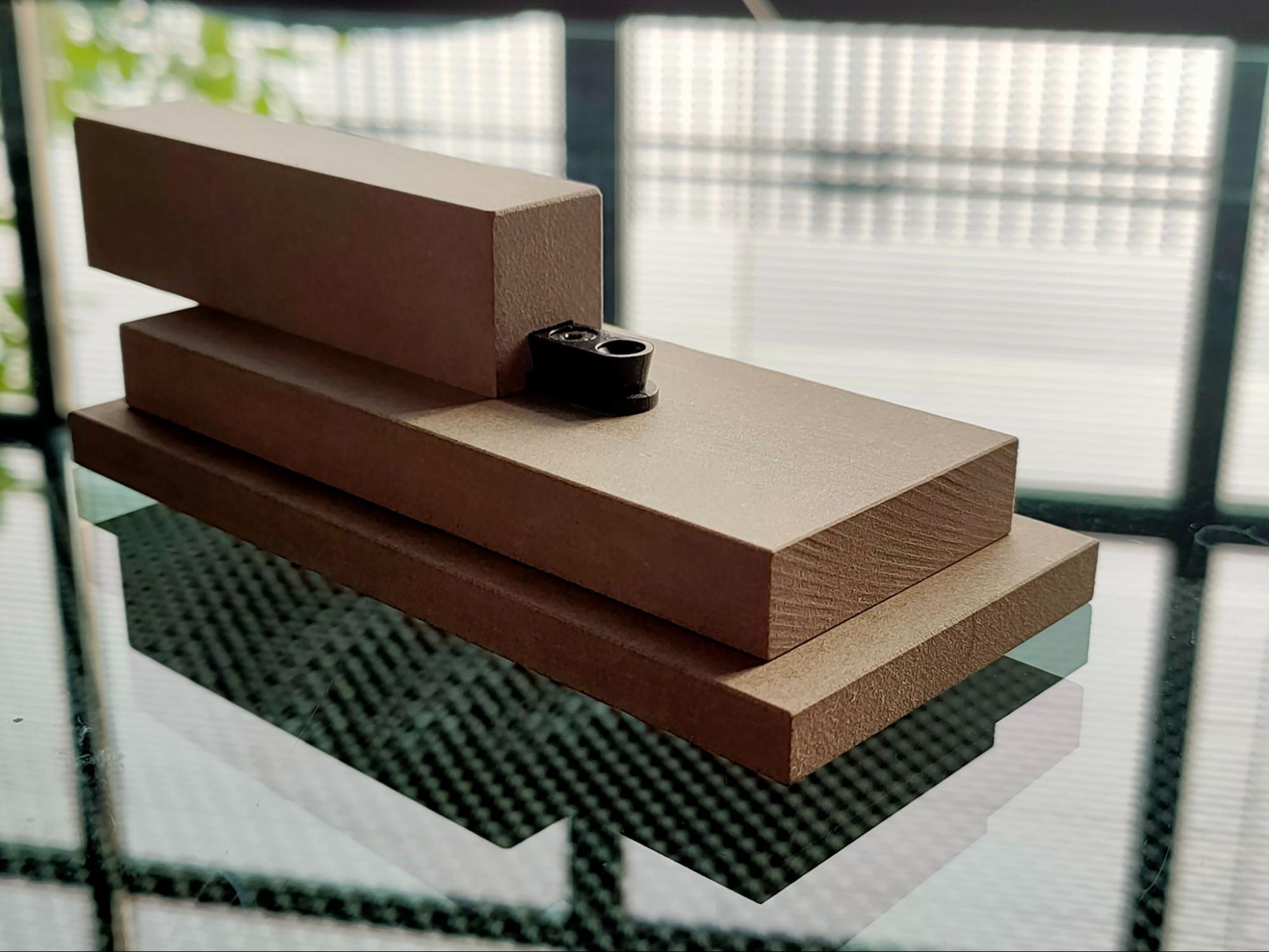 Keilverbinder KVD-System


Rethinking support systems for padding: Foamless


Foamless is a revolutionary upholstery solution developed by Krall+Roth, designed to respond to the growing need for durable and more sustainable support systems than those currently used in the padding sector. This solution guarantees the comfort of traditional upholstered furniture, thanks to a minimal, optimized use of different materials, capable of replicating the mechanical characteristics of traditional polyurethane foam.
This solution is based on a combination of intelligent weaving technology and innovative yarns and proves to be one of the most interesting prospects for applications not only in the furnishing sector, but also in the fashion, footwear, automotive sectors, and more.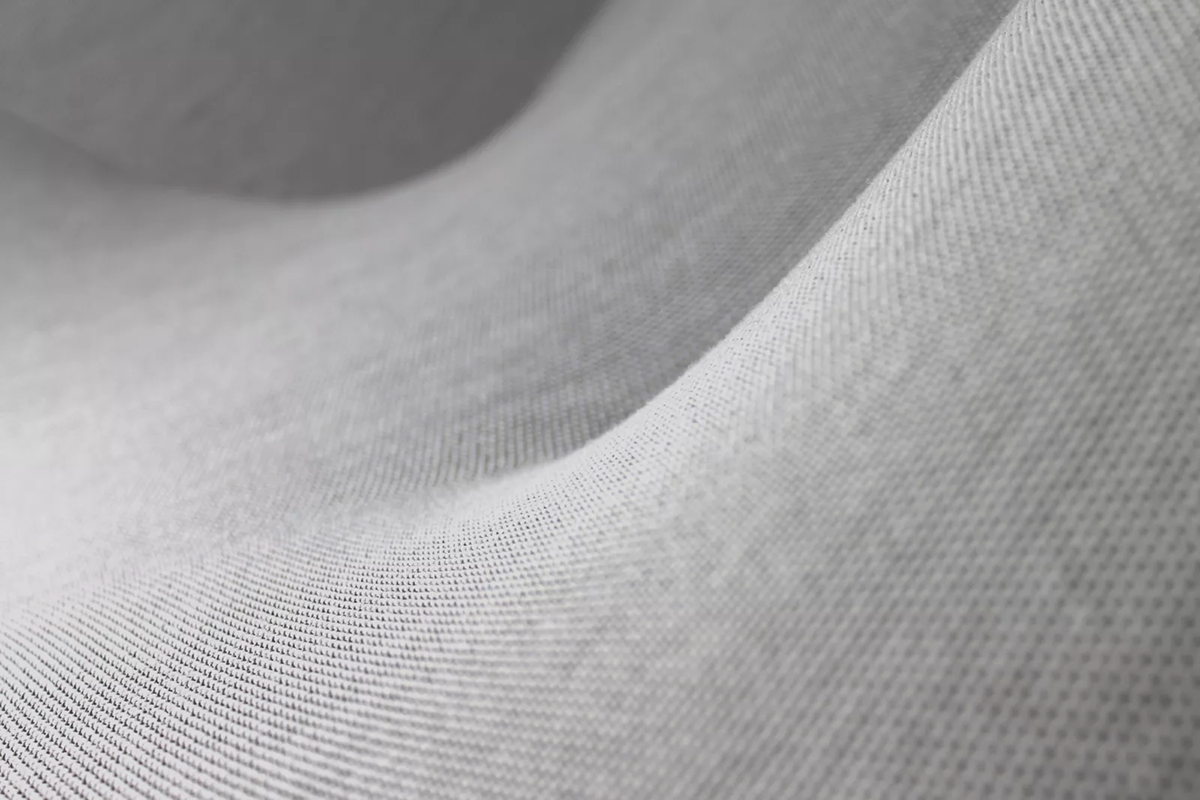 Foamless: Details


Would you like to receive more information about best practices and strategies in sustainability and circular economy? Sign up for the online training course* for companies and professionals provided by Materially, dedicated to sustainability managers, design, R&D, marketing, and CSR departments, and professionals

*The course is currently provided in Italian.