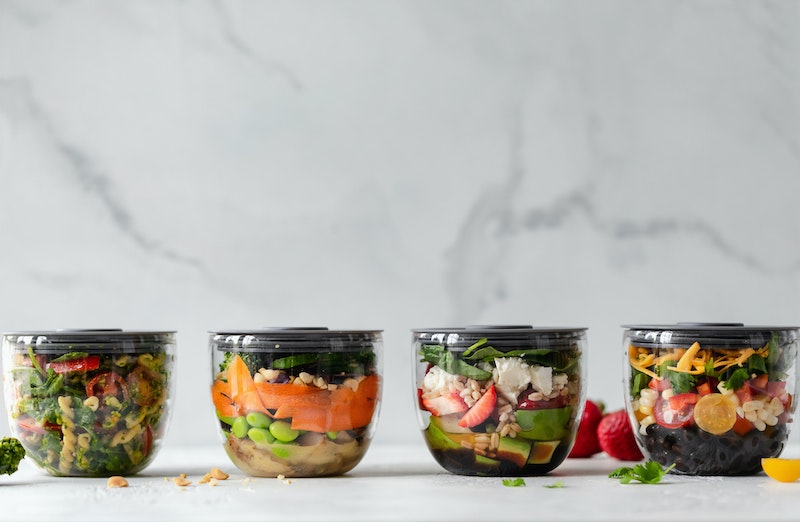 Will reusable containers change the way we use packaging?
Starting from the entry into force of the Disposable Plastic Directive (SUP), issued in the EU in July 2021 and converted into Italian law in January 2022, new disposable plastic plates, cutlery, straws, balloon sticks and cotton swabs can no longer be put on the market. This is a measure aimed at reducing the dispersion in the environment of non-biodegradable plastic waste, which accumulates in the seas and oceans and whose residues are found in marine species – such as sea turtles, seals, whales and birds, but also in fish and in molluscs, therefore in the human food chain.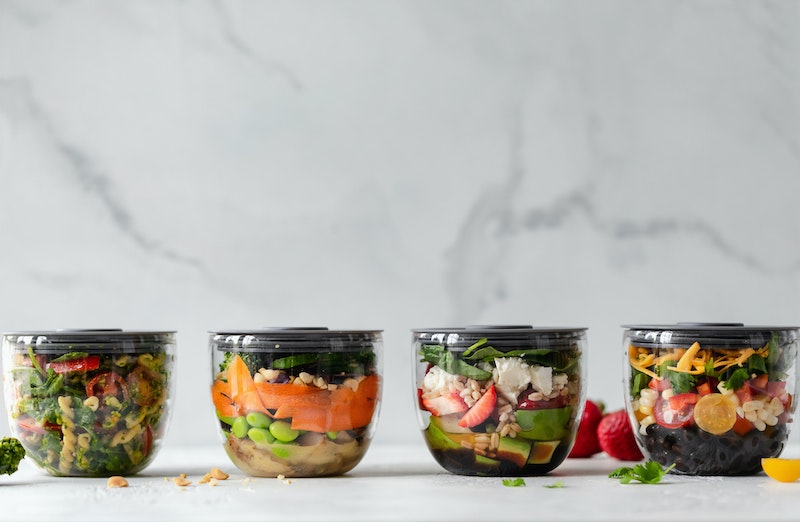 Photo by S'Well, Unsplash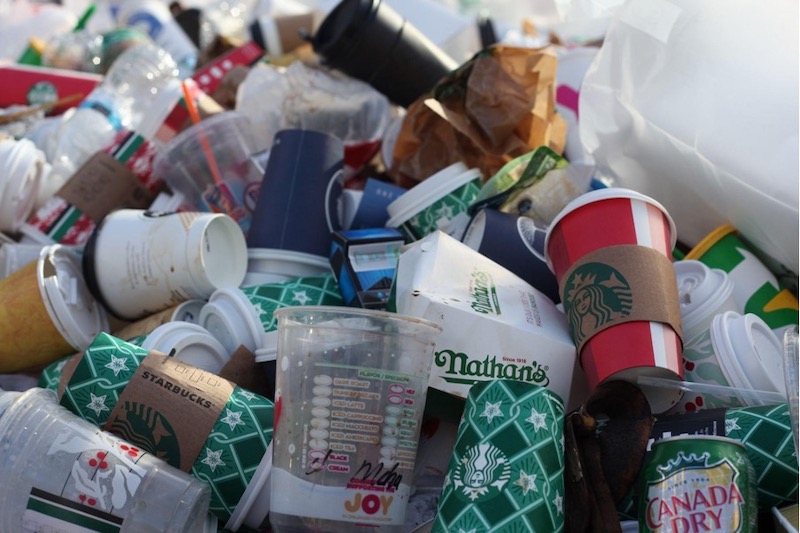 When it comes to take-away, this means that in most European countries, petroleum-based plastic containers have been replaced with bio-based and compostable materials, such as paper or bioplastics.
However, paper has limitations in performance: in contact with liquids it degrades rapidly, it has no barrier properties to humidity and oxygen and therefore requires lamination with bio-based films. And even plastics from renewable sources, even if certified compostable, are at risk because they could soon be definitively considered "plastics" in all respects according to European legislation.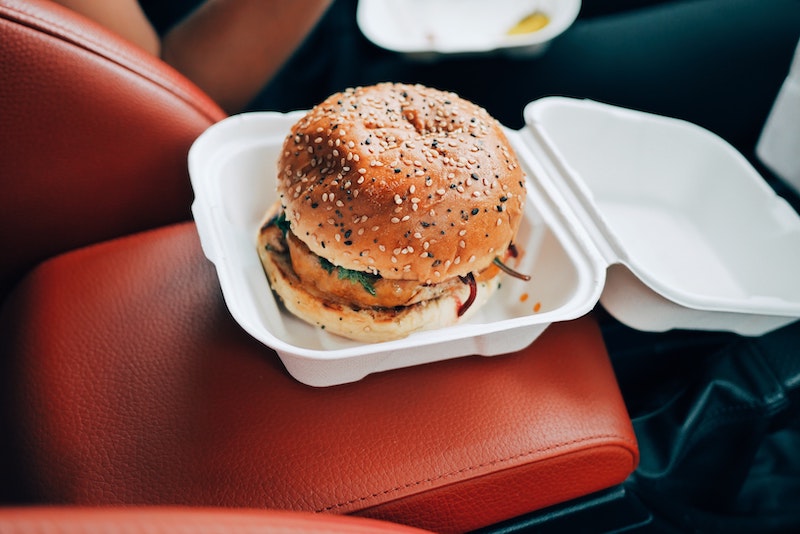 The German Federal Ministry for the Environment (BMU) anticipated these conclusions by establishing that disposable bioplastic products also fall under the single-use plastic ban and by introducing legislation aimed at promoting reuse in catering.
The new packaging law enacted in Germany in January this year sets mandatory conditions for the implementation of reusable packaging in the catering sector, involving neighboring sectors such as restaurants, bars and cafes.
In addition to single-use containers, reusable containers for takeaway meals and drinks will therefore become mandatory for these businesses and home delivery services.
If Germany proves to be at the forefront from a regulatory point of view, in Italy this trend has given rise to new business opportunities, as in the case of AroundRS, an Italian company created to revolutionize the classic model of purchase – consumption – discard linked to use of disposable containers.
.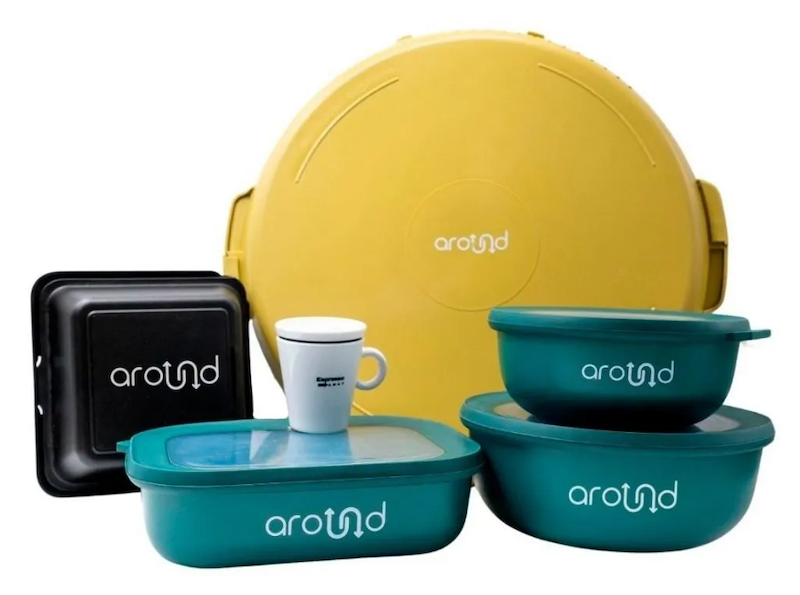 The company offers reusable food containers that can withstand up to 300 wash cycles, and that are associated with a QR code and a digital platform to track and manage their use. Consumers can rent the containers for a small deposit and then return them to the local restaurant within 7 days from the food purchase date. Aroundrs has calculated that with a single container reused 200 tmes, CO2 emissions can be reduced by up to 25 kg, even compared to alternatives based on paper, bioplastic or other compostable materials.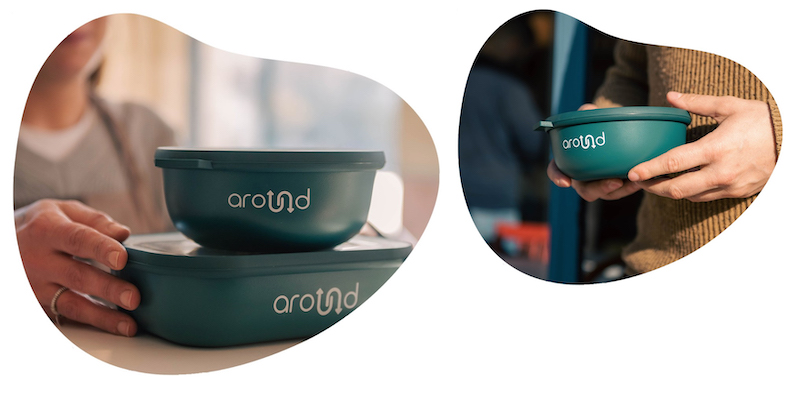 Furthermore, the digital platform will make data on the environmental impact of the actions of both companies and individuals visible, an essential tool for making more responsible and sustainable choices.
Contact us to know how to reduce the impact of packaging using sustainable materials!