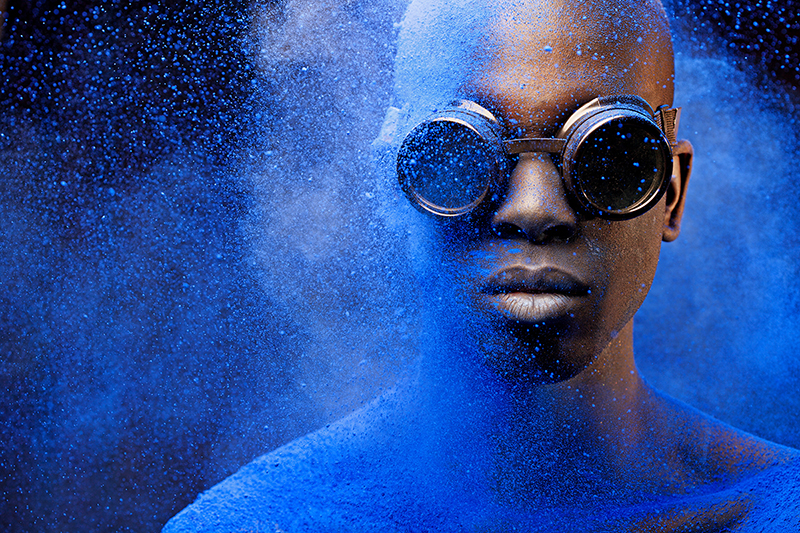 ReThink Next Generation Coatings. A Call for Solution todevelop sustaibnable paints and coatings.
San Marco Group, a leading Italian building paints and coatings company, is launching a Call for Solutions to identify new solutions in the field of components and technologies that can give rise to next-generation water-based wall paints and coatings with reduced environmental impact.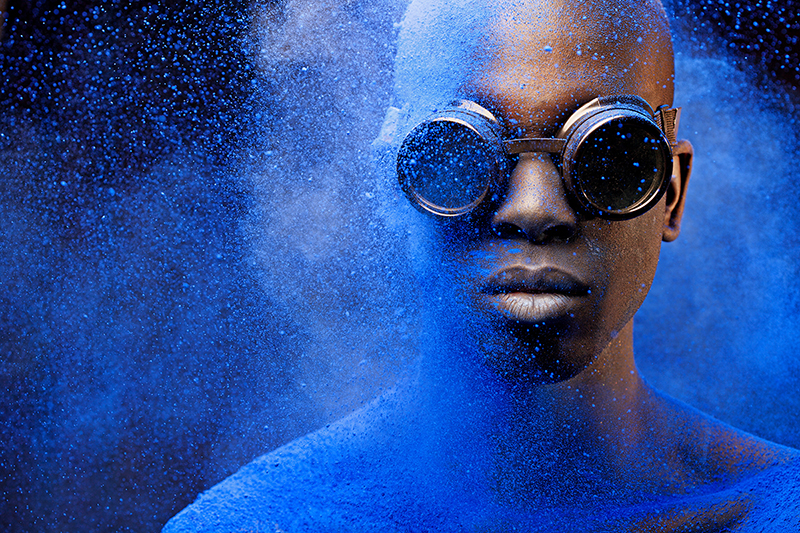 Coordinated by Materially, the Call is aimed at all bodies that are engaged in the field of development, formulation and fine-tuning of solutions for construction aimed at reducing environmental impact in application contexts: from coatings and paints that can promote energy savings, to those designed to reduce the island effect, to those that improve living comfort.
The contest is divided into two different categories:
Emerging Solutions targets start-ups, research centres and university spin-offs, evaluating proposals that meet TRL 6 (Technology Maturity Level) criteria.
Ready-made Solutions category instead sets out to involve companies that produce components or technologies that are already on the market.
Participation in the initiative may give rise to collaborations and business relationships aimed at promoting sustainability, a value which is by now indispensable in any field, and which has long been central to the San Marco Group, which is dedicated to developing innovative, technologically-advanced and environmentally-friendly products.
The collaboration with Materially is also based on this aim. Materially pays special attention to the values of the circular economy, offering services to help companies make their products more environmentally friendly.
Silvano Storer, Advisor and Business Plan Implementation Manager of the Pro-Gest Group, coordinates the panel of judges, composed of a San Marco technical team and professionals from Materially, which will choose the best innovative and sustainable solution for each of the two competing categories, with a maximum of three proposals per category, and will meet for the final evaluation and nomination of the winners on 7 February 2023.
Find out more about the project and read all the Contest's details!
Opening Event
The Call will open on Thursday 6 October with a presentation event that will be hosted in the Materially spaces from 14:30 to 18:00, or alternatively accessible remotely. During the event, the project will be presented in every detail and it will be possible to have a direct discussion with the organizers.