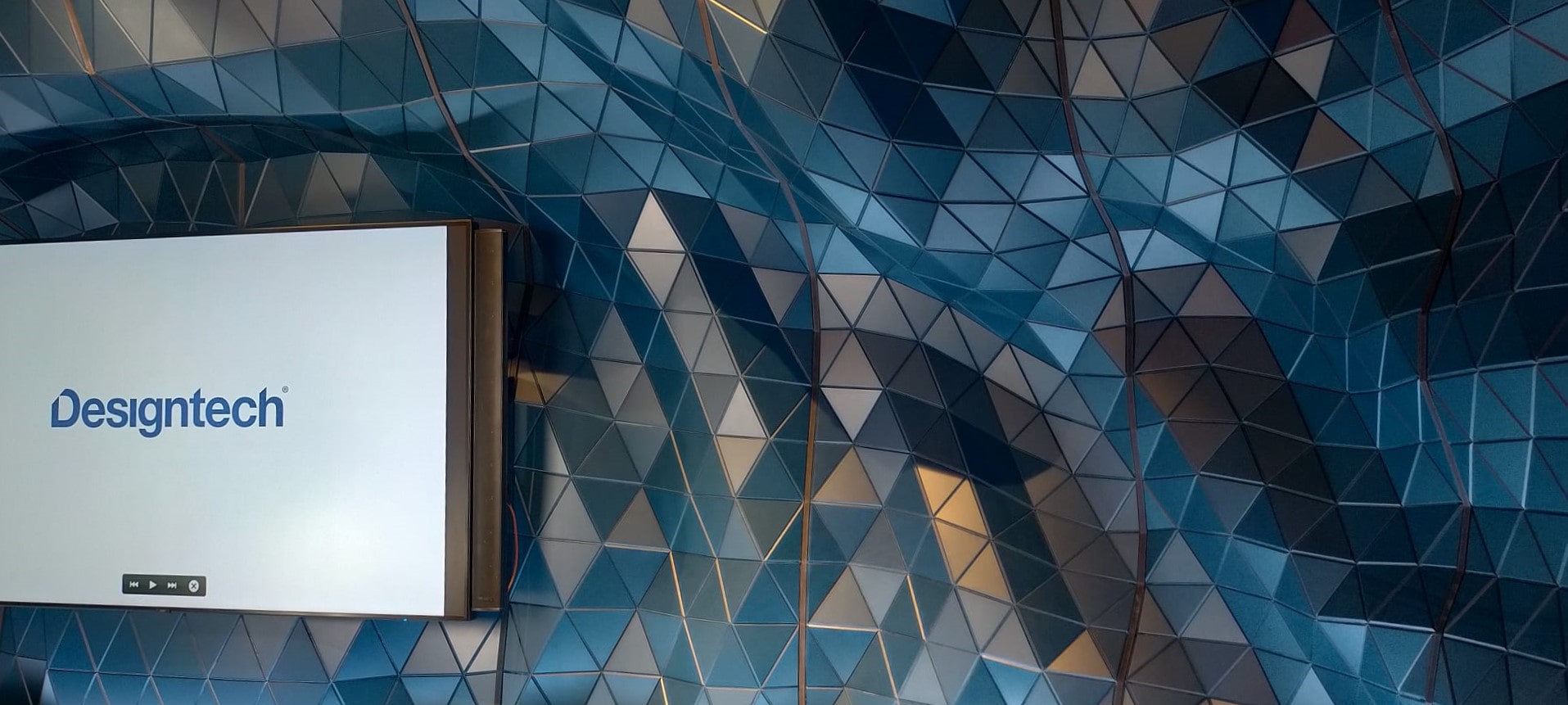 Materially @ Design Tech Hub
Design Tech hub consists in a unique ecosystem of innovation in the capital of Italian design, that aims to bring companies and professionals together under one roof to develop a design that is more connected to the future of living and our lives in general.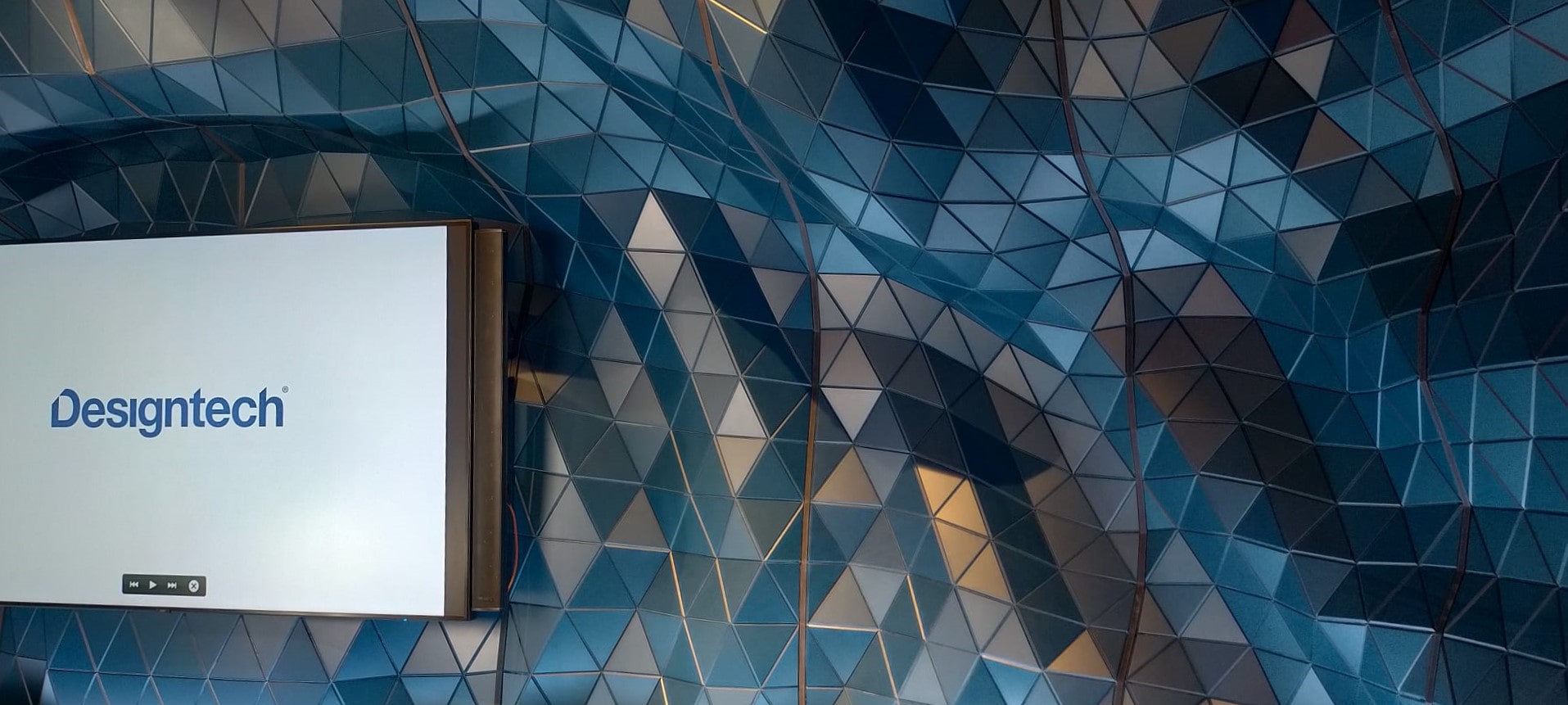 Within these spaces collaboration is promoted along the entire value chain, and it is also possible to encourage the development of open innovation programs, enhancing the resources of Milan and the MIND district, broadly dedicated to both startups or leading companies that want to accelerate their growth or are in search of innovation.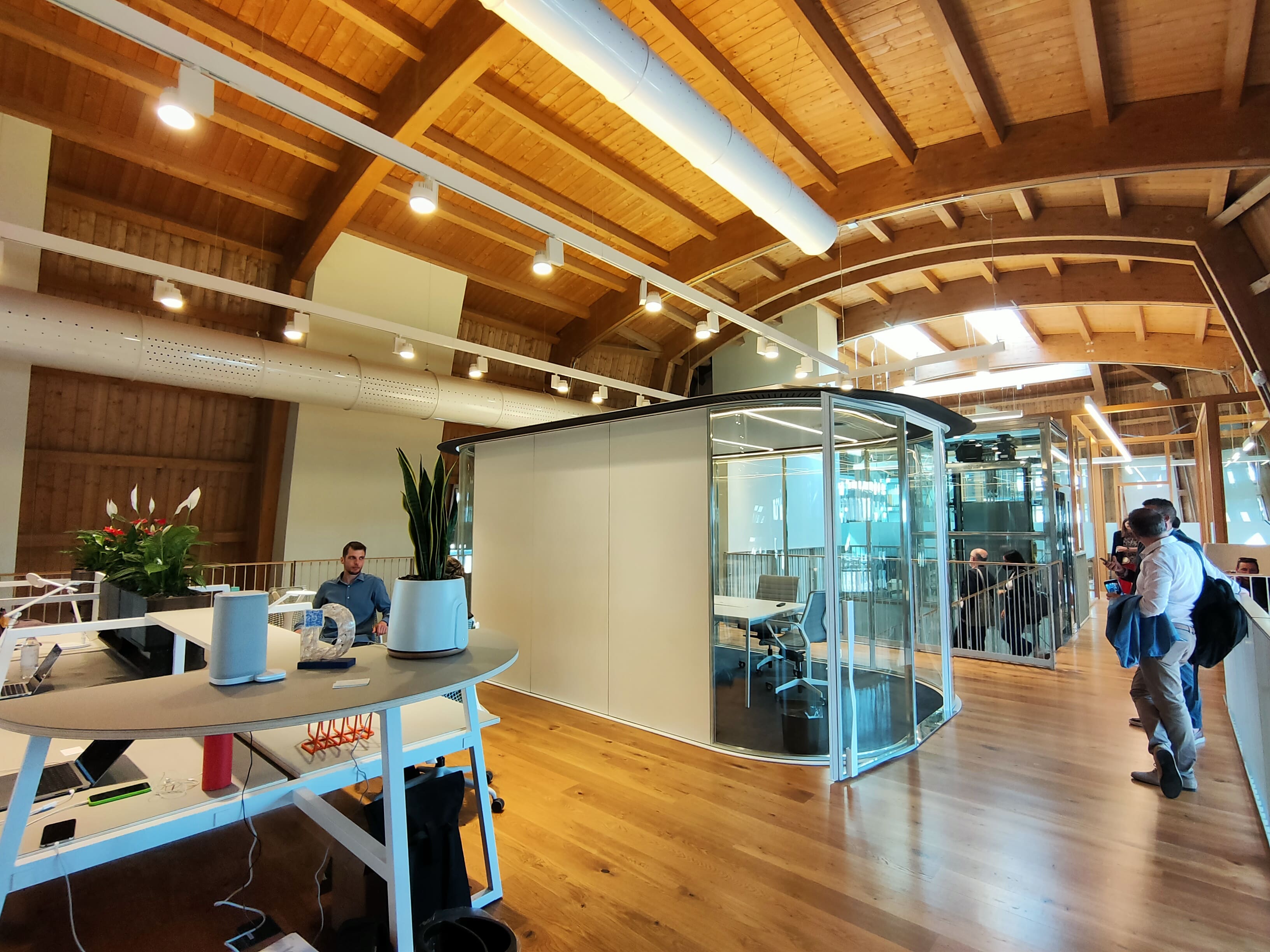 Born within the new Innovation District of Milan (MIND) with the mission of improving people's lives and the surrounding environment, Design Tech Hub aims to offer world-class infrastructures and services for the realization of transformational projects in different sectors.
The rapid prototyping of new products is supported by dedicated infrastructures such as those dedicated to coworking and cofactory, and it is seamlessly stimulated by the use of cutting-edge digital technologies in each area of interest.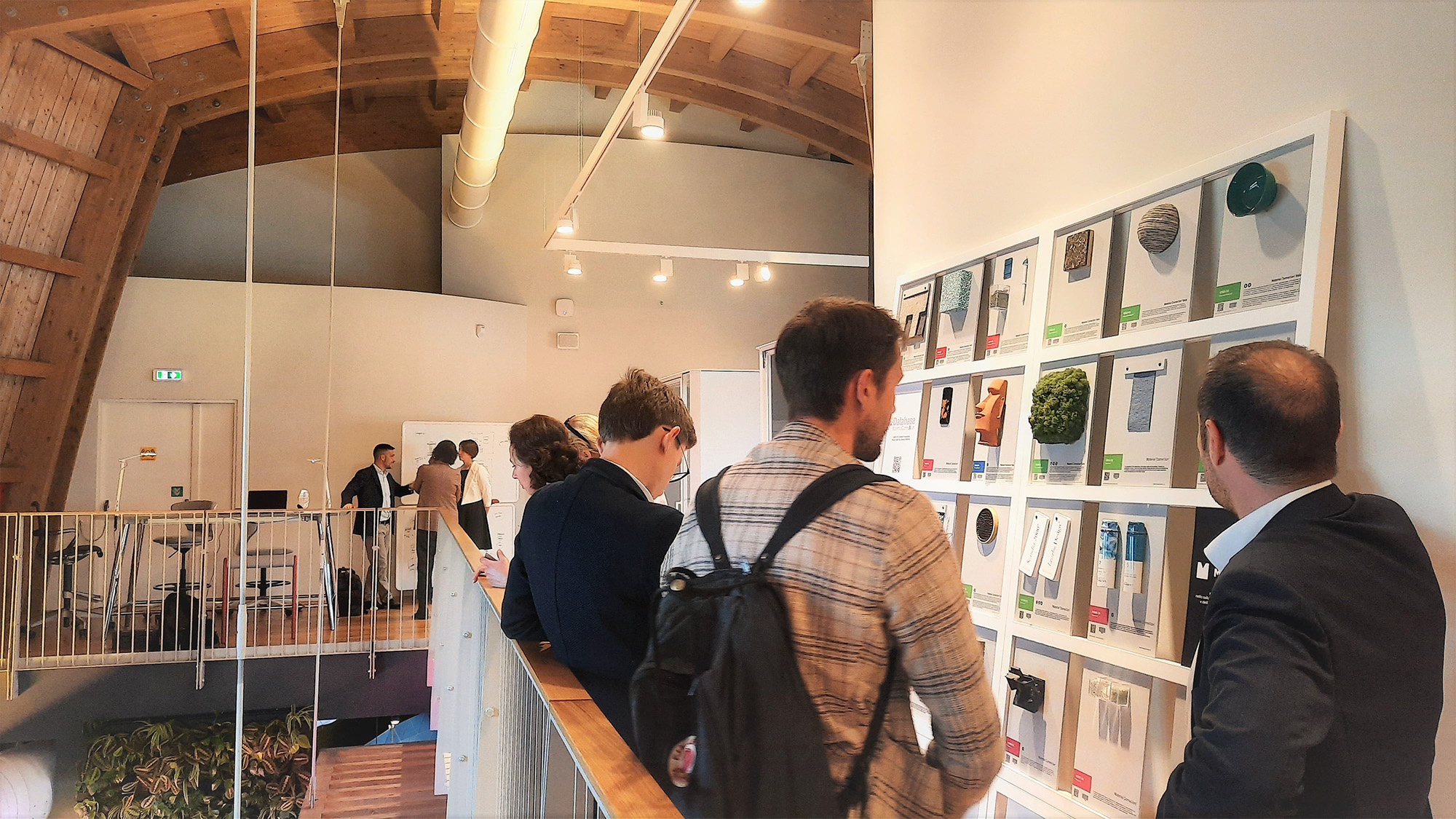 Materially, with its research activity in the field of materials and new technologies, is pleased to share this space and to take the opportunity to promote networking activities in order to identify effective strategies in the development of new solutions for the industrial design and its open.