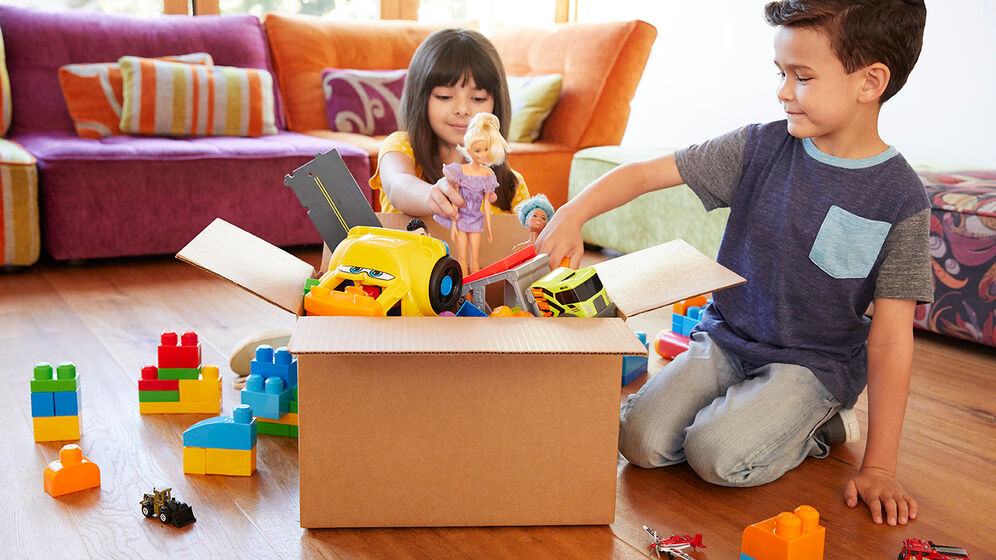 Recycling? it's a piece of cake!
Image curtesy of © Mattel
A new program to take back toys after their use has been announced by Mattel Inc.  Designed to recover and reuse materials from old Mattel toys for future products, this program is aimed to help the company achieve the goal of 100% recycled, recyclable or bio-based plastic materials across all of their lines and packaging by 2030.
To participate in the Mattel PlayBack program, customers can visit Mattel.com/PlayBack print the label and send back the package to Mattel. 
Collected toys are then sorted and divided by material type. Some of them that can't be used as recycled material in new toys, are then downcycled or converted from waste to energy, 
Starting from accepting Barbie, Matchbox and MEGA toys, other brands will be added in the future.
Image curtesy of © Mattel
Matchbox Tesla Roadster, the first die-cast vehicle made from 99% recycled materials and certified CarbonNeutral, the three MEGA Bloks sets made from bio-based plastics, and the first fully recyclable UNO deck without cellophane packaging materials are just some examples of the commitment of Mattel towards the management of the environmental impact of their products.
Image curtesy of © Mattel
The initiative will initially be available in the United States and Canada, to then be extended to France, Germany and UK through third-party recycling partners.
As part of Mattel's broader sustainability strategy, the company includes pre-competitive collaborations with other members of the Ellen MacArthur Foundation and circular design training for its design, development, global brand and supply chain teams.