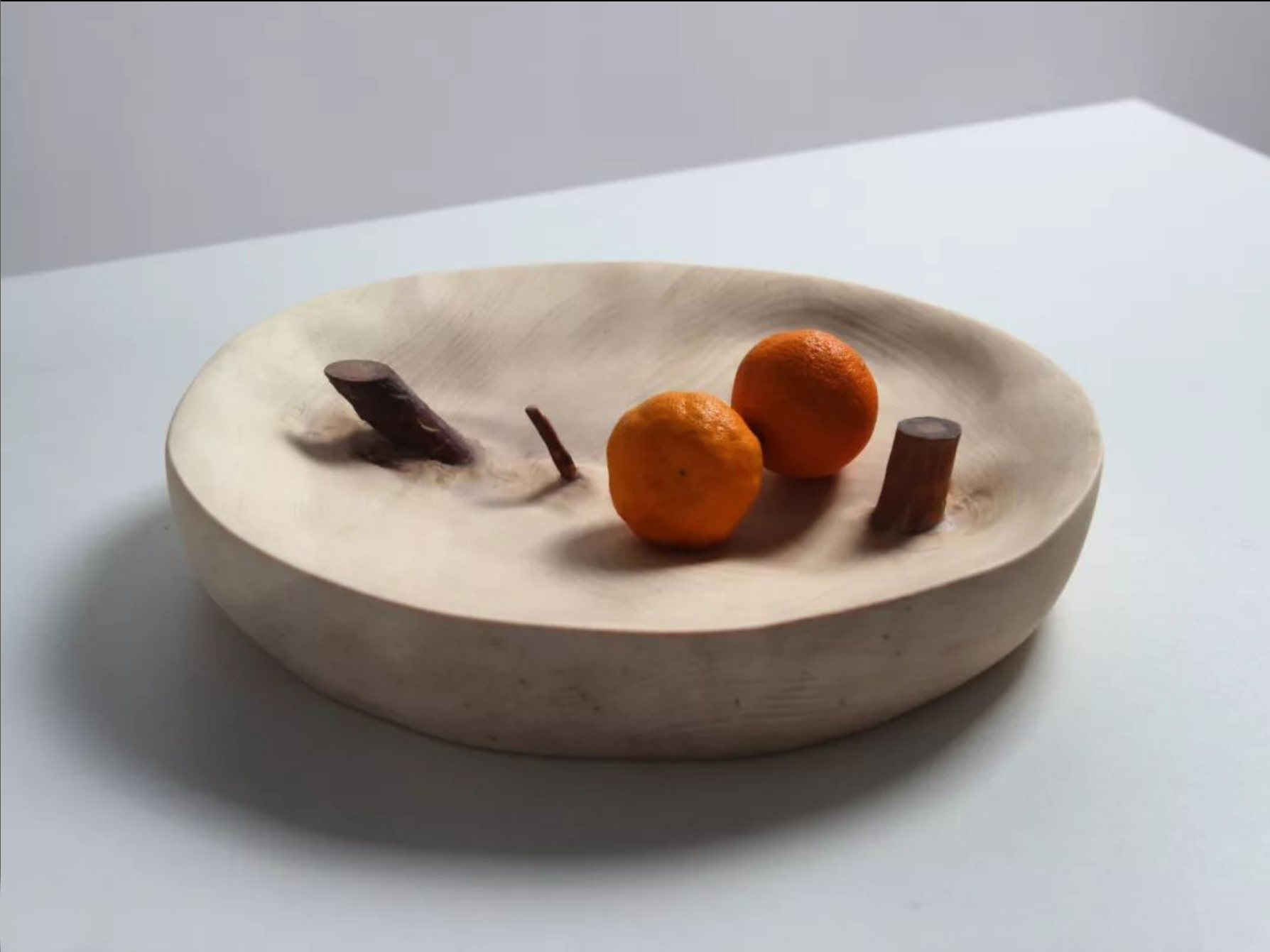 Rediscovering nature in processed materials. Sho Ota's vision.
Image curtesy of Studio Sho Ota.
A designer Japanese by origin and Dutch by adoption, Sho Ota processes natural wood making it an iconic material, whose grain quality is enhanced by highlighting its unique elements. The focus of his research are the forms and textures that surround us while revealing the structures beneath the industrially created surfaces.
After working as a designer and prototypist at a wooden furniture manufacturer in Japan, Ota moved to the Netherlands to study design and later open his own studio.
Through his work he intends to explore the identity of wood, a natural material that he does not smooth and polish, but transforms in order to highlight its identity, structure and knots, which are sought and revealed, with the intent of inviting people to stop and listen to the voices of the wood.
Image curtesy of Studio Sho Ota
Ota believes that the character of wood is often neutralized through industrial processes and with his projects he wants to highlight its veins, knots and growth rings, to reveal its hidden beauty and individuality: he aims to rediscover nature in the processed material.
For doing so he chooses pine wood – a type of wood that is light, features good workability and has numerous knots – which is widely used to manufacture furniture, furnishing complements and paneling.
Image curtesy of Studio Sho Ota.
As the name suggests, the design of the According to the Grain furniture series follows the natural structure of wood, whose imperfections become the characterizing element. The surface of the wood is not made smooth and regular, but shows a unique pattern, with knots protruding as if to show where a branch might have grown.