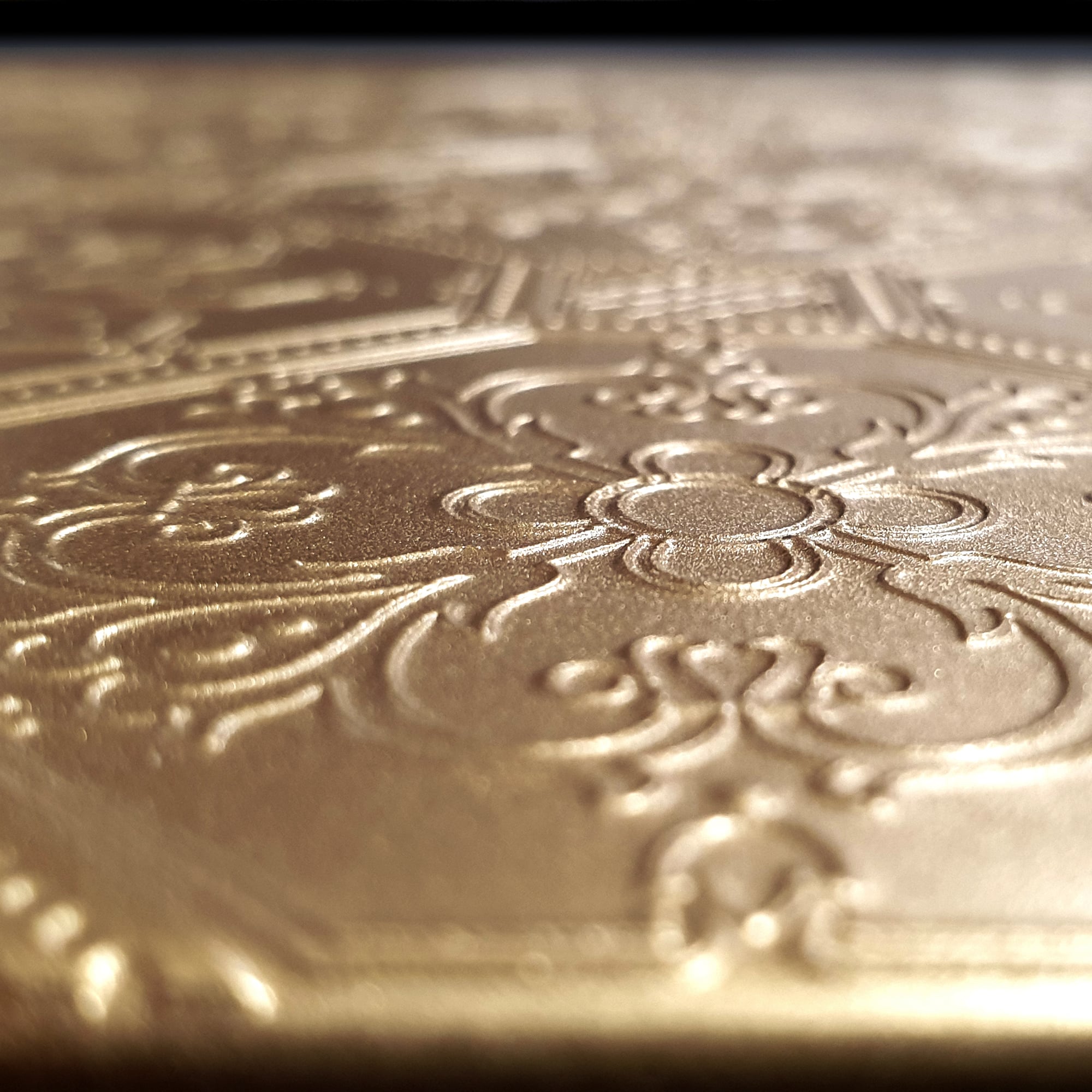 DORSUM® is a new finishing system that allows creating never-seen-before embossing effects for the Interior Design sector.
DORSUM® is not a melamine laminate panel, or a material but a particular type of finish. It can be performed on surfaces such as MDF, particle board, plastic, and aluminum.
Any decorative pattern can be replicated using DORSUM® on a door, a panel or a flat surface.
DORSUM® makes possible any type of embossing, created with an innovative and high-precision process. Finishings/patterns can be easily created or replaced from our catalog at no additional cost.
With DORSUM® you can choose the embossing decoration from our catalog or request us/your designer to design it for you.
Once the embossing has been created with DORSUM®, the processed element typically does not require any additional preparation. Il rilievo ottenuto è già pulito e pronto per essere verniciato, riducendo quindi i tempi di produzione di ogni altra tecnologia.
The DORSUM® finishing system is compatible with all the major types of lacquers or paints in any Gloss available on the market. It can be painted or lacquered using standard production systems.