Depolluting clothes: garments in symbiosis with nature thanks to algae
In the field of fashion, algae have already been the protagonists of biofabrication projects and the subject of conceptual experimentation, and are starting to be used as a sustainable raw material for obtaining textile fibers and dyes.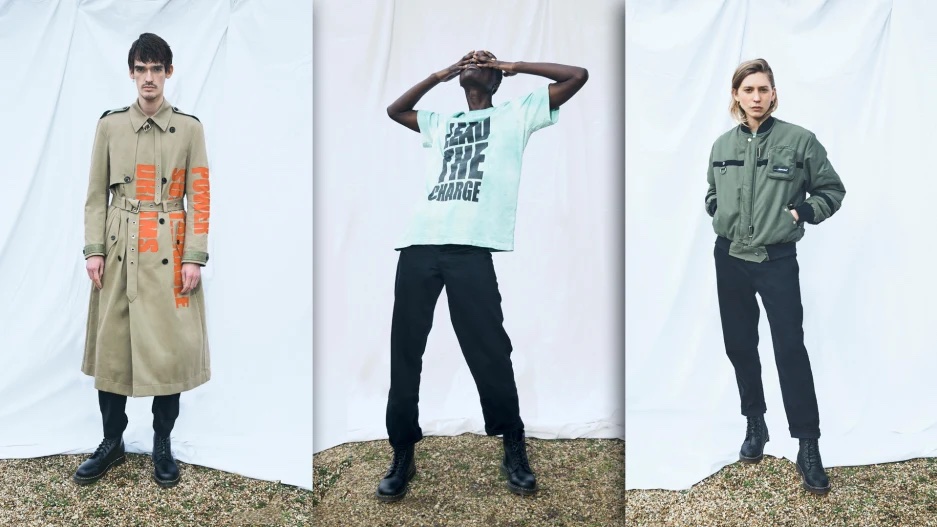 Image curtesy of DS Automobiles
In collaboration with egonLAB, an emerging fashion house founded by Florentin Glemarec and Kévin Nompeix, DS Automobiles has created a capsule collection of unisex clothing as part of the Future Craft research project, which aims to conceive advanced and eco-responsible materials indicated to create high-end products by bringing together innovation and high craftsmanshi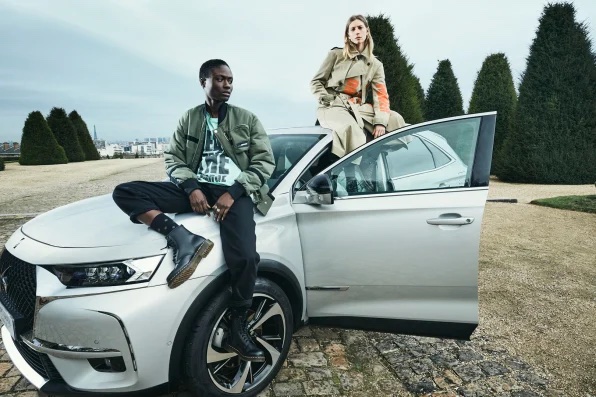 Image curtesy of DS Automobiles
DS Conscious Collection +, inspired by the city of Paris and the assertive temperament of Parisians, is an autumn-winter collection consisting of four evergreen pieces, not destined to go out of fashion, and is the result of the French carmaker's collaboration with the Parisian brand EGONlab and the London-based research and innovation studio Post Carbon Lab. All garments – a bomber, a trench coat and two t-shirts – feature manifesto claims and have been treated by Post Carbon Lab with a proprietary photosynthetic coating that absorbs CO2 and consists in a layer of live algae deposited on the different fabrics with which the four models were made.
The carbon dioxide present in the air surrounding the clothing is thus captured and transformed into oxygen and glucose. The Power Sustainable Dreams trench coat and the Green Bomber jacket are partially treated with the photosynthetic coating, while the Lead the Charge t-shirts are fully.
Image curtesy of DS Automobiles
Founded by researchers Dian-Jen Lin and Hannes Hulstaert, Post Carbon Lab is a transdisciplinary research and innovation studio specializing in sustainable development that has designed the microbial treatment capable of conferring depolluting properties to fabrics and garments. The design process took ten weeks, during which the garments have already absorbed 1,452 grams of CO2, a value comparable to what a six-year-old oak absorbs on average in six months.