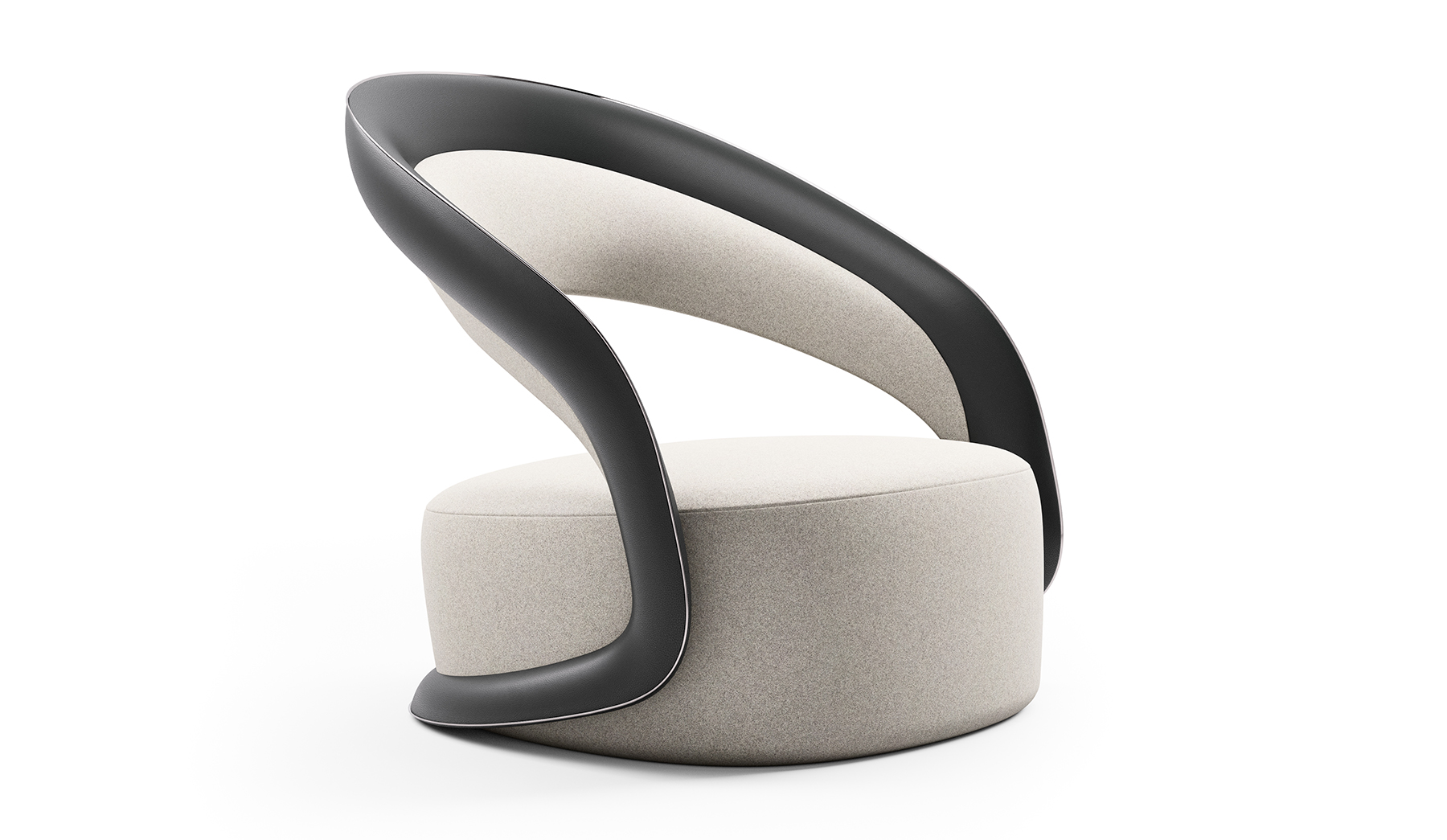 Sustainable modern luxury: Bentley Home presents a new fabric made from marble powder
Bentley Home introduces an extraordinary new fabric MARM MORE®, carefully crafted from the dust of the precious stone
MARM MORE® Conceived and patented by Italian start-up Fili Pari, MARM MORE® is an innovative, ethical new fabric making its debut in the furniture world, developed and produced by Limonta for Bentley Home. MARM MORE® utilises the genuine dust, a product of marble processing. A digital presentation of Bentley Home's 2021 collection, introduces a new design vision that aligns with the elegant approach to sustainability taken by luxury automotive brand and partner, Bentley Motors.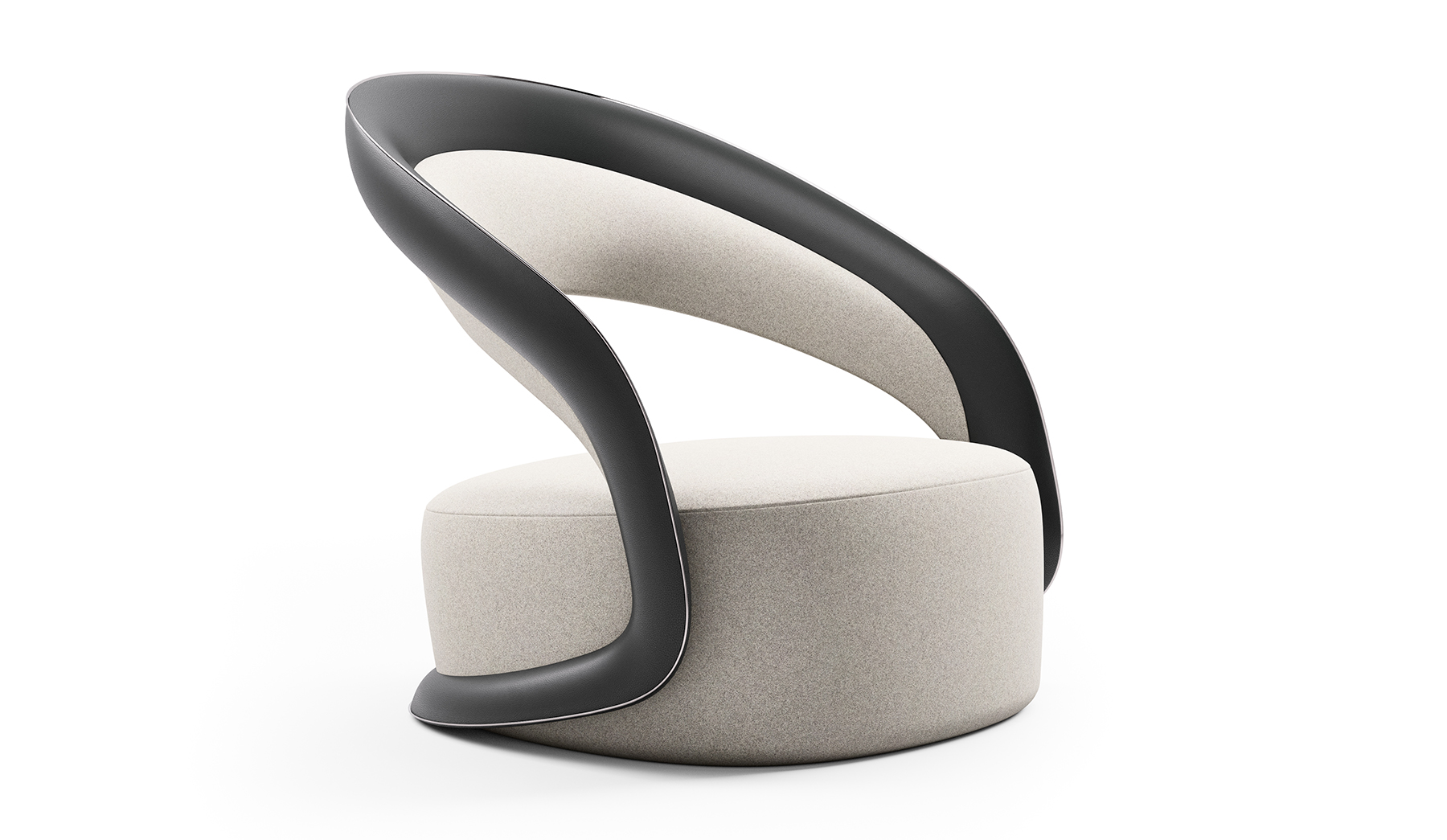 Image curtesy of Fili Pari. The new fabric in marble powder dresses the Wickham armchair by Bentley Home.
When exploring new stylistic choices, sustainability underpins the foundations of Bentley Home's design ethos and materials development; refined luxury is combined with an environmentally conscious approach to new precious materials. The new marble powder fabric is made, sourced and produced in Italy from start to finish, with master craftsmen completing every step on its journey from powder to furniture wrap.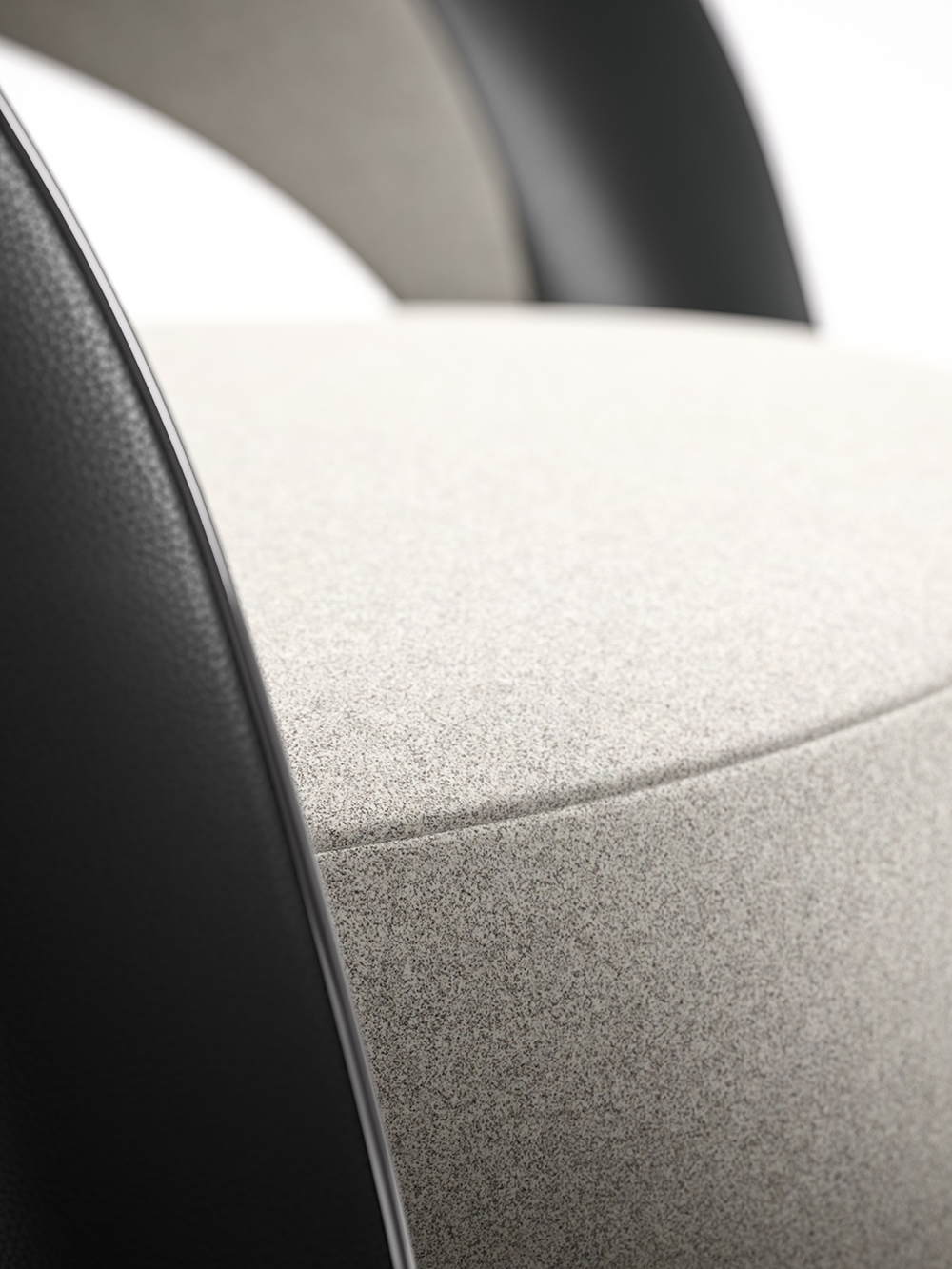 Image curtesy of Fili Pari. The new fabric in marble powder dresses the Wickham armchair by Bentley Home.

Marble is the star: the ultimate material for sculpture, architectural works and design, it is now stylishly and innovatively reinterpreted for fabric, restoring value to the unique dust that comes from marble, and transforming it into a textile that offers unique technical performance and aesthetic qualities. The precious marble powder fabric gracefully dresses the newest Bentley Home furniture styles, and accentuates the distinctive and elegant shapes that feature within the collection. The new fabric is available in light grey version with a matt finishing. Established in 2013, the exclusive furniture collection, inspired by Bentley, combines the excellence of the British automotive marque with the expertise of the finest Italian artisans, and the innovation of master designers. Luxurious woods and marbles are quintessential features of Bentley Home, fused with the spirit of excellent craftsmanship. A tailor-made approach to design accentuates the finest details, with sophisticated colour combinations and exquisite materials. With the new fabric, the collection gains a new, exclusive furniture covering that is both sumptuous, hard-wearing and sustainable.


Image curtesy of Fili Pari.
Fili Pari is a start-up that develops and promotes unconventional materials for the textile sector, with a strong consideration for the environment and local communities. The company specialises in cutting-edge technologies and has harnessed the natual value of marble dust, to create new materials that combine style, innovation and technical performance. MARM MORE® is a patented material containing the powder of marble. Waterproof and abrasion-resistant, MARM MORE® harnesses the potential of this precious stone to give natural aesthetic beauty.