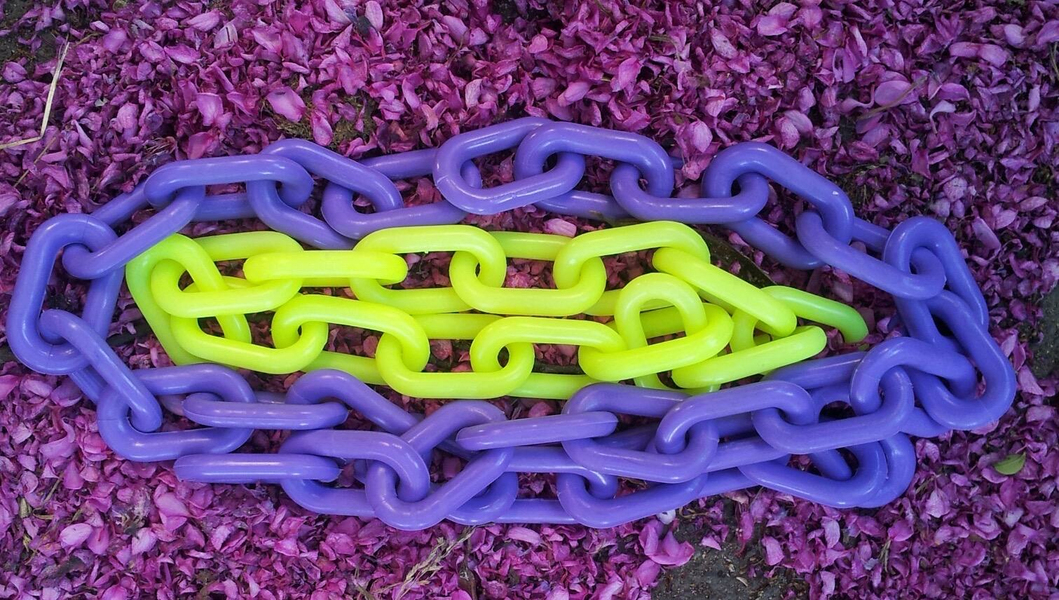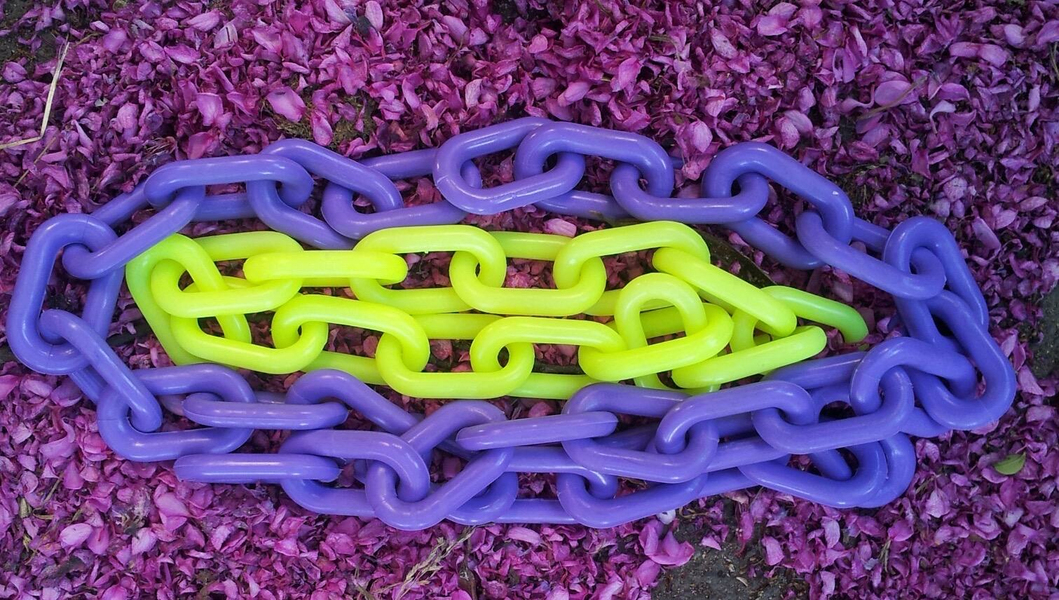 Photo by: CVM Srl

Founded in 1973 as a small Italian company specializing in the production of plastic gadgets and religious items, in the years C.V.M. S.r.l. has become a cutting-edge company that produces industrially and technologically advanced polyethylene (PE) chains, capable of replacing metal types.
Lightweight and at the same time strong, C.V.M. chains are entirely made of mass-colored plastic and produced with the links directly joined to each other. These continuously moulded chains are characterized by dielectric and floating properties, 100% recyclable and entirely manufactured in Italy.
The conception and development of automation techniques and equipment dedicated to molding, supported by the adoption of latest generation machinery, has made it possible to create a wide variety of models and colors, capable of satisfying the requirements of the road signs and hardware world, but also suitable for the sectors of fashion, design, choreography and art installations.