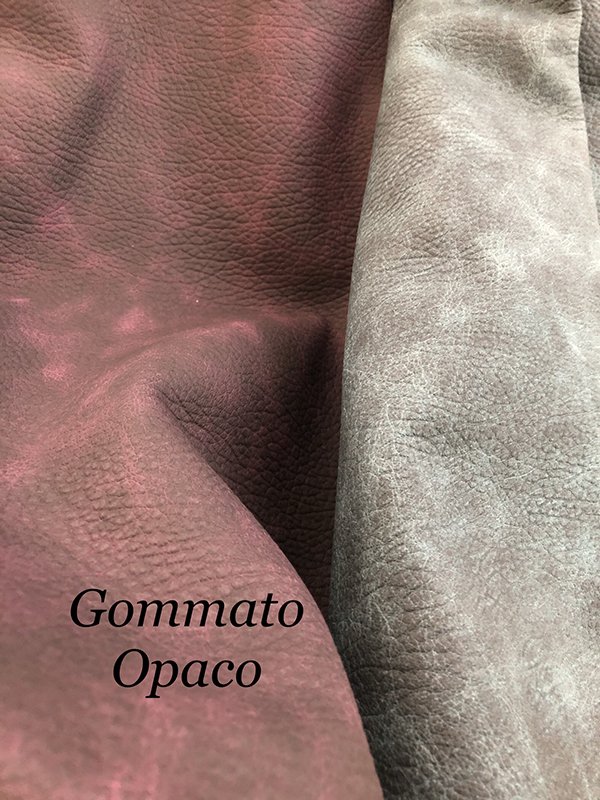 Naturella®: patented ecological leather tanning method
Santori Pellami is a family-run company located in the Italian region Marche, that produces and distributes leathers since 1890. It stands out for the constant innovation efforts and for its respect for the environment: it is part of the Leather Working Group, an international not-for-profit membership organisation responsible for the world's largest leather sustainability program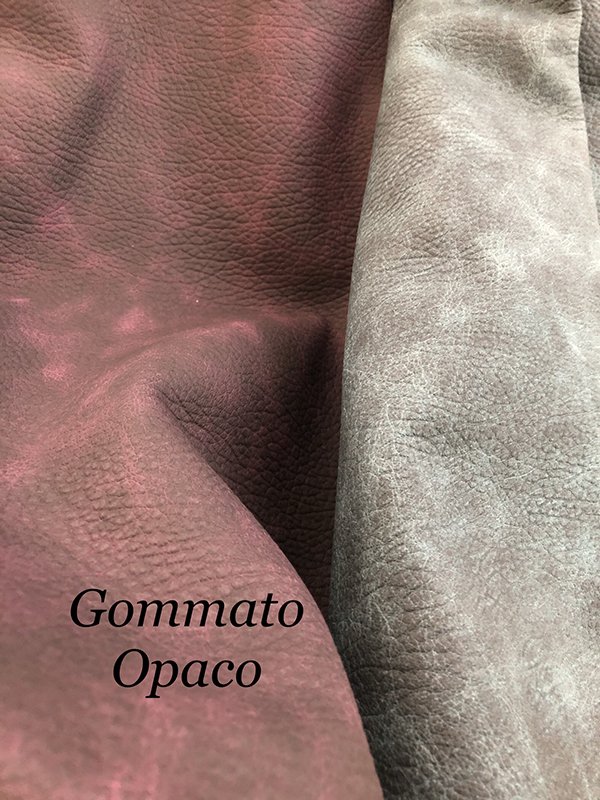 Image curesty of Santori Pellami

Among its most significant developments, Naturella® is a revolutionary eco-friendly tanning method resulting in chrome-free, metal-free and fully biodegradable leathers.
This high quality material is suitable for fashion, accessories and footwear and guarantees a significant water consumption reduction in comparison to traditional tanning processes, with biodegradable waste and waste waters that are free of heavy metals (which are toxic and allergenic), offers a superior overall leather quality, with higher tear resistance and improved dye uptake, in addition to a greater area yield, with less dye consumption, waste production, disposal costs and pollution.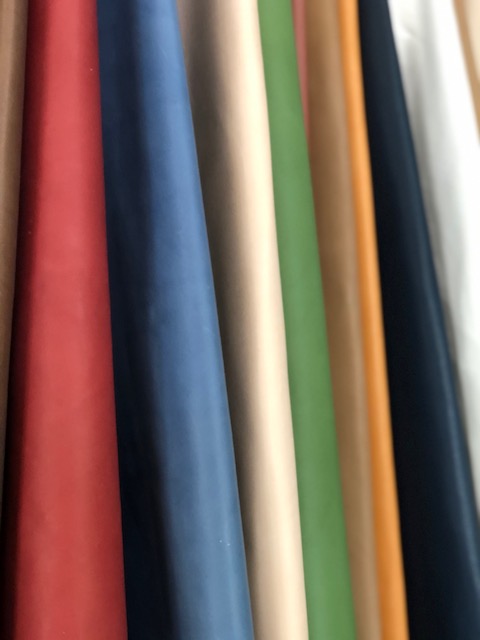 Image curesty of Santori Pellami

Two collections a year are launched on the market and the offer includes classic grain, nubuck, brushed, brush-off, college and crust items (half-calves); wet blue to be finished with a wide range of customized options (calves and half-calves); custom-finished natural grain half-calves for lining purposes; pigskins and pigsplits for lining (both resined and in a version processed with a round-baler machine), chrome-free pigskins for lining. All calfs can be supplied in chrome-free and customized versions.