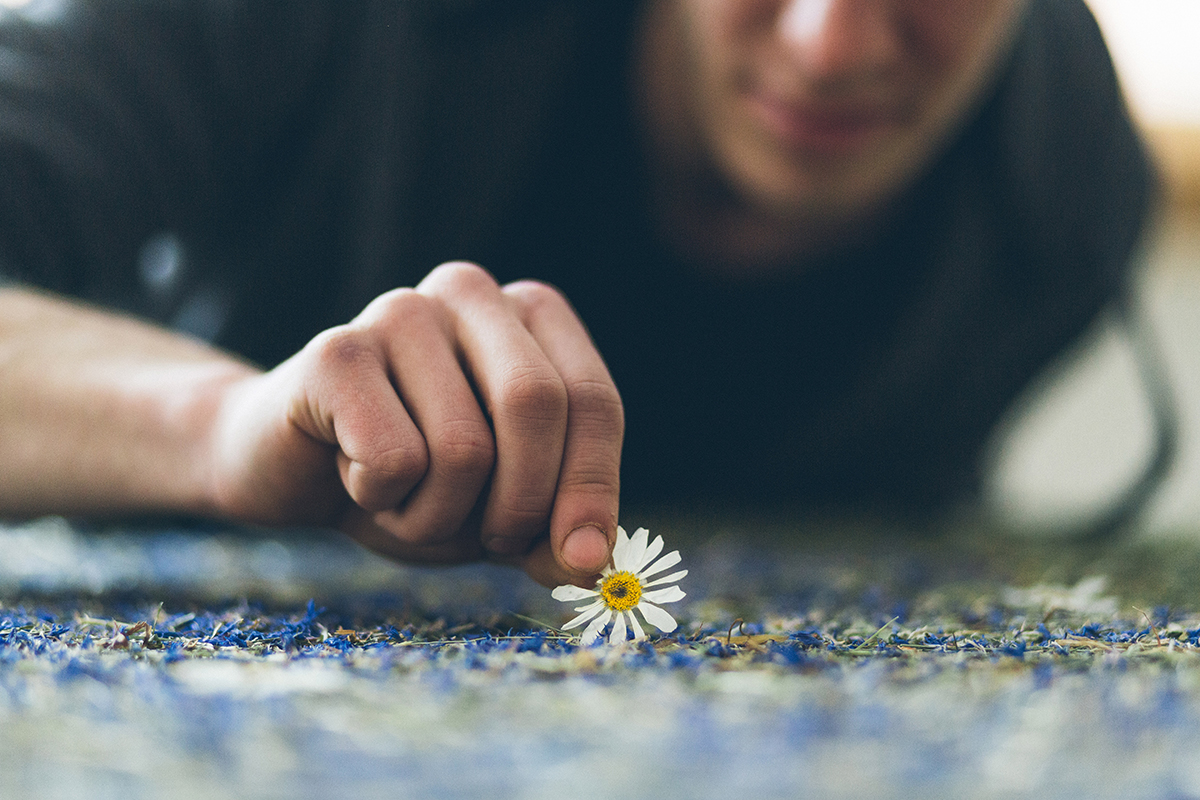 Organoid®: a natural surface offering unlimited design possibilities
Born after deep research of natural raw materials in the Austrian region of Tyrol, Organoid® is an ecoconceived interior surface made using natural and local raw materials such as hay and flowers, agglomerated with glue made with food waste, all applied on various types of substrates – HPL laminates, flax, special papers and self-adhesive films – to obtain every kind of visual effects, including translucency.
It stands out for the multisensorial experience it offers, combining aesthetical characteristics with unique tactile and olfactory features.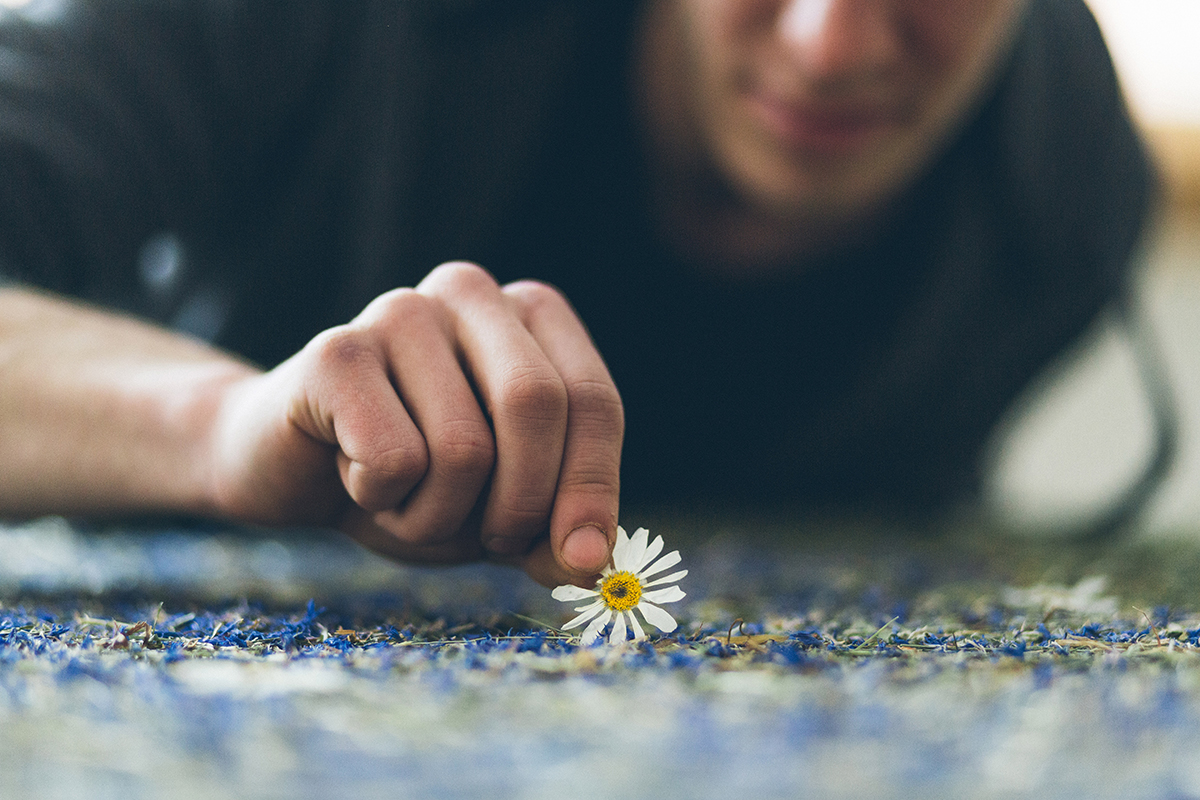 Image curtesy of Organoid®
Organoid® surfaces are suitable for a wide variety of applications: furniture, shop-fitting, packaging, eyewear, lighting and much more. The product has also been tested for finished elements, such as sound-absorbing panels and Laminate flooring.
A strong upgrade comes today from the completely renewed Wallpaper collection, a proposal of surfaces produced continuously in rolls with maximum lengths of 250 ml thanks to the use of natural supports such as Flax or special non-woven-type papers. The new Wallpaper collection also offers surfaces with the same natural raw material such as hay, flowers and leaves but with lower densities, which allows to create lighter surfaces, both visually and economically.