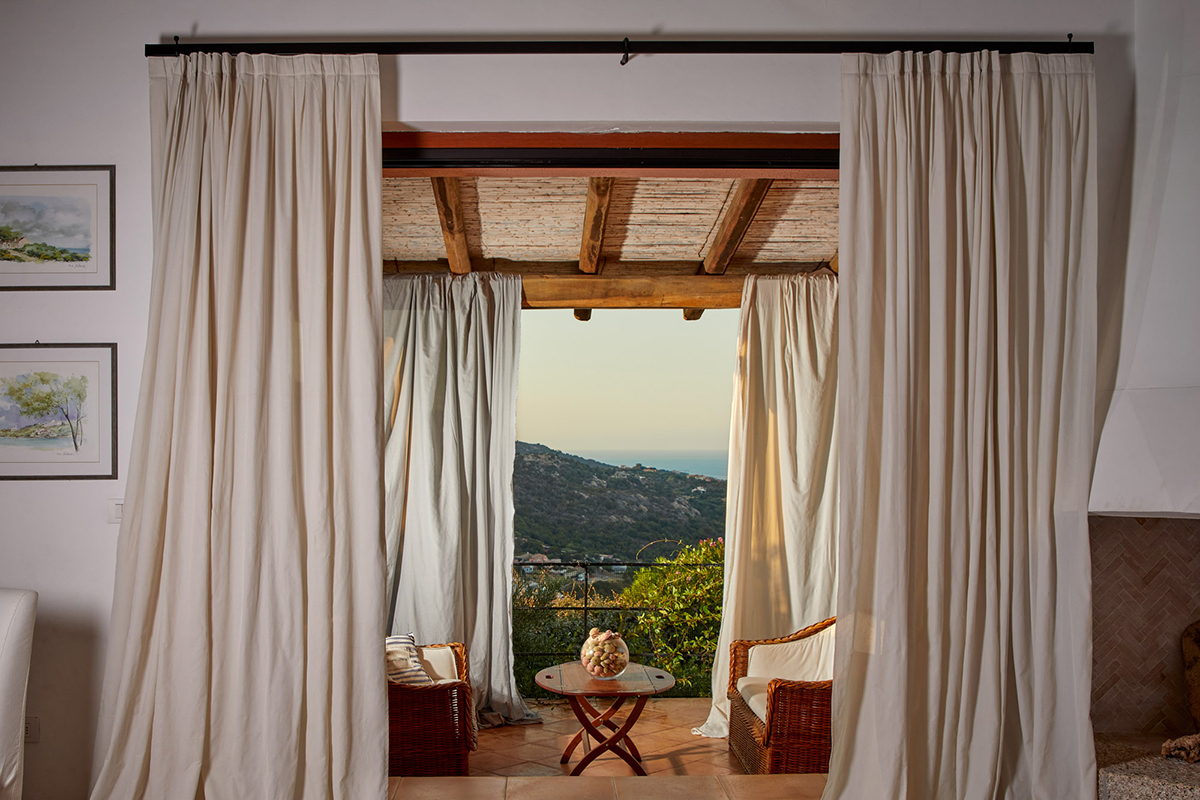 ReLife by Medit® with 100% ECONYL® regenerated nylon yarn. The first completely green blind.
ReLife is the blind manufactured using 100% ECONYL®regenerated nylon, produced exclusively from plastic waste and endlessly recyclable. A new product created without using new resources.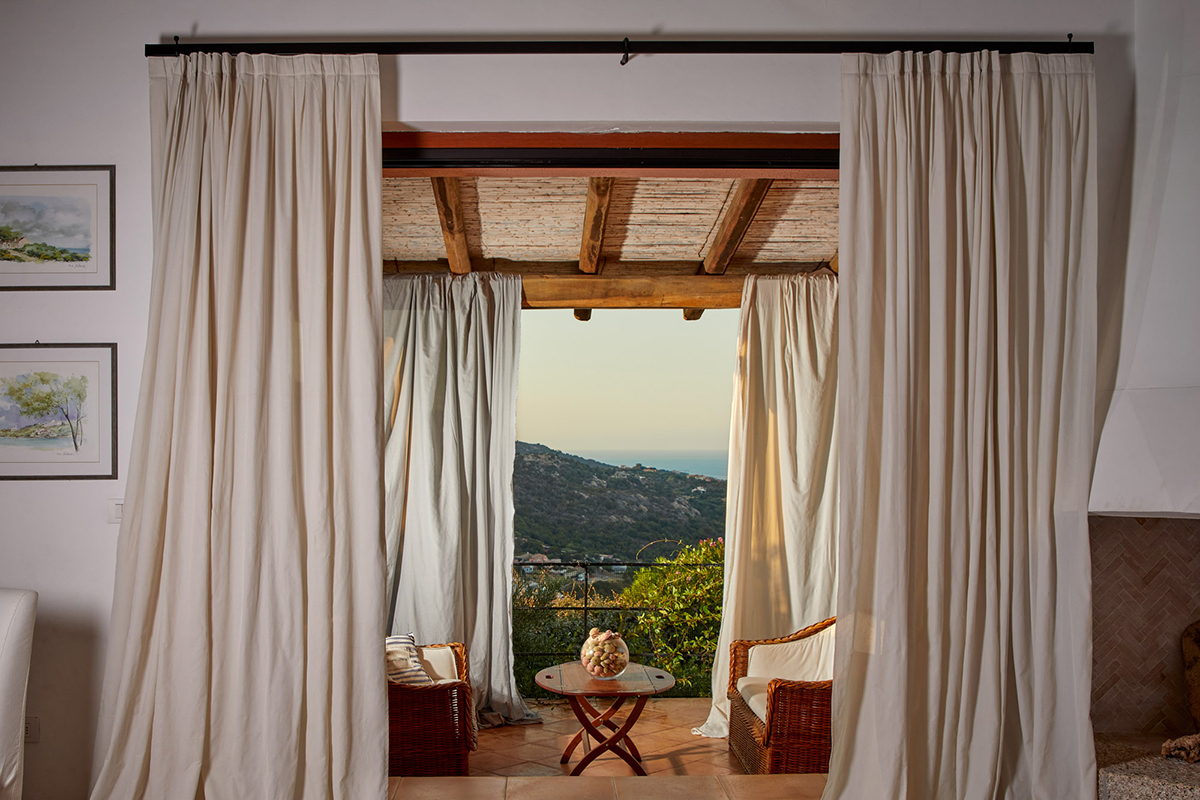 Image curtesy by Medit
Medit is the first to present a capsule of fabrics for daylight management manufactured exclusively from regenerated yarn. The composition of ReLife's blind canvas is the result of the "ECONYL® Regeneration System" process, which goes beyond conventional recycling and regenerates nylon waste to create a yarn featuring the same characteristics of standard nylon. A circular path that can be repeated endless times without ever having to use new resources, drawing from what today represents one of the most worrying ecological emergencies: plastic waste.
Presented for this first launch in a range of 4 natural colors, from white to grey, ReLife comes in 3 weaves addressing interiors and home spaces – a lint, a diamantina and a georgette – and one meant for more demanding environments.
ReLife blinds feature a light and soft touch, are well draping and have a transparency that can be modulated through fabric layering.
"ReLife is the beginning of a true revolution. We believe in the necessity and in the huge potential of a green future carried on by the productive system, even in the blind sector. Our company has already embraced this theme on several fronts since many years, but today, with the excellence and the unicity of this product realized 100% with regenerated ECONYL® yarn, we are really proud to present a total green and truly exclusive solution" Raffaele Varano – Medit CEO.