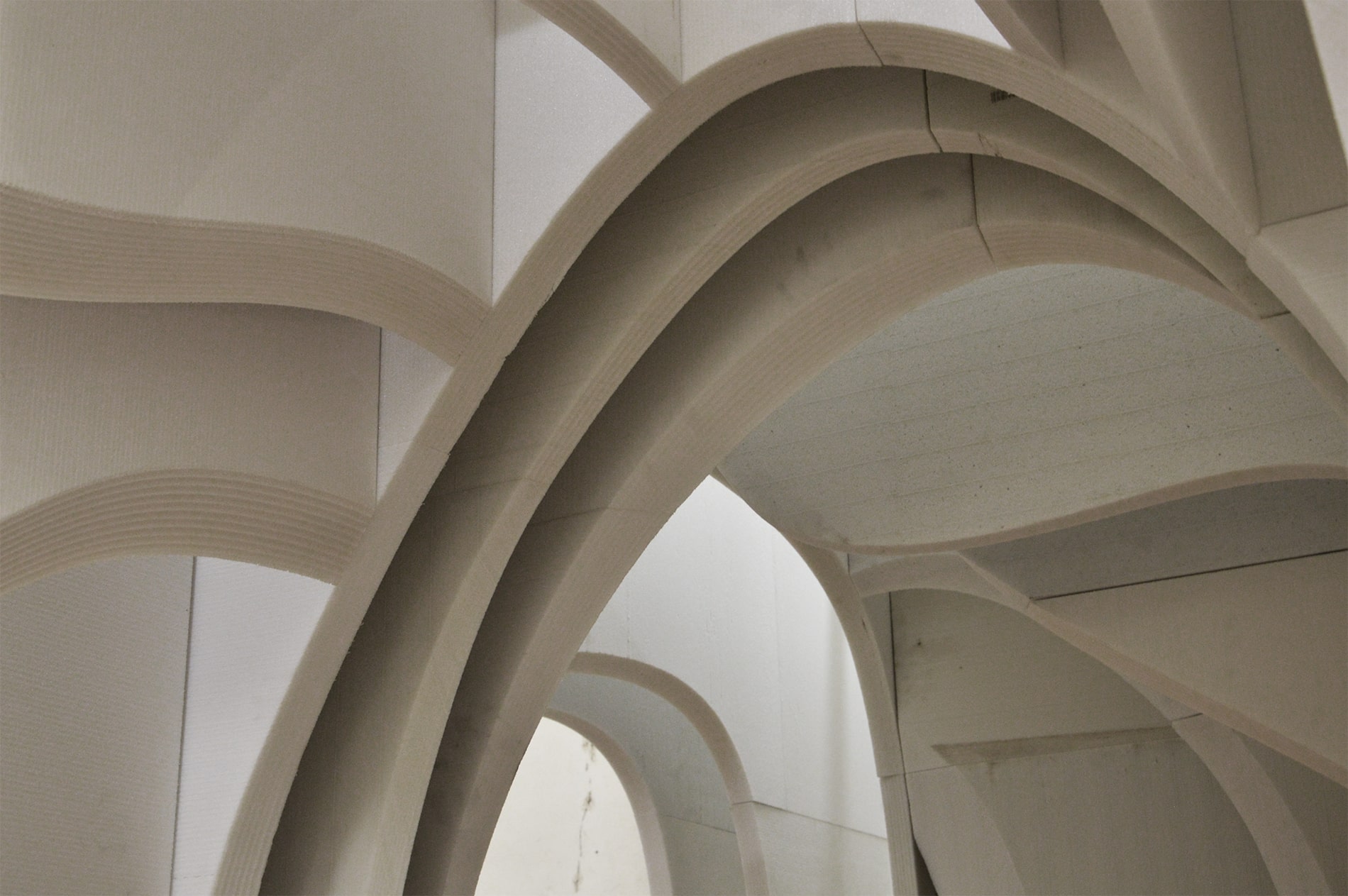 SUSTAINABILITY IN EVERYTHING WE DO
Sandwich core composite materials benefit the environment in many ways. Due to their low-density properties the cores themselves require only a small amount of raw materials. When applied, sandwich solutions enable lightweight, flexible and aerodynamic designs that reduce the fuel consumption of vehicles and vessels and open up for creative design opportunities. Continuously improving our products to reduce the environmental impact they might cause, we strive for sustainability in everything we do.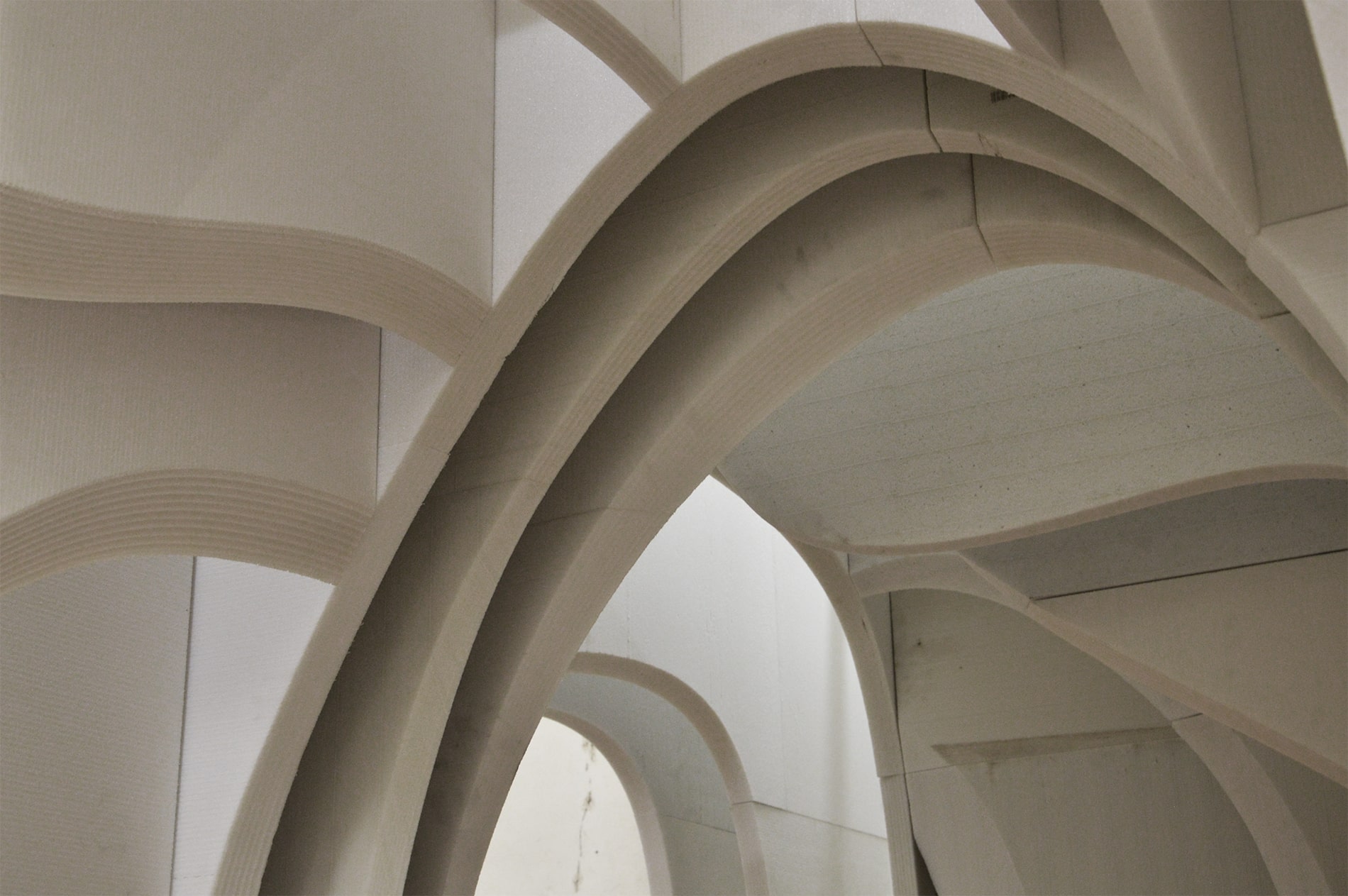 Image curtesy of DIAB
SUSTAINABLE LIFE CYCLE
Looking at the overall life cycle, our products compensate for their carbon footprint in many applications thanks to the extremely long life for which they were designed.
CHANGE FOR THE FUTURE
The first company within the field of composite materials in the world, Diab always uses as little material as possible and designs longer product lifetimes in addition to having set science-based targets to reduce the Group's carbon footprint, which have been approved by the Science Based Targets initiative. It provides a wide range of sandwich core materials to fit different applications, throughout whose life cycle the right core decreases both cost and carbon footprint. Diab's sustainable solutions are based on product life cycle facts, drawn from the company's vast experience from sandwich composite production and design. Operational transparency is offered through its Sustainability Report.