Supernovae never die, they explode generating new stars
Image curtesy by Supernovas
Dutch design studio ODD MATTER, composed of designers Els Woldhek and Georgi Manassiev, designed the Afterlife collection for the Supernovas company.
The project was born with the aim of creating a series of products that, in addition to being made of waste, are entirely recyclable. This product range includes storage boxes and benches in unique colors; throughout the year the company markets new colors based on the available waste streams.
With a unique process that combines different manufacturing techniques (rotational molding, pressing and 3D printing), the Afterlife collection is made with plastic waste such as PE and PET – i.e. those found in bottles, packaging, juicers, toys, gas and water pipes.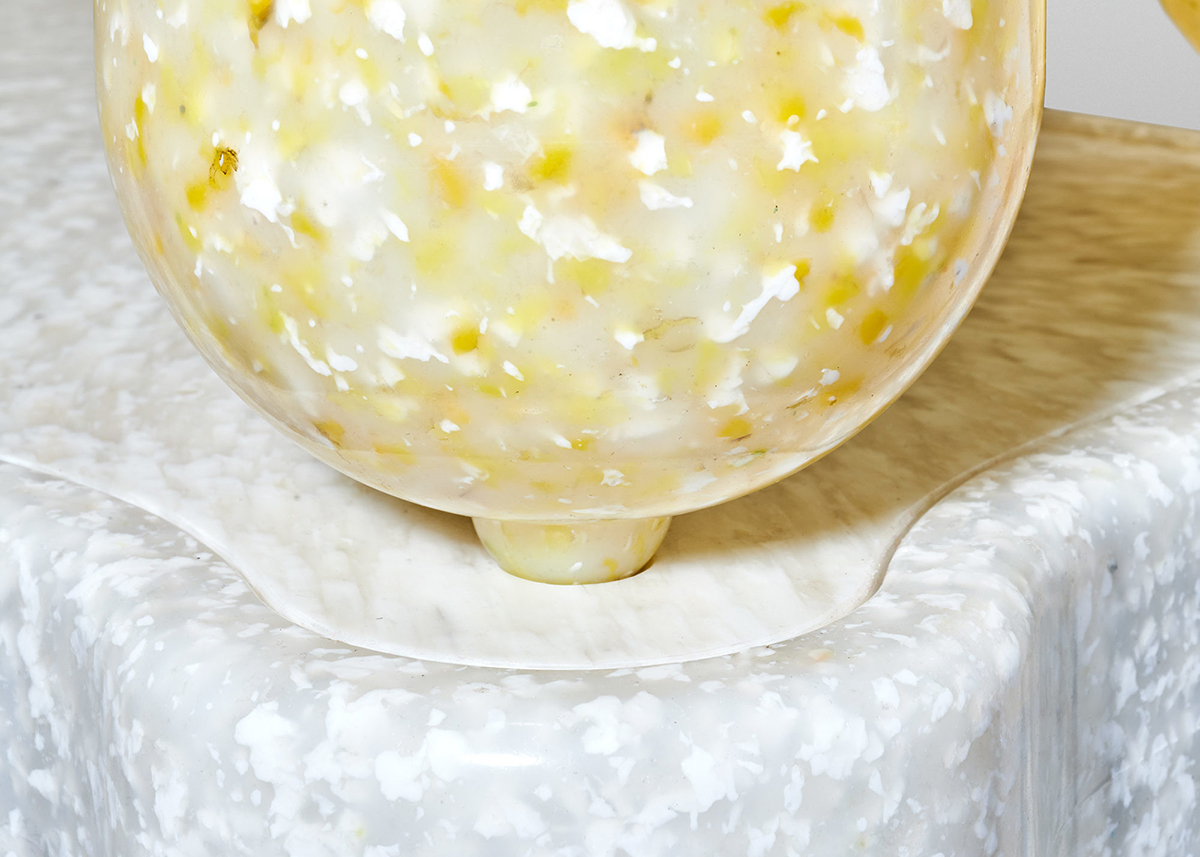 Image curtesy by Supernovas
The formal malleability of these objects allows them to be used in many different ways, and they can adapt to any space.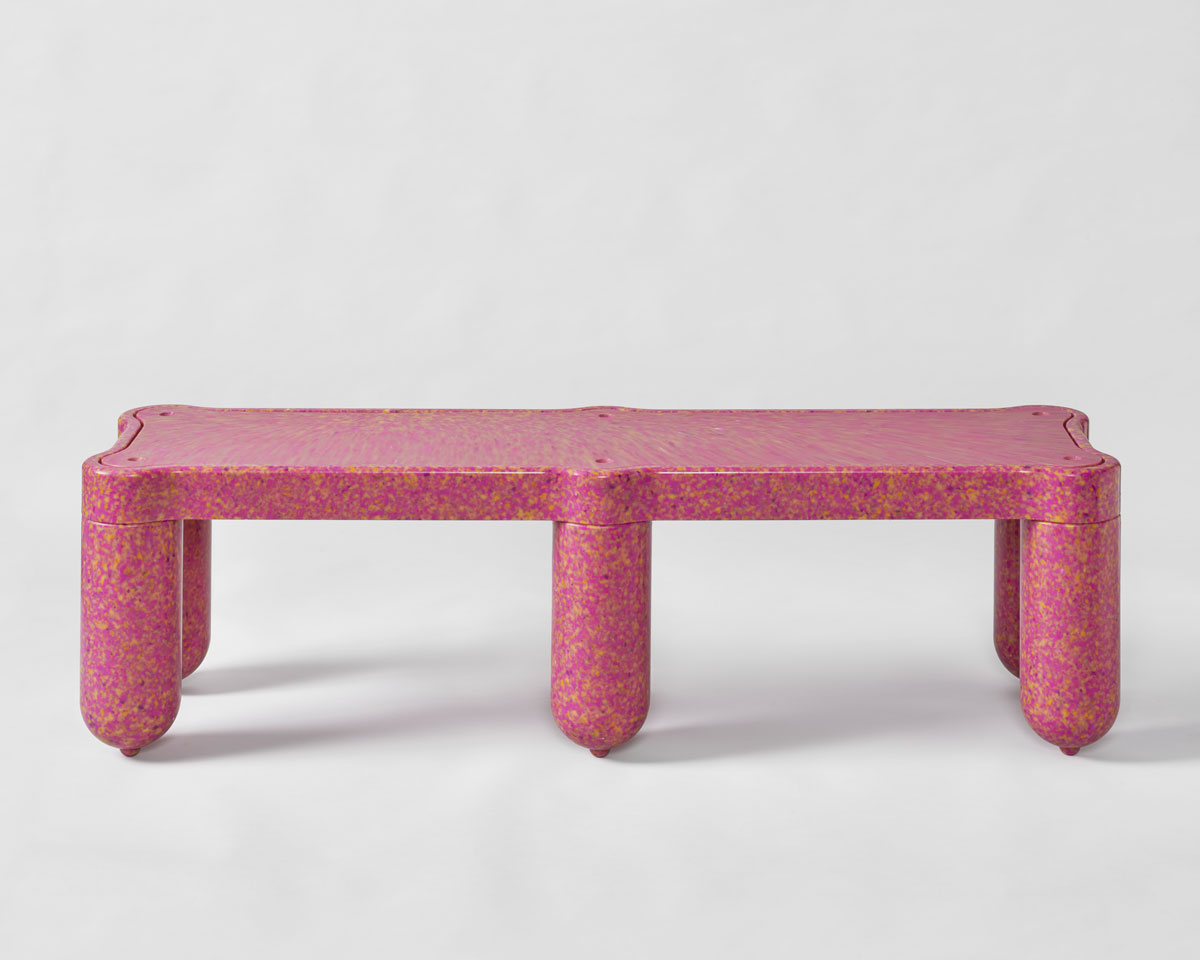 Image curtesy by Supernovas
Together with Afterlife, Supernovas launches Streaming, an online platform, which allows people who have purchased an item from the collection to exchange or return their products when their lifestyle and tastes change. Based in London and Milan, Supernovas is a company that challenges designers to transform unwanted waste and products into recyclable objects and furniture, giving people the freedom to buy, exchange or return them.
The main goal of the company is to create a process, which starts from product design and ends with the sales, exchange and return service, which represents the concept of the circular economy in its entirety.