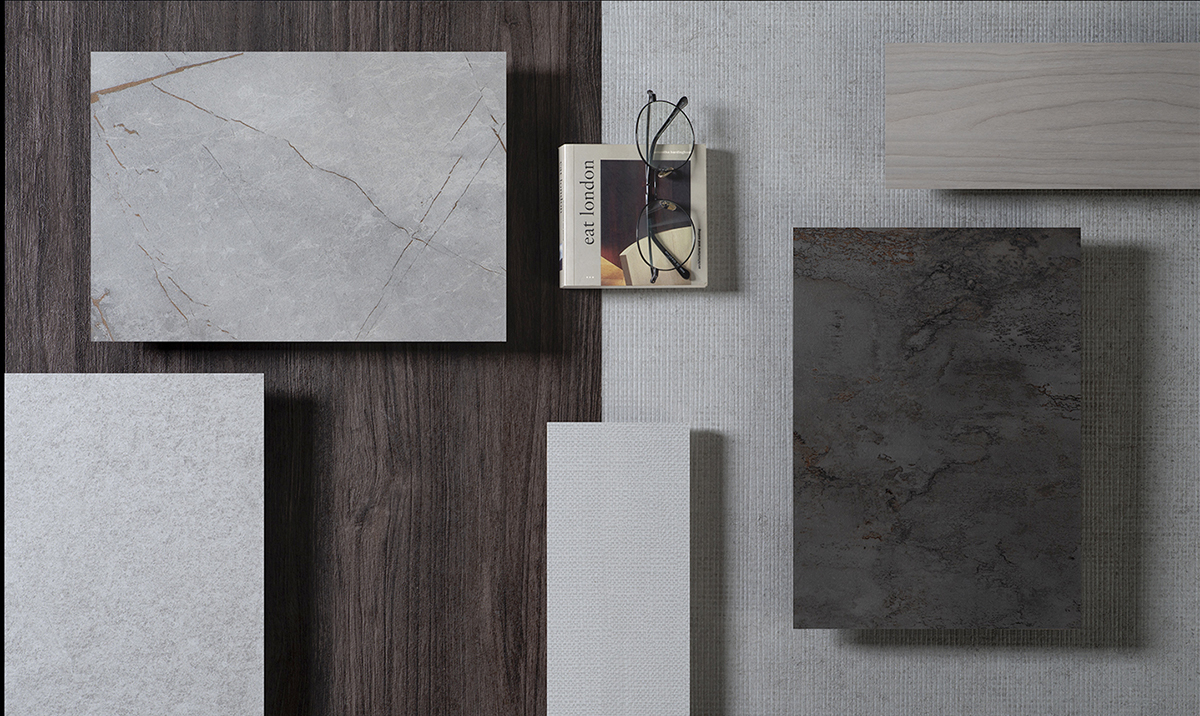 SAIB presents Istanti new collection
Istanti, SAIB's new collection of melamine-faced chipboard panels, marks a new milestone.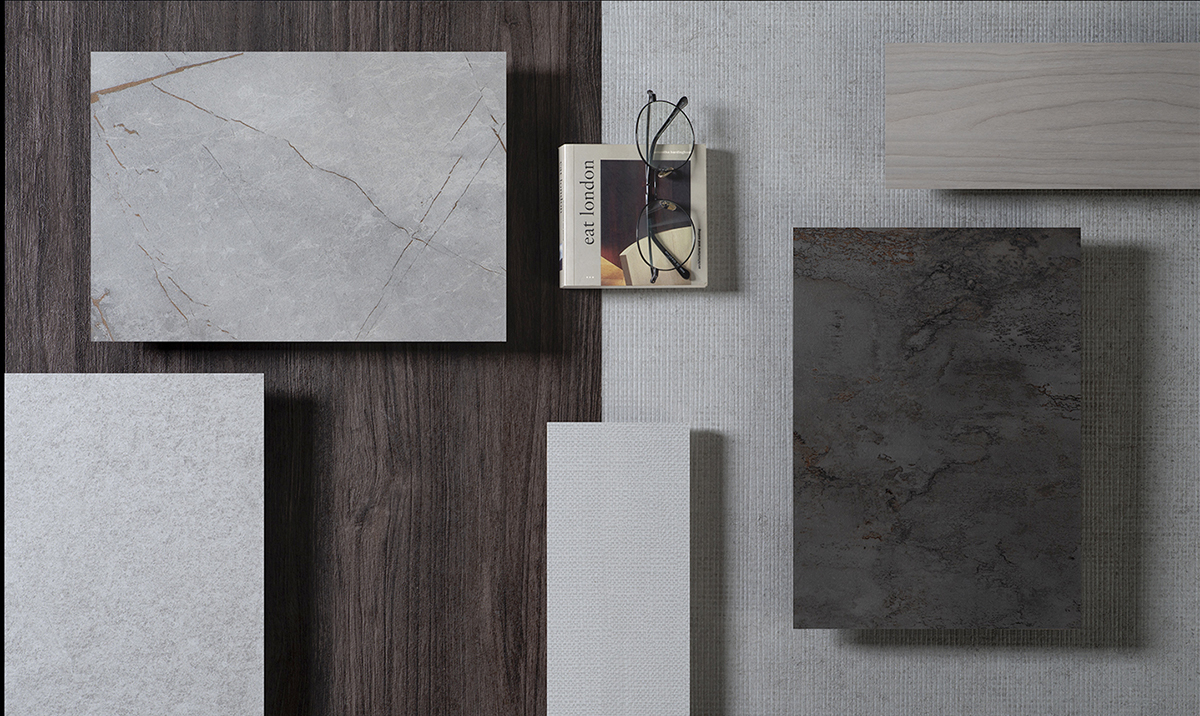 Image curtesy of SAIB

A pioneer in adopting an entirely sustainable production process called Rewood, today SAIB can offer panels marked RPB – Regenerated Particle Board, manufactured through a process that regenerates waste materials, giving life primarily to a new wooden panel and secondly feeding other single material recycling streams with selected materials resulting from the cleaning process of the recycled wood, such as glass, aluminum, paper, iron fabric, aggregates. Thanks to the high level of technological innovation in its industrial processes, the company can in fact recover and completely regenerate end-of-life wood thus protecting the environment and avoiding the cut of about 750,000 trees every year as it works following the principles of circular economy.
Image curtesy of SAIB
By interpreting the trends of contemporary design, SAIB has created a new line of finishes and decorative textures that give life to vibrant, highly sensorial and surprising surfaces enticing touch and sight alike. Its carefully studied color palette combined with the strong material impact of the collection embraces the warm hues of beige and the intense browns of the most precious wooden essences as it recreates sophisticated woven patterns and evokes the veins of marble and natural stone. Other contemporary finishings are inspired by the allure of aged metal and particular scratched effects characterize the surfaces with a raw and vintage look.
SAIB was awarded a Best Performance Award 2020/2021, a recognition dedicated to Italian companies that stand out for their excellence in creating economic, technological, human, social and environmental value. Saib was selected in the Hot Topic category and won the Most Impactful Company award.
SAIB is a member of Materially Selection, a selected network of specialty operators in the fields of advanced materials, sustainable innovation and materials for the circular economy.
Contact us to apply.