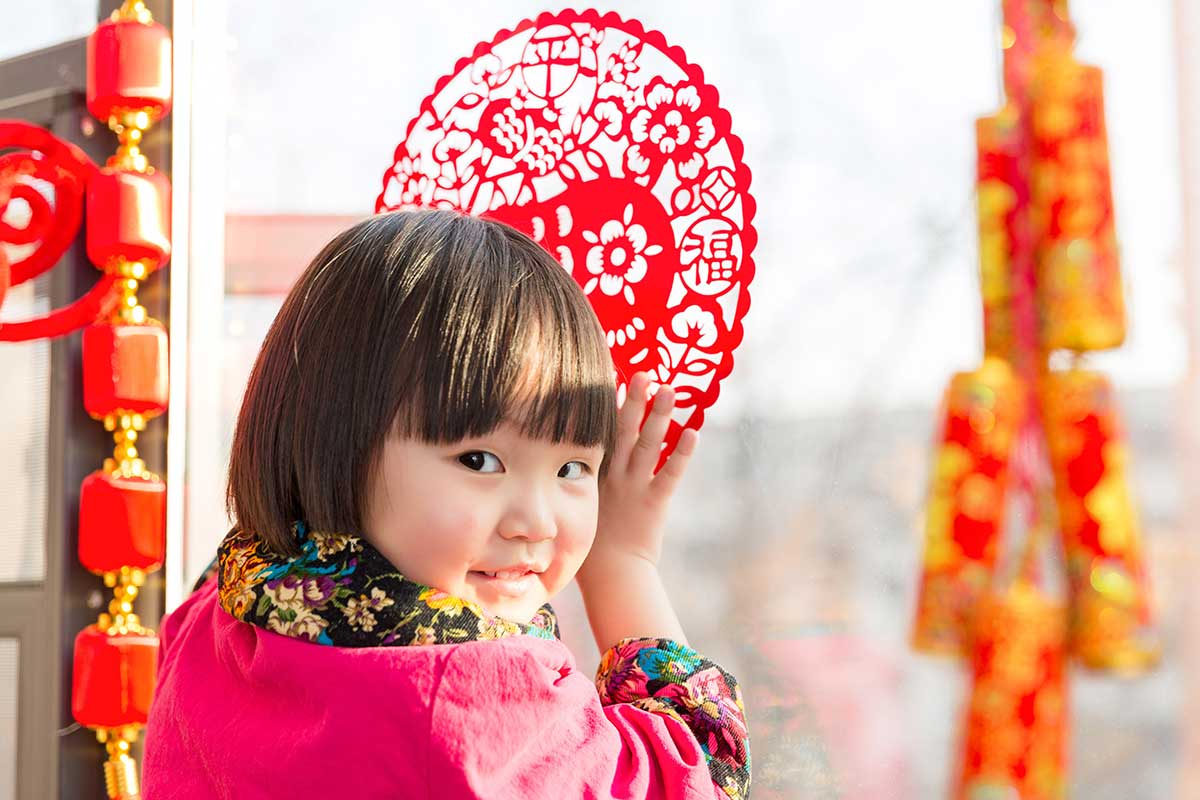 No matter the language: the word for red is an expression of emotion:
it is flooded in vitality and power, the color of love and energy.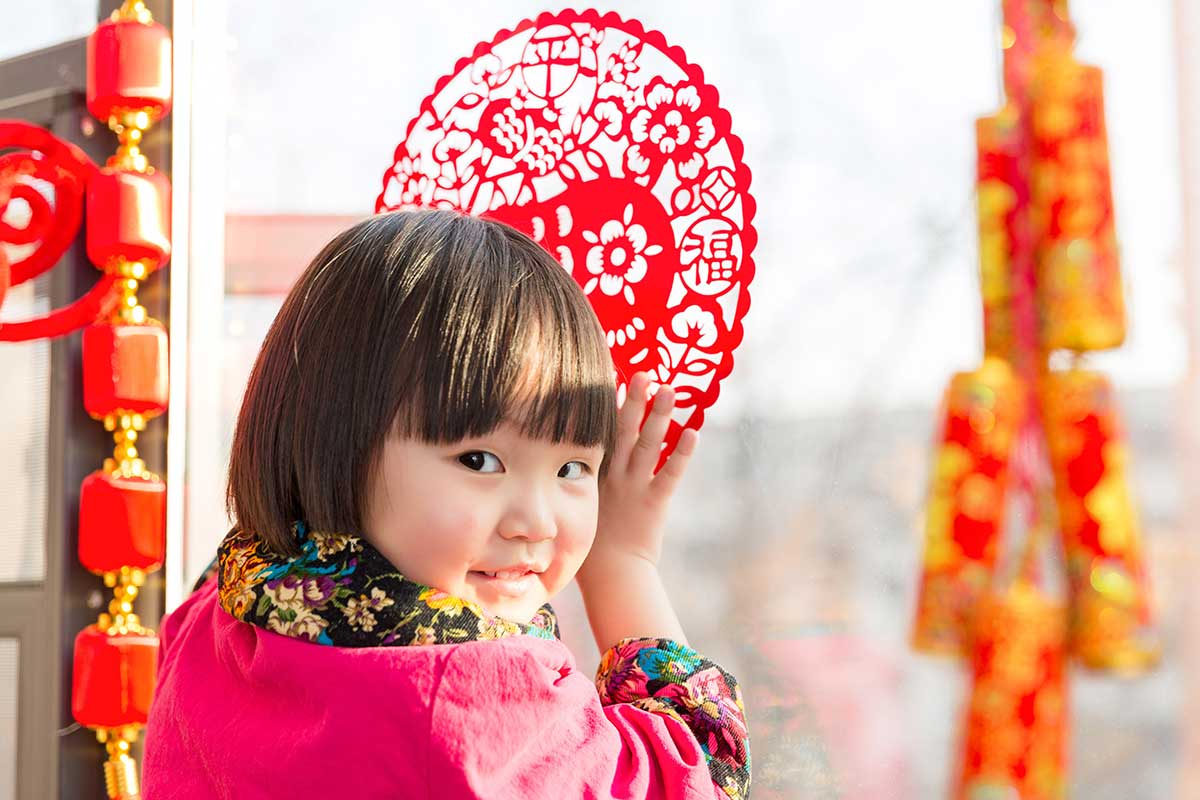 Image curtesy of Merck
Red is the first color we perceive, therefore it is comforting and pleasing. The red of childhood is sweet and warm. Childwood is a time of trust and fun interspersed with red highlights. During adolescence it shows our rebellious, loud and indipendent soul. As adults red means special important moments and time with friends and family, as center for our happiness. For seniors red symbolizes life, joy and vitality, always reminding us of our inner child.
And what about Nature?! Be inspired by the Great Victoria Desert in southern Australia: a breathtaking beauty composed of red earth, drought-defying flora and the radiant horizon with its unfathomable expanse. This wild desert captivates with its intense colors and extraordinary brilliance. Meoxal® Victoria Red, with its passivation layer, which makes it suitable for both water-based and solvent-based systems, it let you jump in a world of weather-resistance and brightness never experienced before.
Have a closer look to the energetic beauty of flowing volcanic lava: its fascinating tonality, interwoven hue nuances and color degradations create a one of a kind interplay of red excitement. Let us move forward by the uncompromising dynamic charm of Colorstream® Lava Red, to experience the energy of color.
Red is pure passion, it is curiosity. With this much red around, your pulse will soon be racing…
Do you feel it yet?
Start your journey: www.merckgroup.com/en/expertise/effect-pigments/latest.html
Merck is a member of Materially Selection, a selected network of specialty operators in the fields of advanced materials, sustainable innovation and materials for the circular economy.
Contact us to apply.