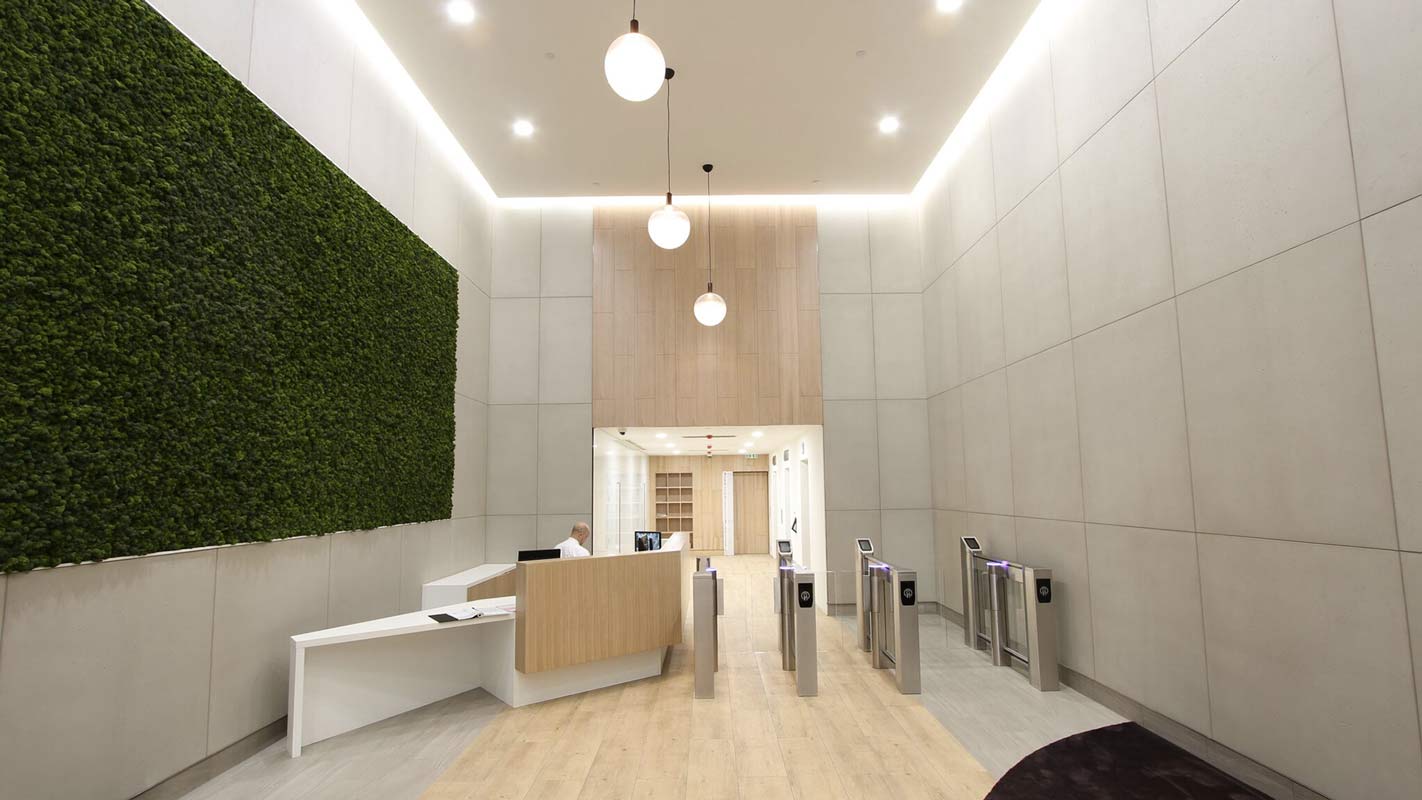 CIMENTO® is a patented cement-based compound that brings the typical effect of exposed concrete to unexplored contexts, thanks to an innovative technique combined with artisan experience. CIMENTO® reinterprets and updates traditional concrete through new tactile and aesthetic features, structural lightness and wide application versatility, allowing to obtain surfaces – walls, floors, ceilings, ventilated façades – and furnishings with a strong impact.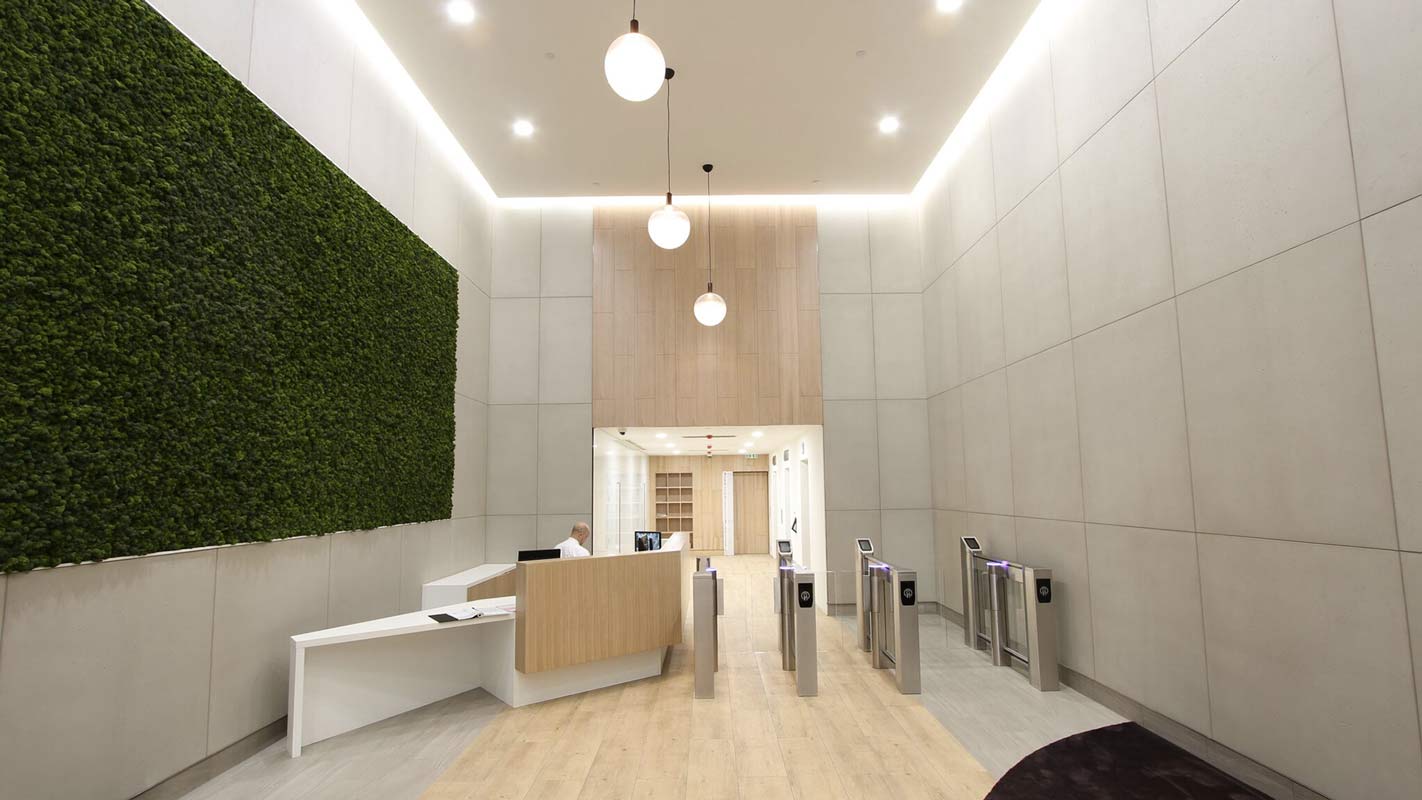 Image curtesy of Cimento®
The compound, obtained with components of natural origin and applied on different base layer, is entirely manufactured in Italy in a factory where everything – spaces, systems, processes – is designed in an eco-sustainable perspective. The reduced environmental impact of processes and raw materials is testified by the international certifications FSC® and PEFC, specific for products deriving from responsibly managed forests, and ISO 9001, demonstrating the company's commitment to quality.
Numerous architects and designers recognize themselves in the philosophy of the CIMENTO® Brand: solid partnerships have thus been established that have led to important results in the design and innovation fields.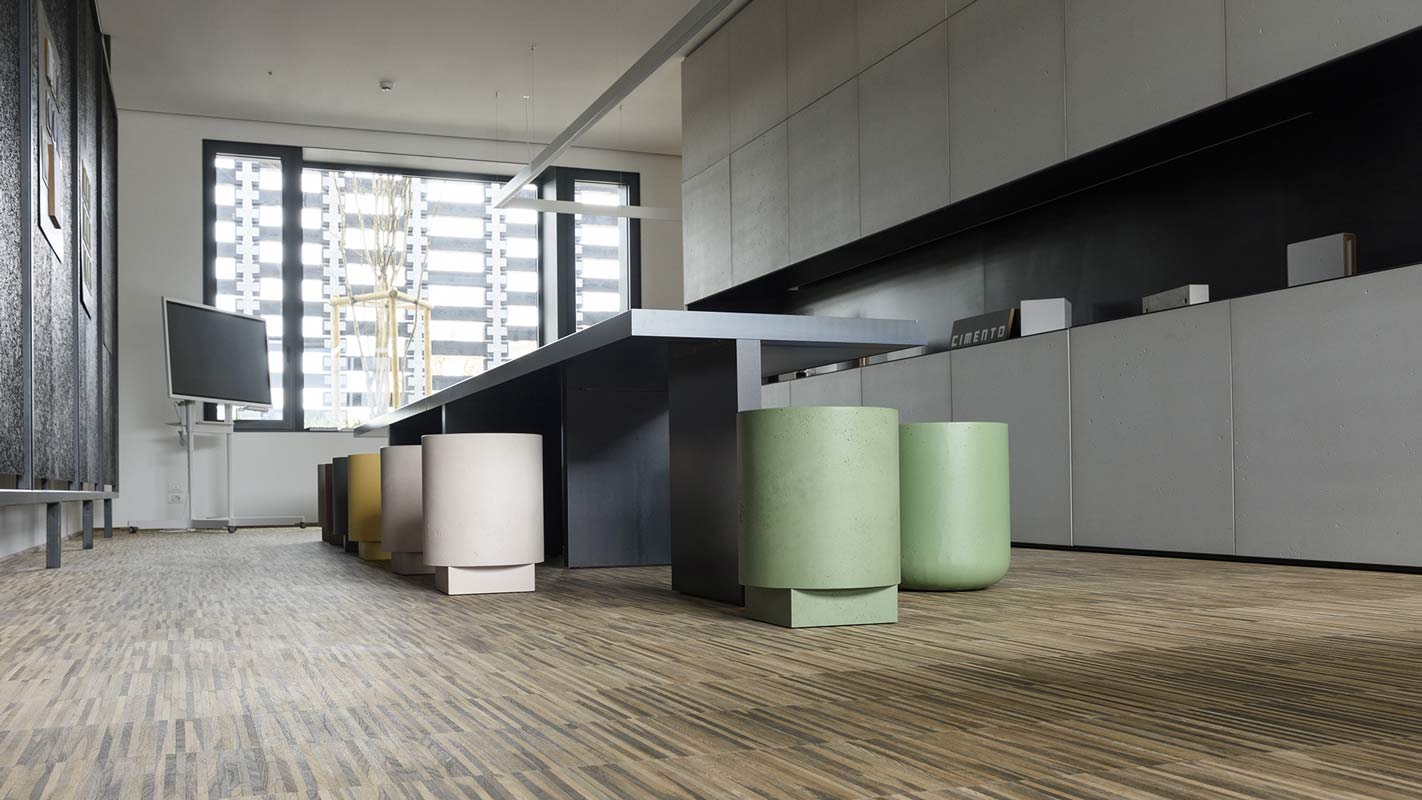 Image curtesy of Cimento®
Cimento® is a member of Materially Selection, a selected network of specialty operators in the fields of advanced materials, sustainable innovation and materials for the circular economy.
Contact us to apply.