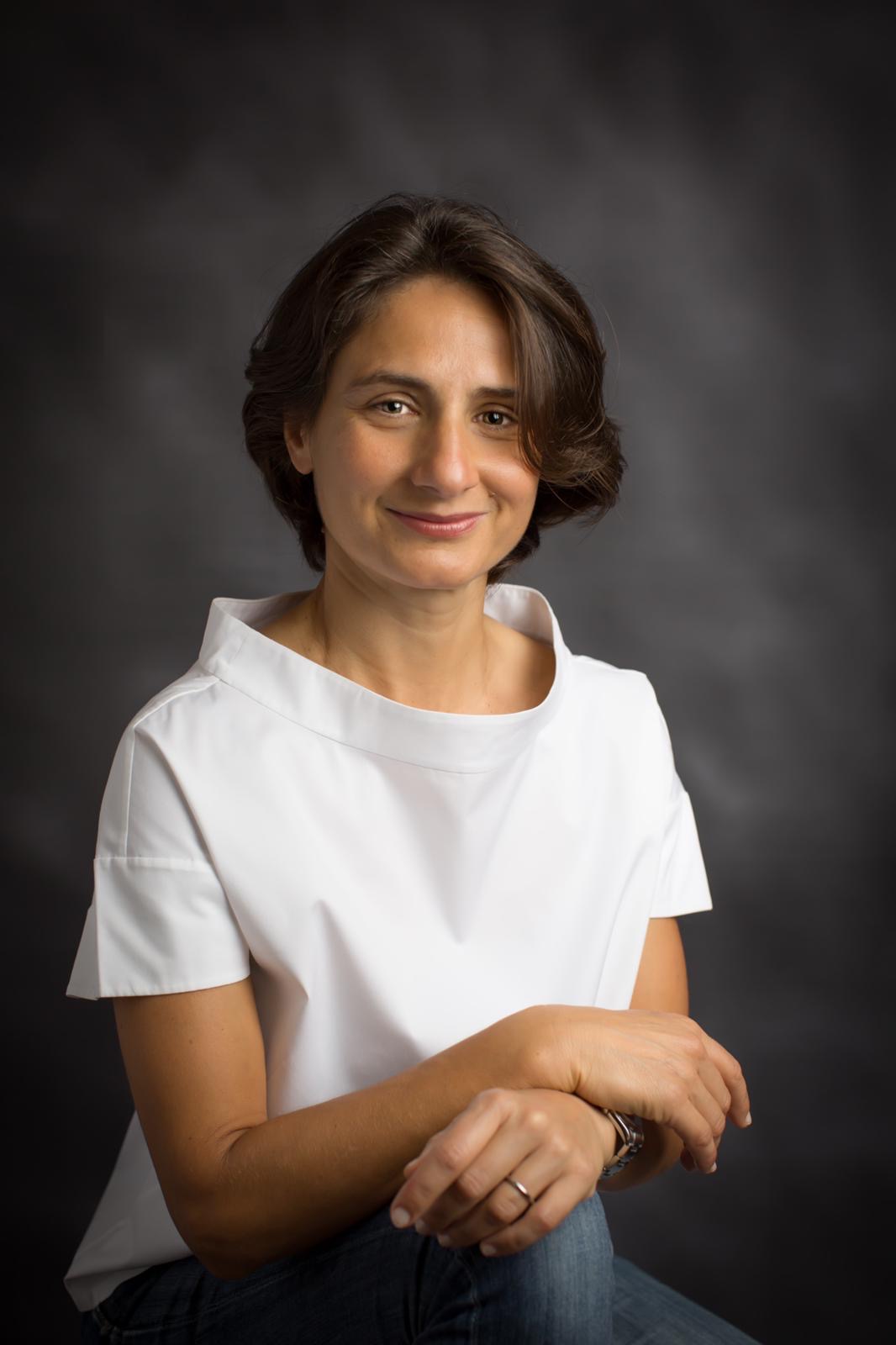 Chiara Rodriquez appointed new President of Materially
The Shareholders' Meeting of Materially srl Impresa Sociale took place on Wednesday 14 October.
The shareholders unanimously elected Chiara Rodriquez new President of Materially.
Graduated in Architecture at the Milan Polytechnic. She worked as interior designer and project manager in Milan, New York and Hong Kong. She has collaborated with important fashion and design brands such as Cassina, Calvin Klein, Marlboro Classics, Giorgio Armani Corporation and Adele-C.
In recent years she has actively dedicated herself to sustainability issues, founding two associations in Hong Kong, Green Dragons HK and AWA Environmental Committee.
The whole Materially team wishes to Chiara Rodriquez a good job.