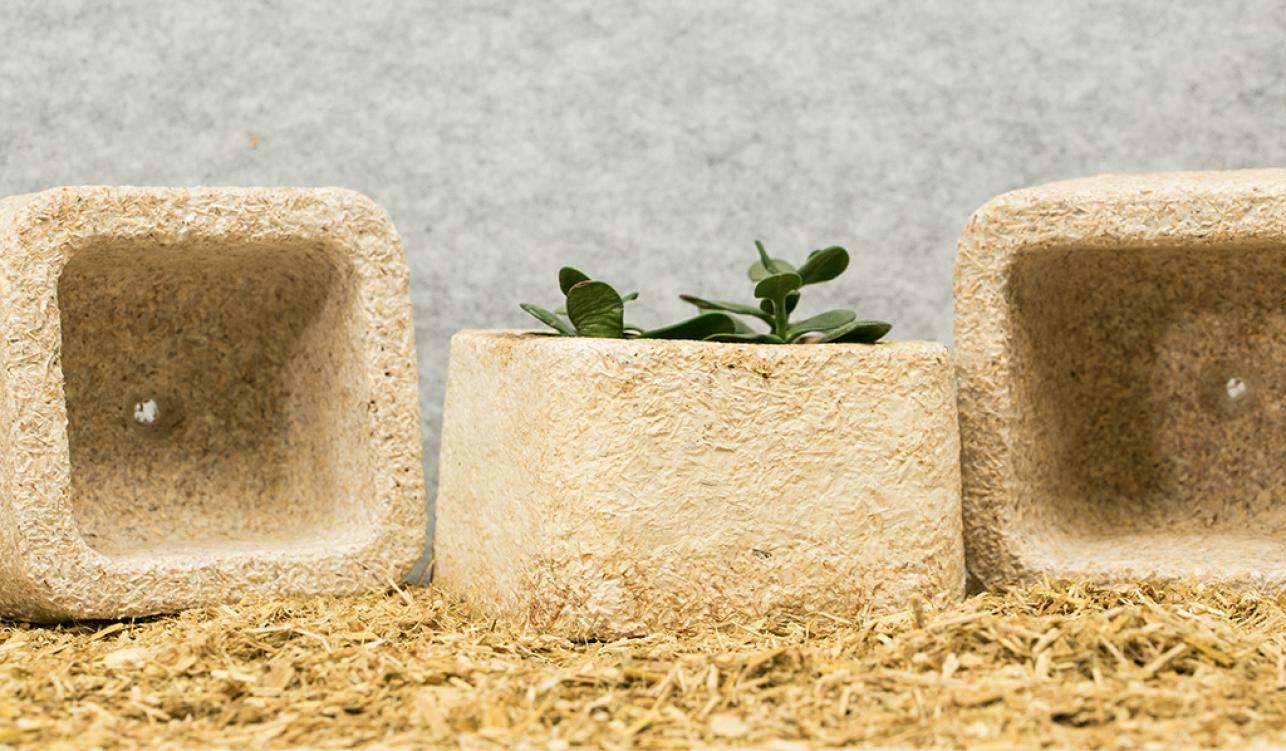 Bio-manufacturing platforms to build the future
Today, within the design process, materials and technologies have become fundamental for creating innovation, especially new materials and advanced technologies, which are often referred to as "emerging materials".
Among the emerging materials are the Advanced Growing, that is all those materials coming from a controlled cultivation of organisms (bacteria, yeasts, algae, mycelium, etc.) which are directly cultivated and / or produced in their final form, function and performance, exploiting the natural growth behavior of organisms (bio-manufacturing).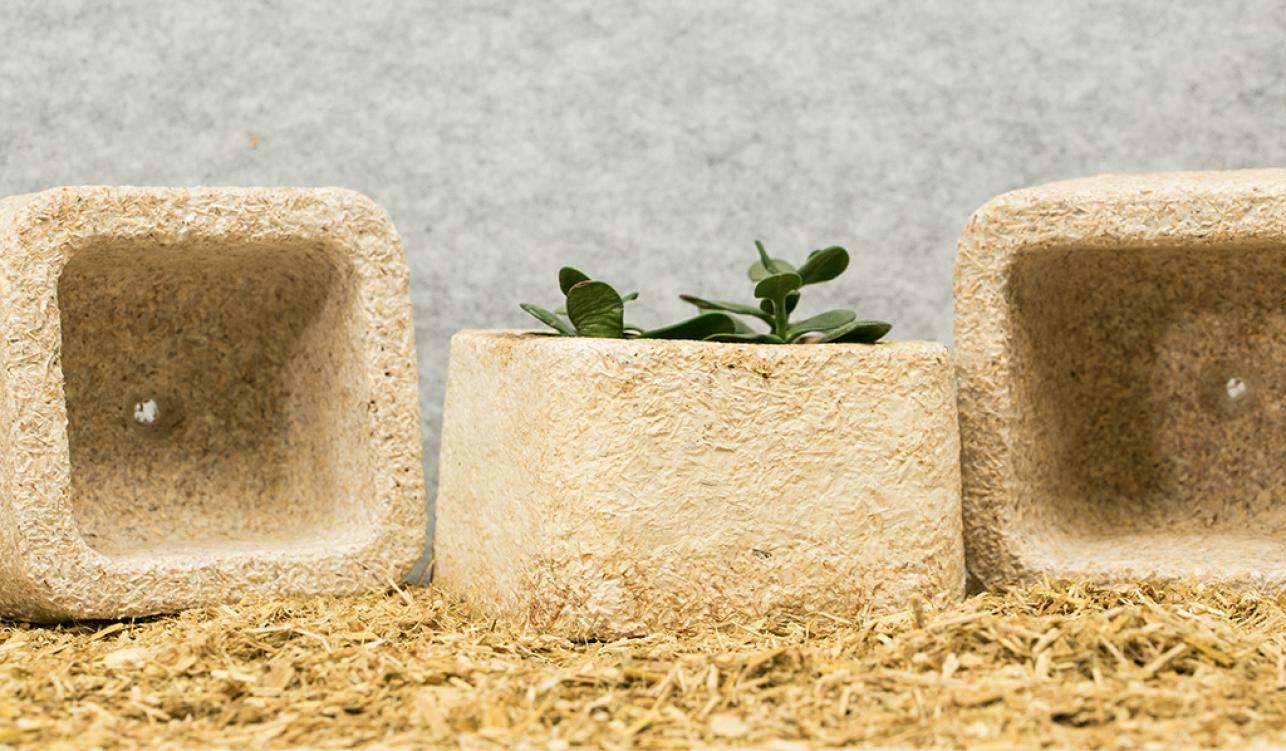 Image courtesy of futurism.com
"With our platform, we are able to create complex structures that have a texture that can be cut with a knife and are like fibers, like the structure of meat," says Eben Bayer, founder of Ecovative, a company that has launched a mycelium-based bio-manufacturing platform on the market.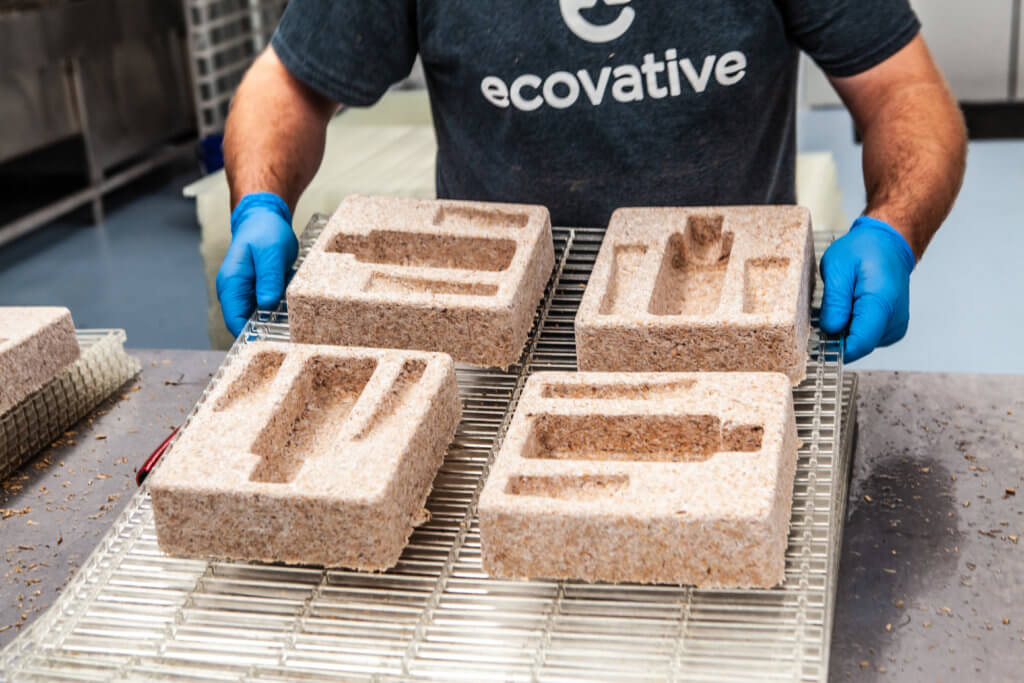 Image courtesy of Ecovative

The Ecovative platform was created to produce materials made from mycelium – the root structure of mushrooms. The first material produced was MycoComposite, an alternative to expanded polystyrene packaging. Born 10 years ago, this material is currently used by large companies such as Dell and Ikea to make their packaging.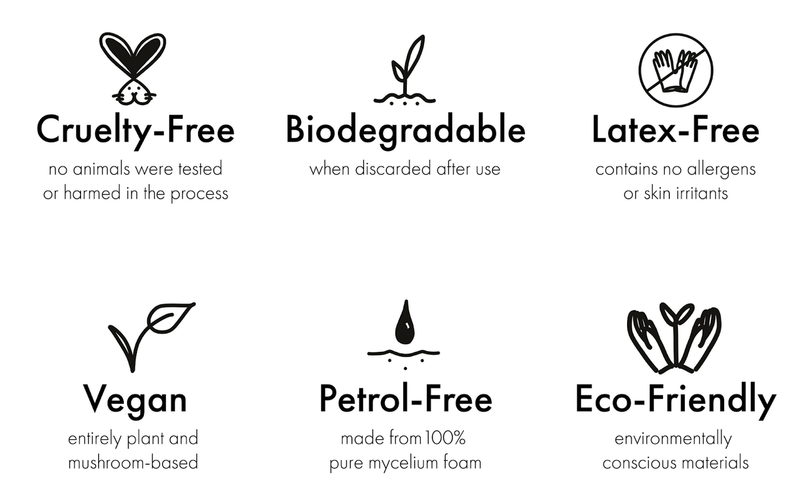 Agricultural waste – parts of plants that cannot be used for food purposes or to produce feed, therefore with a low economic value – is used as raw material. The process involves the cultivation of trays of mycelium combined with a nutrient substrate. These trays are placed inside tunnels in which the transformation process takes place, as the mycelium grows in 5-7 days. By controlling the temperature, humidity, carbon dioxide, air flow and other factors, it is possible to control the geometry, density, size and shape of the material. Furthermore, after its use, the packaging can be easily composted at home.
Ecovative's platform also enables the engineering of high performance pure mycelium foam that can be customized across many industries and applications.
Materials for the fashion sector, such as leather, are made through traditional and non-toxic tanning processes. The mycelial fiber network is used to create the appearance and texture of cowhide, to replace standard leather.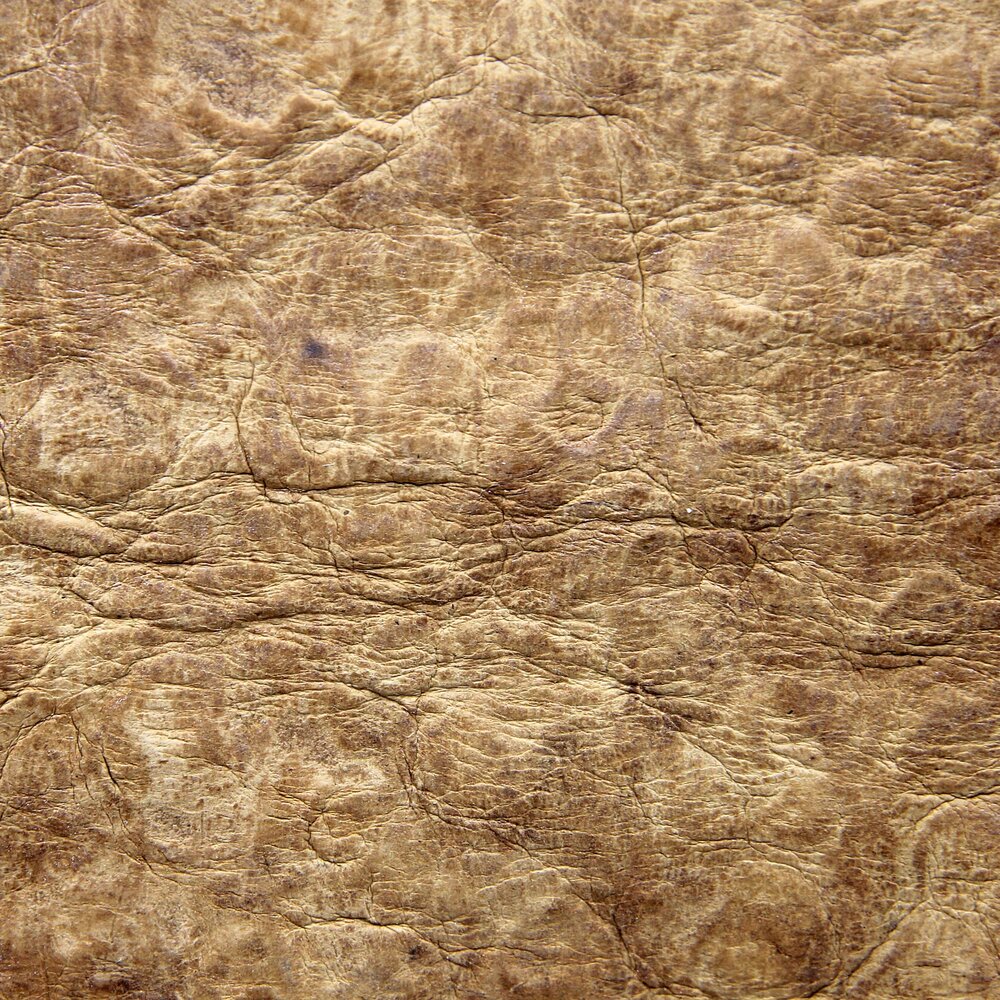 Image courtesy of Ecovative
MycoFlex™ – a non-toxic vegan foam that biodegrades at the end of use, unlike conventional foams – is therefore used in the cosmetology sector.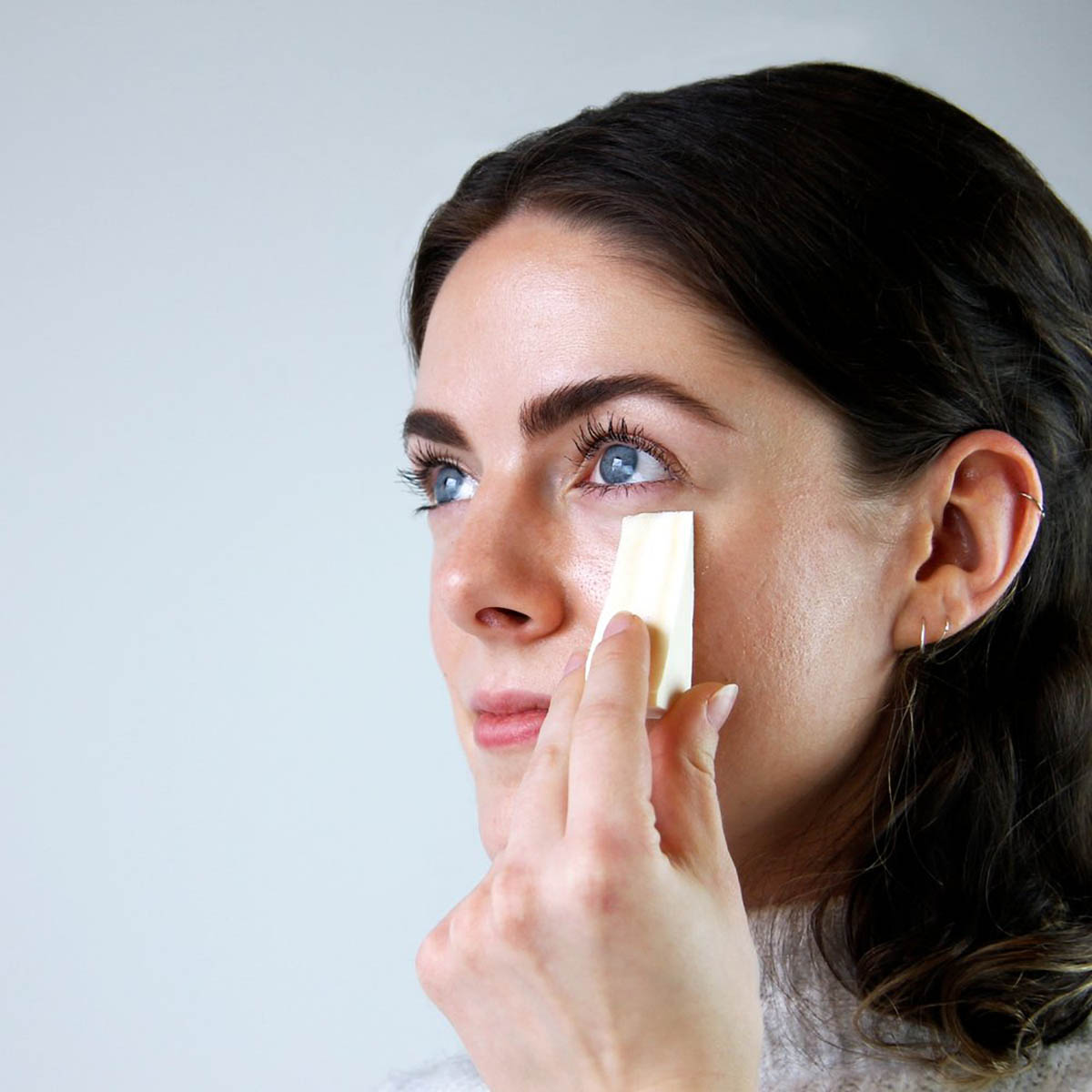 Image courtesy of Ecovative