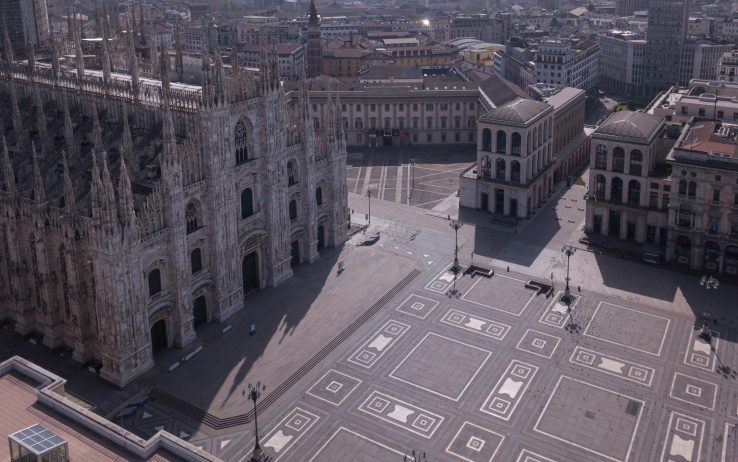 Design the impact to obtain sustainability
A virus so small as to be imperceptible at first, develops the health, social and economic cataclysm in a flash.
Complexity works like this.

In complex systems there is no direct relationship between the size of a phenomenon and the magnitude of the impact that that phenomenon can generate.
Although cities – all, regardless of the size of the building – are complex systems, urban regulatory plans are anchored in a determinism that has revealed its groundlessness in recent weeks.
The ingenuity of the intentions that animated many lovers of the smart city, dazzled by the enchantments of high-tech that would have made each city super-intelligent, is striking. An initially microscopic event was sufficient to trigger an unpredictable sequence of causes and effects that showed the vulnerability of the technological systems, in the face of the miraculous resilience of the organisms.
The cities that we presumed were intelligent reacted in the most childish way, forcing the entire citizenship to cloister, all the smart cities turned into a desert.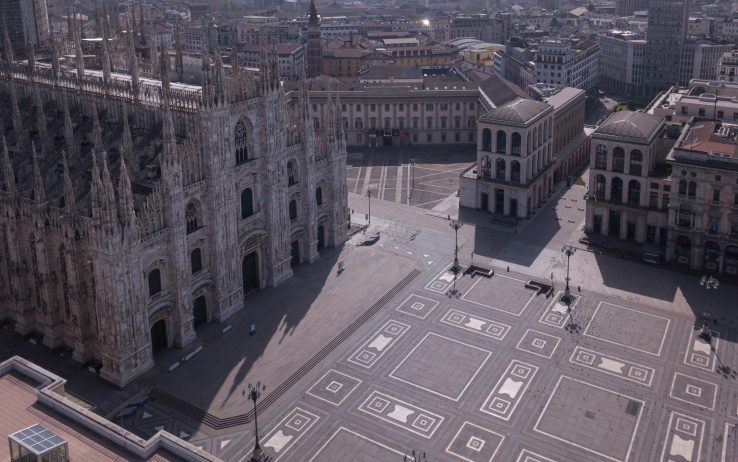 Image courtesy ©Fotogramma
It is difficult to ascertain a sharper denial of the urban imagination. Of the three elements that have always characterized our research – people, technology, materials – the human factor comes out best.
An epiphany.
This feature of complex areas is called IMPACT, which we had not all noticed enough. Butterfly effect, so it is labeled by fans of scientific popularization. Heterogenesis of any natural purpose, often also of human intention.
We need to ask ourselves urgently if we can manage the impacts.
When we remember that uncertainty affects human intent, how can we feed the belief – moreover indispensable – that the project determines the expected results? Each action produces immediate impacts and deferred impacts.
As we pointed out at the Smart City preview in October 2019, a project capable of foresight is needed to oversee the former (more profitable) without neglecting the latter (more sustainable).
Now we are again thinking about impact, to present a tool that assesses the impact that the architectural and urban planning project generates on the community of humans, SROI – Social Return On Investment.
We will illustrate a case study that shows the potential of an approach to the project that prefigures the circles generated by the stones before they are thrown and promotes dialogue with all those who, directly or indirectly, are reached by every single design detail.
See you online (thanks to telematic technology, it must be recognized) on the occasion of Milan Digital Week: on May 26th from 2.30 pm to 4.30 pm to listen to 10 protagonists of the Impact-Driven Design.
Leonardo Previ, Sustainability Manager Starching