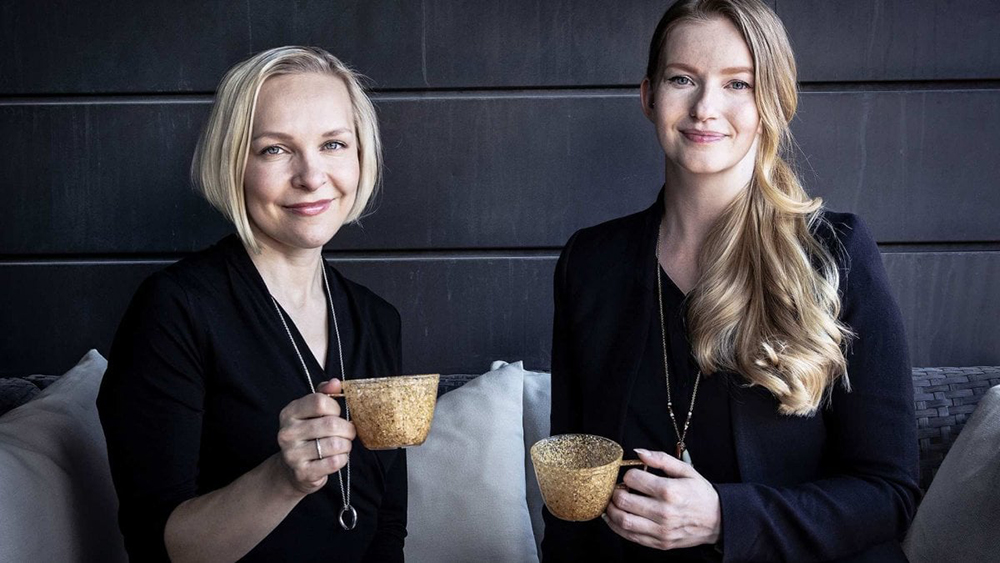 New sustainable packaging for cosmetics
One of the main contemporary environmental problems is, as is now known to most, the huge amount of plastic waste that is produced every year worldwide (the estimate of the plastic produced on the market is around 300 million tons)
However, the use of plastic materials must not be demonized in its entirety, as this material, thanks to its strength and durability, adapts to the creation of objects and components made exactly to last over time.
Looking around, however, even in a familiar and domestic environment like that of your bathroom, you can see how the application of plastic materials now involves an incredible number of disposable objects in our society, thus creating a senseless gap between the very short use of this product and the impressive long life cycle of the material it is made of.
From this reflection, Sulapac is a start-up founded by two Finnish biochemical researchers, Suvi Haimi and Laura Kyllonen, who has the aim of creating products made of renewable and sustainable raw materials, 100% biodegradable and containing 0% microplastic.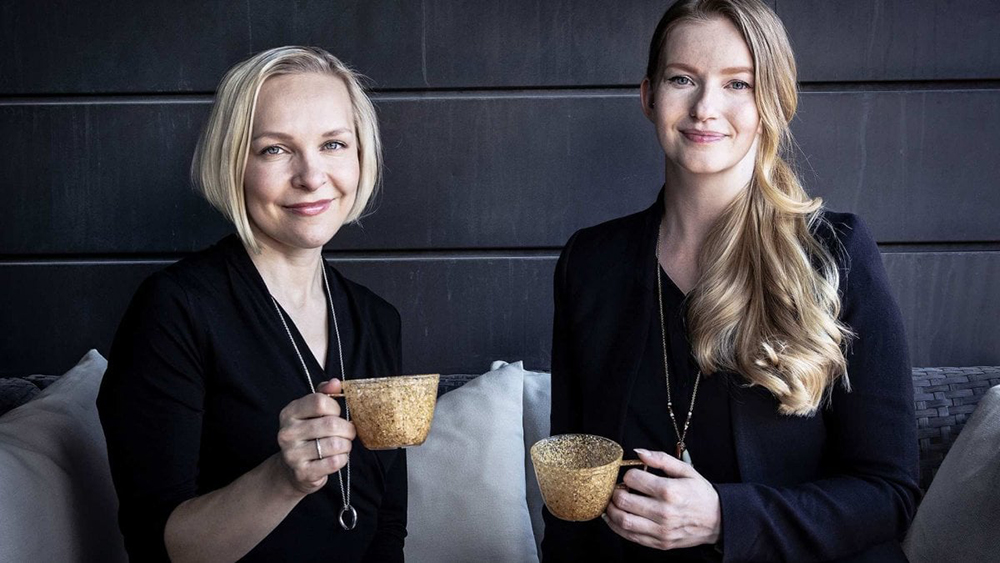 Suvi Haimi e Laura Kyllonen
In recent years, in fact, attention in the field of sustainable materials has focused not only on biodegradable materials, but also on the concept of bio-based. Some materials, being bio-based (therefore originating from plant biomass) help to reduce the environmental impact of the production of plastic substances from non-renewable resources yet not always biodegradable, therefore they do not allow a resolution of the disposal problem. For this reason, it is essential to distinguish within the world of bioplastics between materials that release microplastic components and those that can instead be processed completely from the natural environment (precisely biodegradable).


Image courtesy of European Bioplastics
The material designed by the two researchers is composed of wood shavings and natural binders, the wood waste comes from FSC certified Nordic forests, and the material is processed under quality control.
Currently, Sulapac produces packaging for cosmetics, the containers are injection molded and this allows a great versatility and customization of the product. Today different colors are available such as natural wood, white, purple, orange, green, blue, red, pink and black.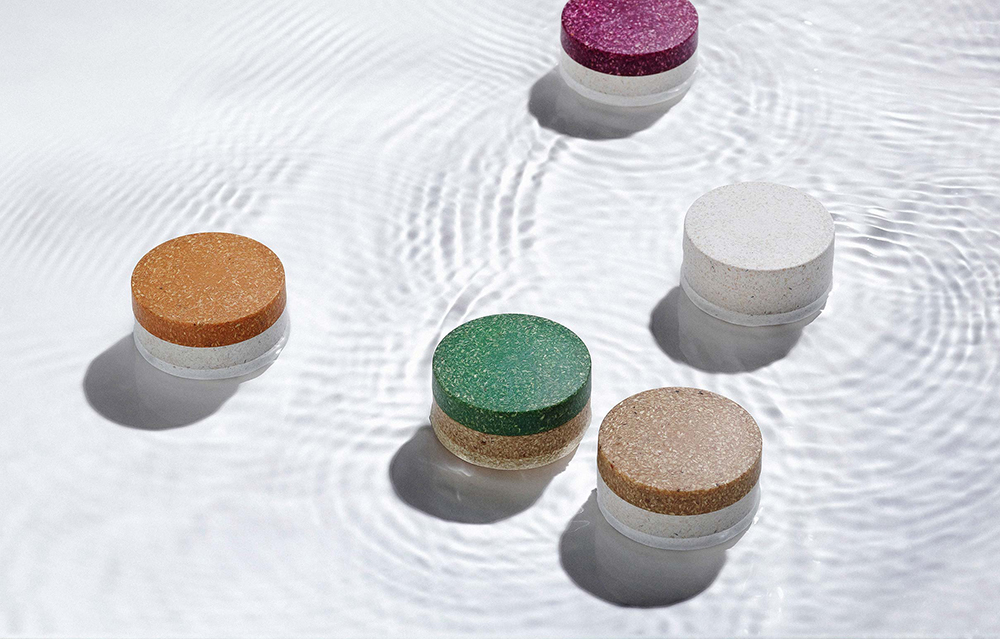 Image courtesy of Sulapac
When the Sulapac container is no longer useful, it can be thrown into the compost. It takes three weeks to completely degrade and also if it is mistakenly thrown overboard, Sulapac dissipates in about a year.
This new material offers an alternative to packaging made of polymers, therefore, not only it reduces dependence on oil-based resources, but also helps to minimize the waste produced. The start-up Sulapac has won numerous awards, including the Green Alley Award and the European Union's Horizon 2020 grant for small and medium-sized enterprises.

Image courtesy of Sulapac
In addition, the start-up has received multiple attentions from many brands operating in the cosmetics sector, in fact Chanel Parfums Beauté has acquired some shares of the company and will launch its cosmetics packaged with Sulapac packaging on the market.
"With its biodegradable materials, Sulapac has implemented a unique response to an important global problem, such as the accumulation of non-biodegradable plastics, and responds to the growing desire of consumers to find products or packaging that respect the environment", underlines Chanel Parfums Beauté.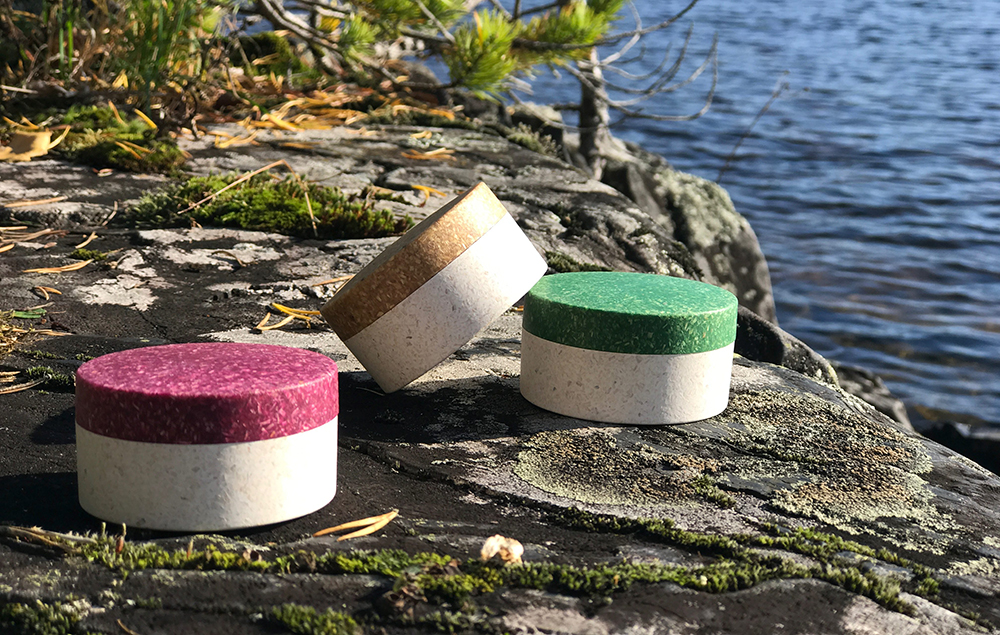 Image courtesy of Sulapac
The founders of Sulapac, Suvi Haimi and Laura Kyllonen, are thinking of extending the production to packaging intended for different uses that can contain food, water, drinks, because the final purpose is that of a container that exhausts its function by disappearing itself. Currently, for example, they have produced biodegradable straws for food use that can replace those made of polymerpolimero.