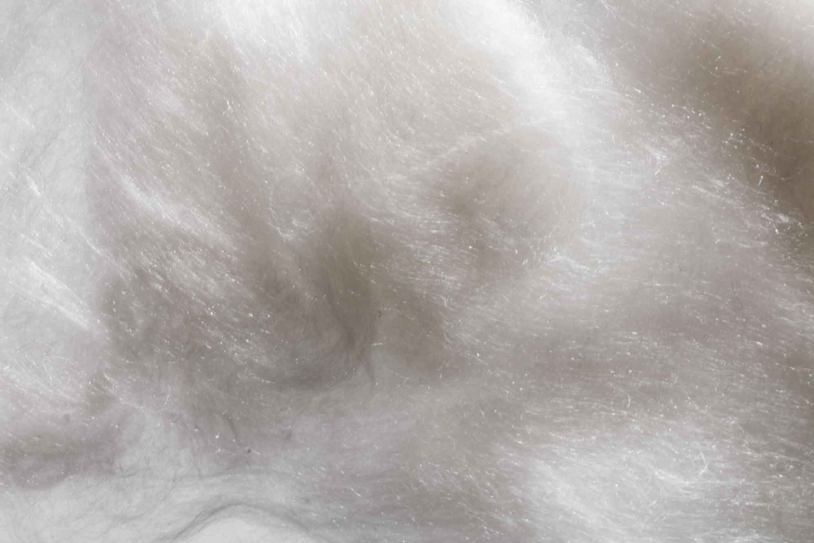 GRETE: sustainable technologies and processes from wood to fabric
The GRETE project, co-financed by the European Commission through the Bio-based Industries Joint Undertaking instrument, will propose new technologies and processes for the generation of artificial cellulose-based fibers, less impactful than the solutions currently available on the market.
The reasons for which this project was born are different: in addition to a significant growth of certified managed forest resources in Europe, and in particular in Scandinavia, it is estimated that the production demand for textile fibers will double by 2030. In addition, the demand for alternative solutions to synthetic fibers with more sustainable fibers from an environmental point of view, is becoming increasingly evident also for consumers.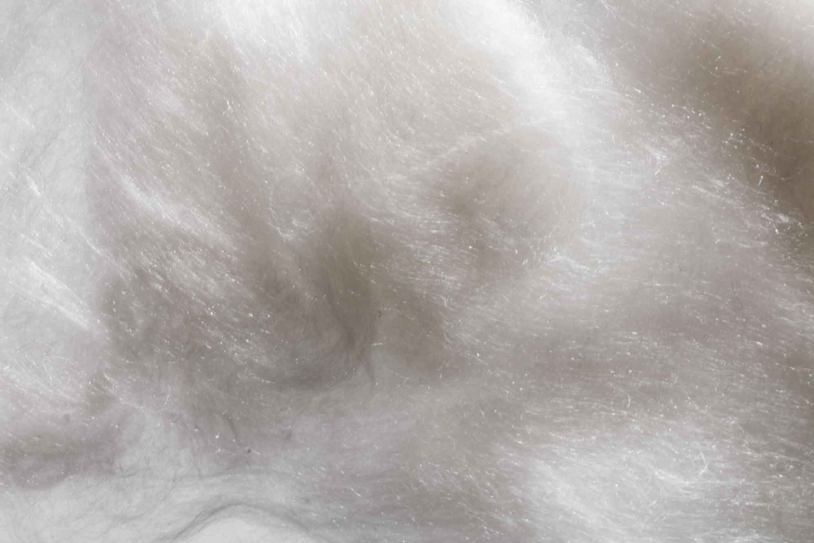 The GRETE initiative responds, as a research and innovation project, by developing treatments to exploit paper pulp as a source of raw material and by deepening the use of ionic liquids as a solvent to harness the fibers, which allow to significantly reduce the impacts environmental in the transformation processes. In addition, the project consortium has as its final objective the creation of cellulose fibers with intrinsic properties that drastically reduce the use of water in the dyeing and finishing processes.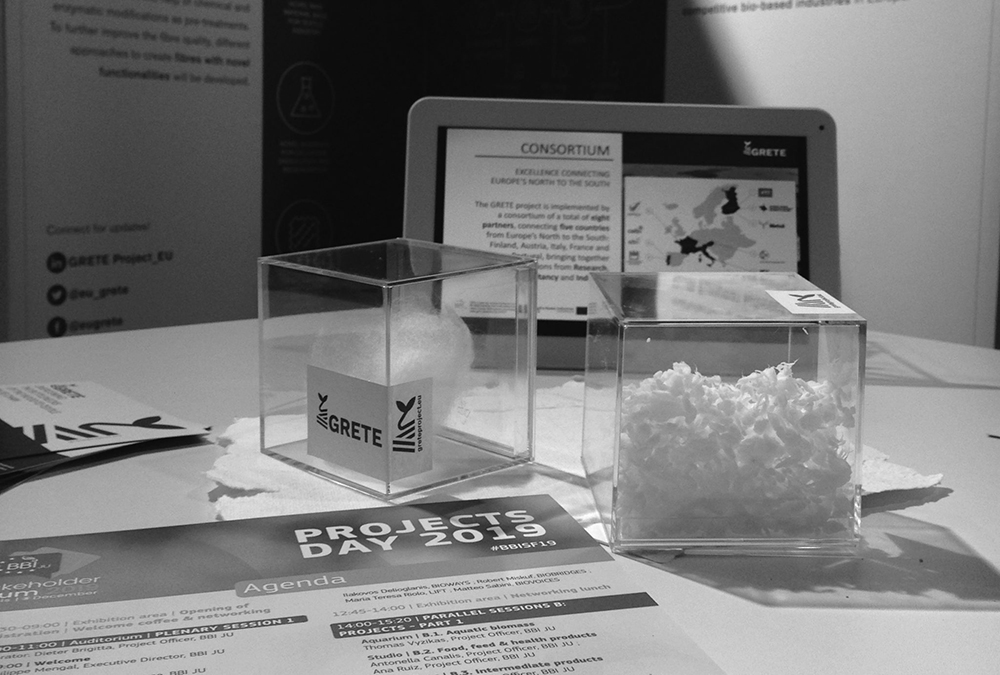 The project is based on innovative and ambitious ideas that are put into practice through a research work combined with the intuitions and industrial orientation of the GRETE consortium. The GRETE initiative offers an interdisciplinary collaboration platform that actively involves different professional profiles and roles, bringing together all the relevant stakeholders for sustainable economic growth in Europe