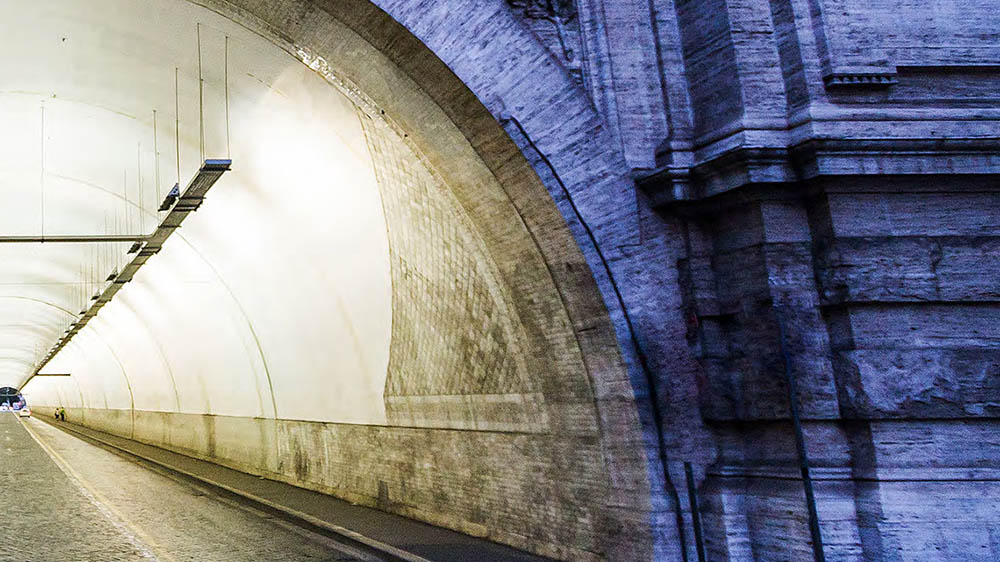 Airlite: the paint eats smog capable of reducing pollution
From today it will be possible to purify the environment thanks to Airlite, a paint that breaks down pollutants into salt molecules, activated by light.
It is an ecological paint capable of capturing smog and transforming it, conceived by Advanced Materials, a start-up founded by Massimo Bernardoni from the city of Bologna.
A completely natural paint that uses sunlight to significantly reduce the presence of nitrogen oxides in the air and to eliminate any trace of harmful bacteria. In fact, Airlite allows you to transform the walls of your home into an air purifier simply by subjecting the treated surface to the action of a light source.
The aim, as stated by Massimo Bernardoni, is to combat air pollution with a brush stroke, but also to eliminate mold, humidity and bad smells inside an apartment, also saving on utility bills.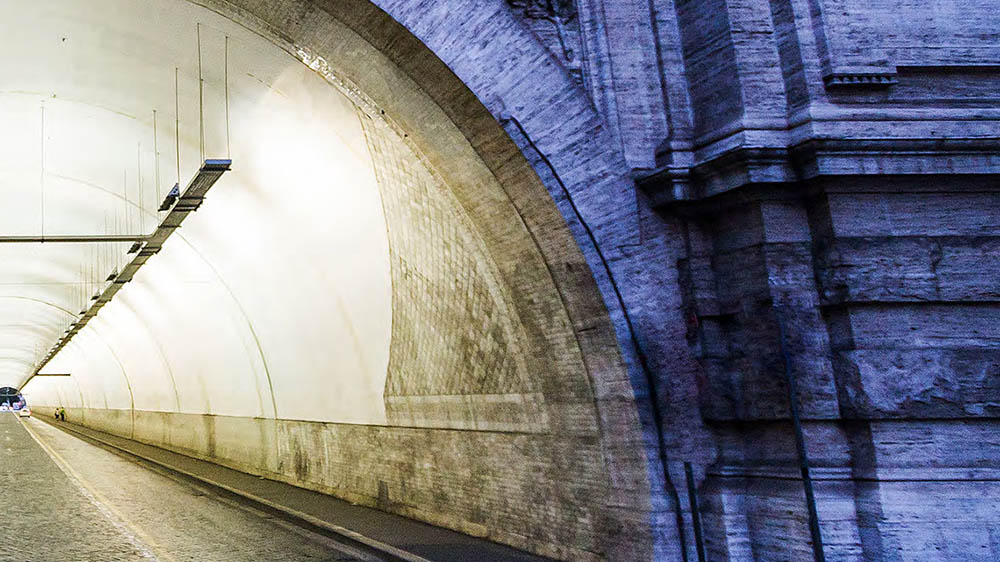 To do all this, Airlite uses the natural principle of photocatalysis, an example of a similar reaction is that of chlorophyll photosynthesis present in plants, with which oxygen is produced. In a completely similar way, this paint uses the natural properties of titanium dioxide to produce an oxidizing reaction with which the pollutants present in the air are captured and destroyed.
Thanks to this process, completely natural painting is able to transform any surface into a sort of air purifier. "Just as plants transform carbon dioxide into oxygen, Airlite is able to transform pollutants into salt molecules," explained Bernardoni.
The product, already marketed all over the world, is also available in Italy, in the form of inorganic water-based paint that can be used both indoors and outdoors. The surfaces to be treated must be regular and solid, seasoned, perfectly clean, cohesive and free of dust or other products that may hinder the adhesion of the paint to the substrate.
Airlite, developed by the start-up Advanced Materials, born from the meeting between Bernardoni and Antonio Cianci at the Shanghai Expo in 2010, today belongs to the English company AM Technology based in London.
.