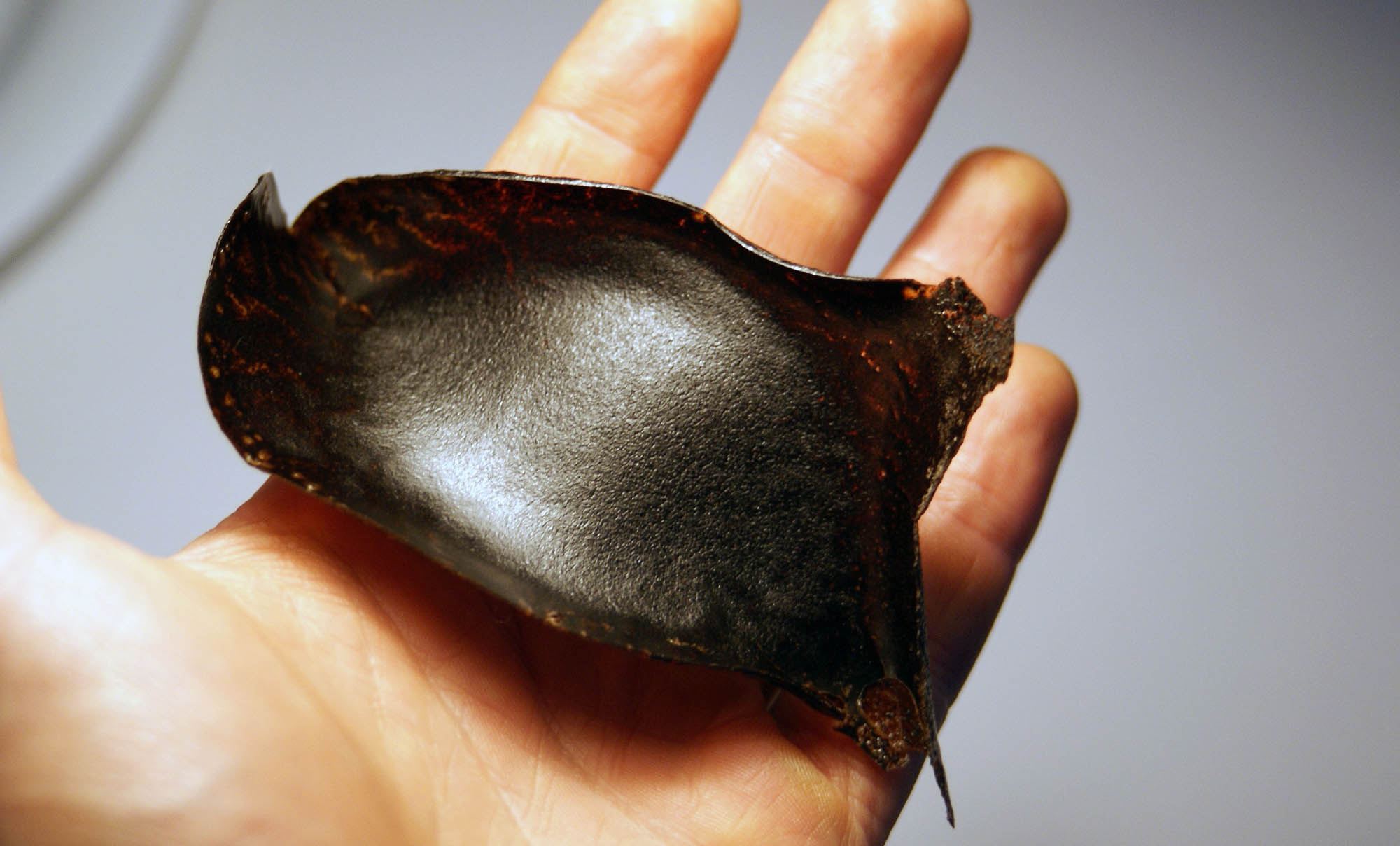 Innovative and sustainable materials from coffee waste
Coffee is, after oil, the second most commercialized product in the world, with a market value of 12 billion dollars. In Italy alone, its annual per capita consumption is around 6 kilogram and generates over 360,000 tons of coffee grounds, a potentially recoverable raw material which instead ends up in the waste.
But how can funds be reused, as well as natural fertilizer?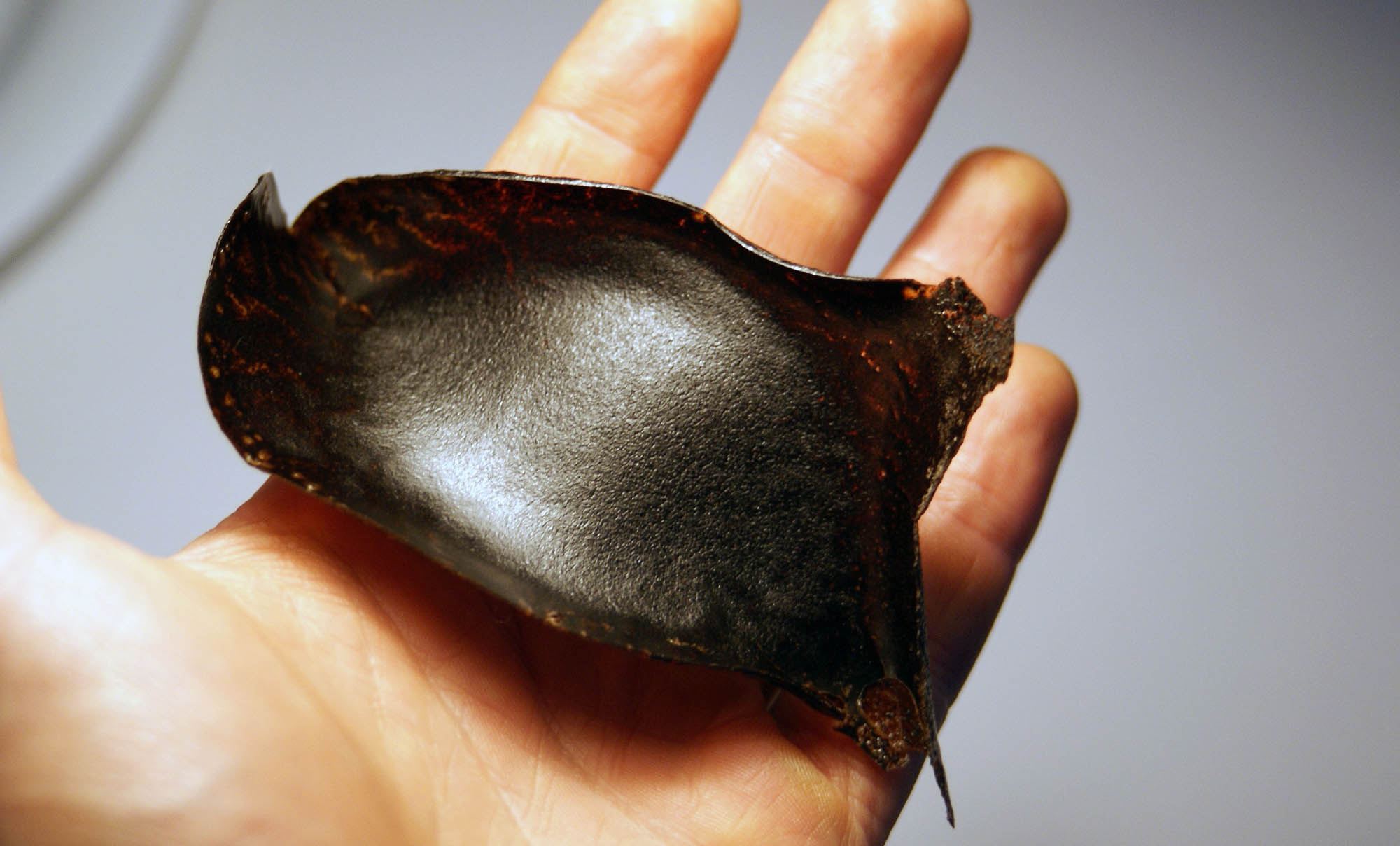 Research by manufacturers and designers has given surprising results, leading to the creation of innovative and sustainable materials produced from the waste of processing and consumption of coffee, with the possibility of varied applications.
Solid surfaces, tiles, mosaics and magnetic objects can be made of a highly versatile and easy to clean composite material, which includes coffee grounds (35-60%) from Starbucks stores in Bangkok.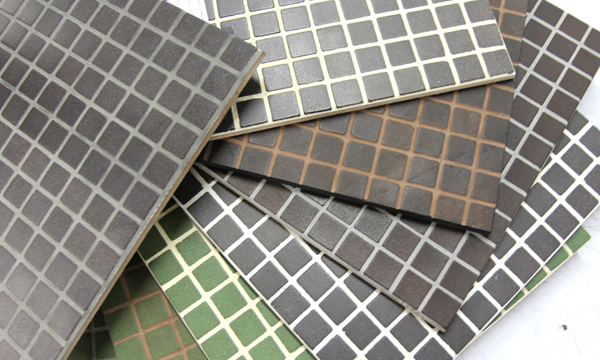 The grinding of coffee waste, associated with other foods such as mulberry, allows the creation of a biodegradable, compostable, non-toxic and acid-free paper.
Three years of research have been used by the manufacturing company to develop a fiber that uses roasting waste or coffee grounds, the essential properties of which are smell absorption and UV resistance.
Sports clothes and garments made from this yarn were exhibited at the Textifood exhibition in Milan. Among these, the project under development SOL JACKET – Vitruvian Project is very interesting: a jacket that produces more than 4 Watts capturing the light during the day, integrates photovoltaic and OLED cells and whose anti-smell and antibacterial coating is made with this filament coffee base.
In 2012, the Spanish designer Raúl Laurí Pla won the first prize of the Salone Satellite competition with Lamp Decafè, a lamp made with a material obtained by mixing coffee grounds with a binder of natural origin. The material is then pressed and thermoformed to create everyday objects.
Another interesting contribution in the realization of sustainable materials comes from the German designer Julian Lechner, who in 5 years of research has created the Koffeeform material based on coffee grounds and natural glue. The set of coffee cups produced with this material was presented for the first time at the Amsterdam Coffee Festival last May..